The Athens International Film Festival in an Ethnofest mood!
A special screening in honour of Jean Rouch marks the collaboration of AIFF with the Athens Ethnographic Film Festival.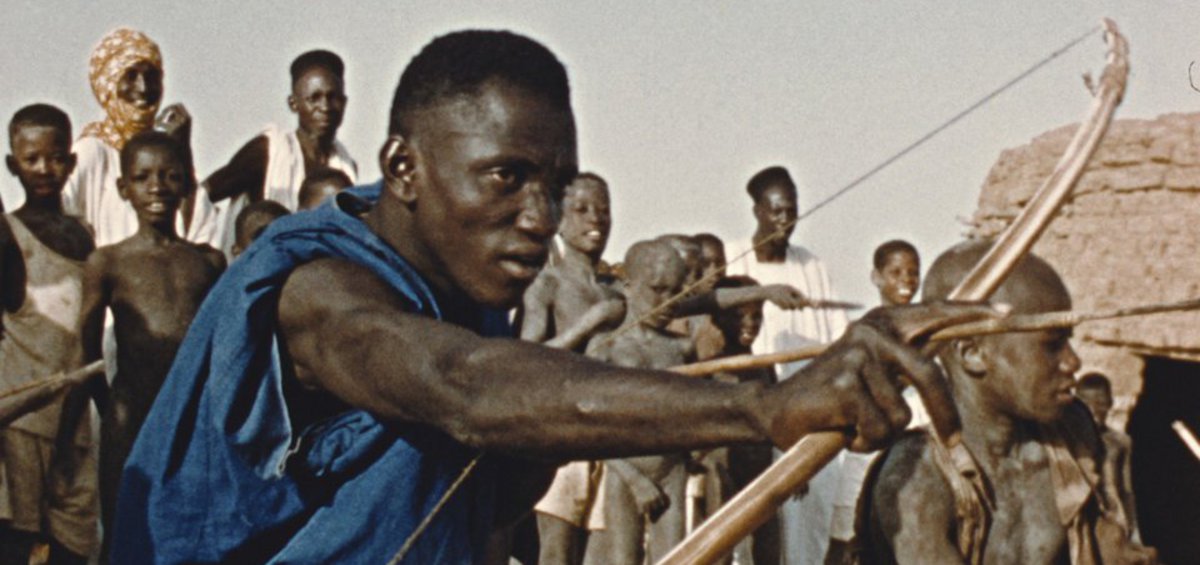 It is with great pleasure that we announce the commencement of a collaboration between the Athens International Film Festival and the Athens Ethnographic Film Festival which will include a screening at the Athens International Film Festival chosen by both parties from the Ethnofest programme.
On the occasion of the 100th anniversary of the birth of the renowned anthropologist and significant representative of ethnographic film, Jean Rouch, we would like to present the film "La Chasse au lion à l'arc" (1965).
Between 1957 and 1964, Jean Rouch follows the Songhay hunters from the Yatakala region of Niger, who are the only people allowed to kill a lion. During this time, the anthropologist chronicles the events of the hunt as they unfold, while the technique and magic of it all are intertwined. The filmmaker approaches his subjects with respect and great insight and expertly combines speech and image establishing a parity between them.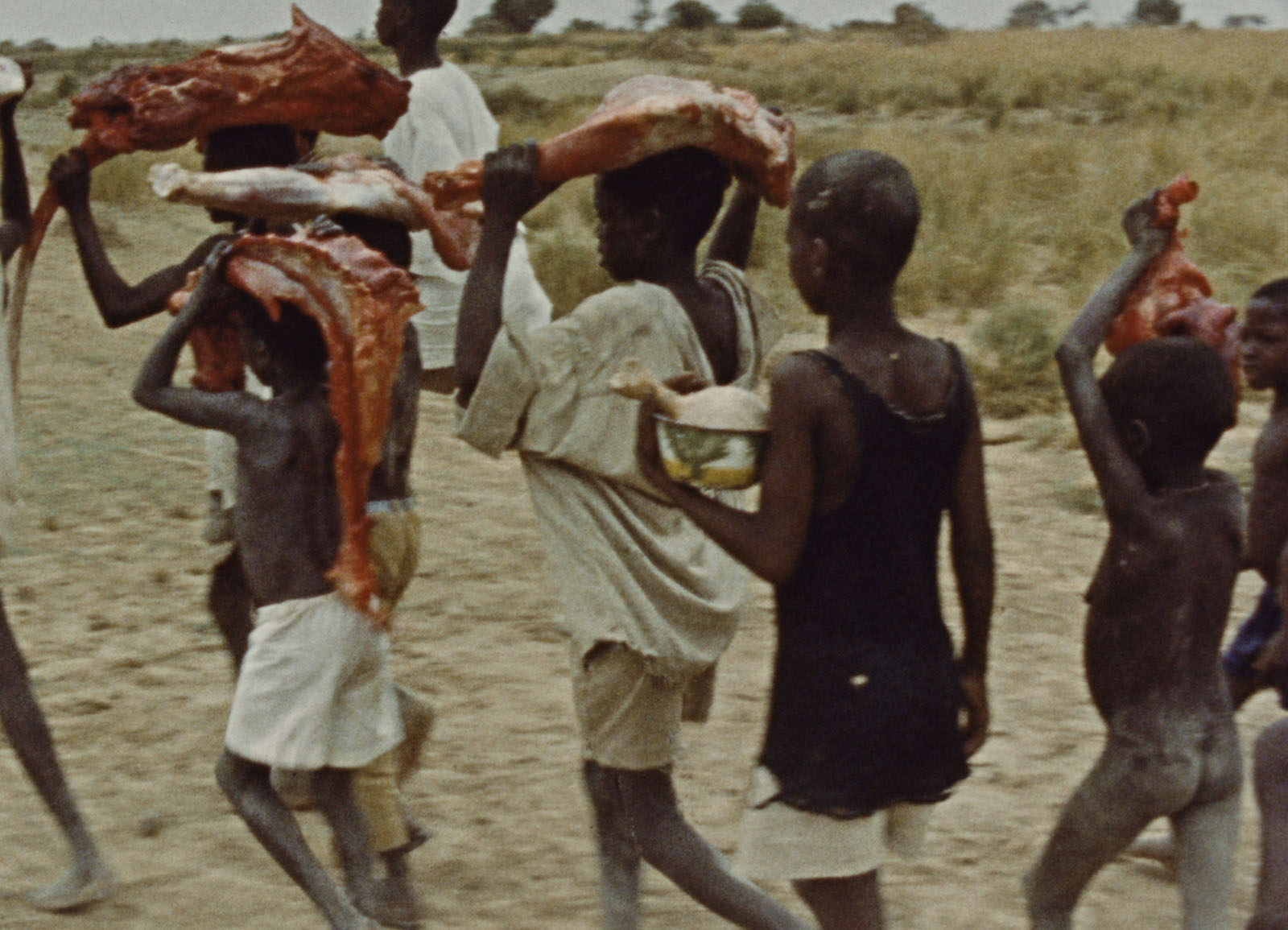 At the end of the hunt, the men tell the children the story of gaway gawey, the great lion hunt; by this point Jean Rouch has delivered one of the greatest representatives of ethnographic film if not of film in general.
Jean Rouch, who made a pivotal contribution to the evolution on the French New Wave movement and of cinéma vérité, is probably the most significant piece in the multidimensional mosaic of the Visual Anthropology field. His profound filmography, most of which is situated in Africa, broadened the boundaries of ethnographic documentaries while simultaneously setting the foundations for the creation of ethnofiction, which in turn blurred the limits between documentary and fiction, and reassessed the boundaries of the relationship between filmmaker/researcher and research field.
The 8th Athens Ethnographic Film Festival will take place between the 22nd and 26th November 2017.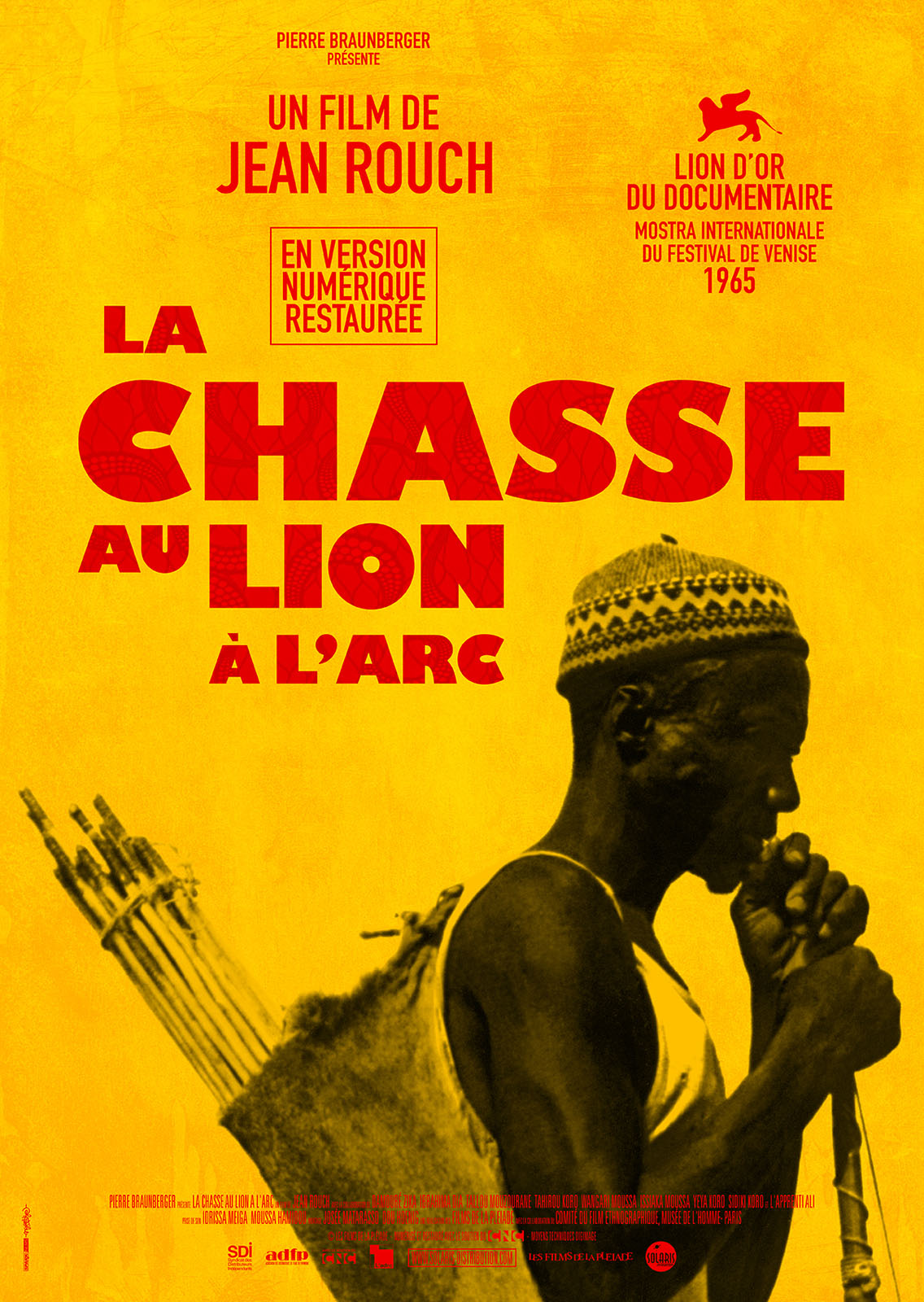 Stay tuned for all of the news of the 23rd Athens International Film Festival and for the announcement of the full programme at the press conference which will take place on the 13th September 2017 in the function room of the Friends of Music Society of the Athens Concert Hall.