The "Neon Demon" Party - Glittering Narcissism
The 22nd Athens International Film Festival invites you to a screening… in high heels!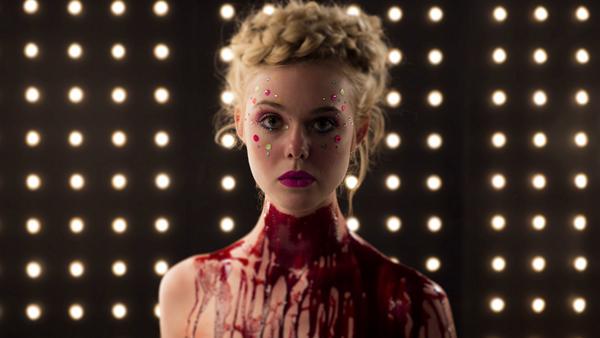 On Saturday September 24th, "The Neon Demon" will be screened at ODEON Opera 1, followed by a theme party at Six D.O.G.S., with special guest the famous fashion designer Vrettos Vrettakos! It's going to be a night all about fashion and cinema, with a surprise pop-up show and plenty of glitter! Lilis Panos & Kissing Strangers will DJ the event.
Τhe Neon Demon | The film
"Beauty is not everything, it's the only thing", claims a prominent fashion photographer and mentor to Jesse (Elle Fanning), an aspiring 16-year-old model who arrives in Los Angeles full of dreams, only to get caught up in the predatory, highly competitive, cannibalistic world of modeling. The director of "Drive" presents a Technicolor frenzy of bloody visions and neon lights, exposing the nightmarish price of one's total surrender to the ideal of beauty and the allure of fame. Is beauty everything? Nicolas Winding Refn, the only director (along with Lars Von Trier) who seems to enjoy stirring the waters at the Cannes Film Festival, answers that question in a provocative way, with a confidence that threatens to undermine the intentions of his own film. "The Neon Demon" is a genuine aesthetic delirium, dressed in the haute couture sounds of Refn's regular collaborator, Cliff Martinez and destined to make dedicated fans –or sworn enemies- out of you.
The film will be released in Greece by Tanweer on October 6th 2016.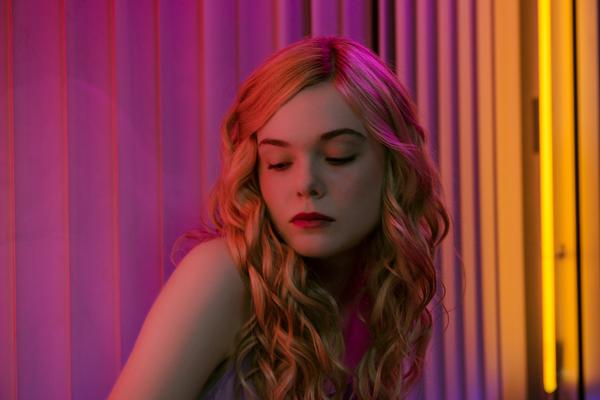 Vrettos Vrettakos |The fashion designer who dresses the biggest stars in the world
Vrettos Vrettakos was born in Athens and is based out of London. He is among the top graduates of the famous Royal College of Art in London, holding an MBA in women clothing. His graduating collection "Ptihoseis – Ripples" was a sensation for audiences and critics, so much so that he has been established as one of the youngest underground designers for 2005 in British fashion scene. As a result, his collection was sold by the famous boutiques in Tokyo and London "Sobuki", "Dovestreet market" and "Fusion exclusive gallery". 2006 brought one more distinction for him: he was once again in the top 10 finalists at the talent competition "Fashion Fringe" and received rave reviews. His designs were chosen and photographed for the magazines "I.D.", "W", "Paper", "V. Magazine", "POP".
Info
Saturday September 24th:
Odeon Opera 1 | 22.00 | The Neon Demon screening
Six D.O.G.S. | 23.30 |"Glittering narcissism"
Party for the "The Neon Demon" at Six d.o.g.s & pop-up show by the world-famous fashion designer Vrettos Vrettakos | Dj Set:Lilis Panos & Kissing Strangers | Six D.O.G.S., Avramiotou 6-8, Monastiraki, Athens
OTE TV is the Great Sponsor of the 22nd Athens International Film Festival.