This is the end! "Apocalypse Now: Final Cut" arrives at the 25th Athens International Film Festival
The unsurpassed masterpiece by Francis Ford Coppola becomes 40 and is screened in the brand new final cut its director always dreamed of.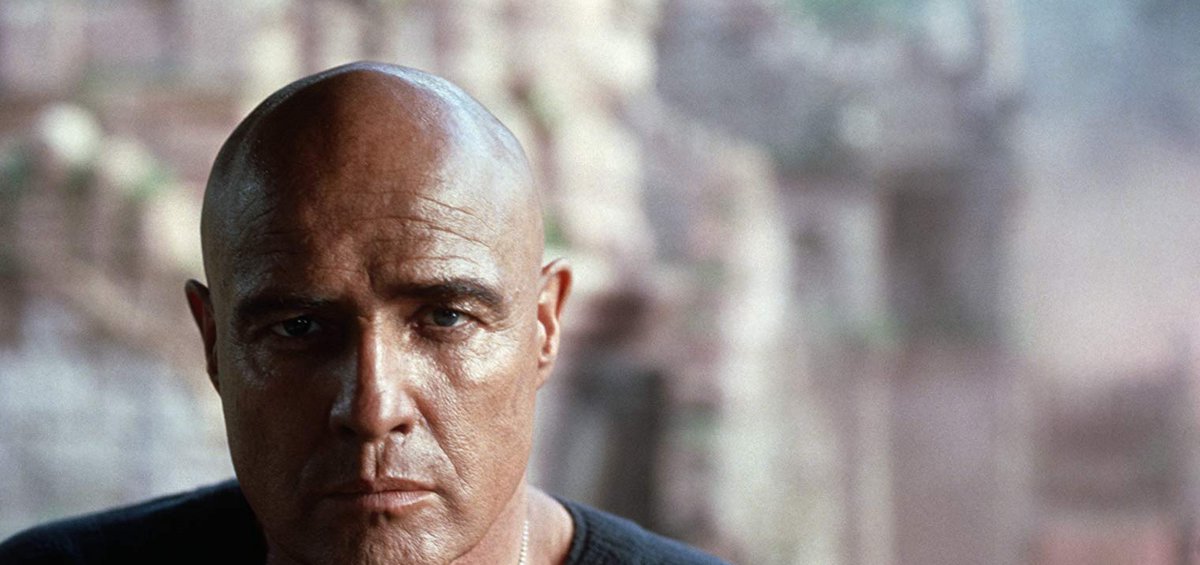 The most ambitious film title that kept its promise. The 40 year-old Francis Ford Coppola Film, in this years absolute version, is a film exhaustively experiential. The transfer of Conrad's 'Heart of Darkness' in Vietnam and the search for a dark alter ego, as the director said, 'is not a film about Vietnam, it is Vietnam'. Correction, if we may: 'Apocalypse Now' surpasses Vietnam.
It's the capturing of the War as a manifestation of human transformation, the documenting of the moment and the 'after' when dehumanization is real, leaving reason behind. Watching 'Apocalypse Now', the 'other viewer' feels utterly petrified by its consequence.
In 2001, Coppola added 49 minutes of unused material and presented "Apocalypse Now: Deluxe", a new version of the movie. These two versions have been compared multiple times, with the one side claiming that the first film lacks of a lot of material and the other side that the second one is too big, and with Coppola wanting a version of the film that's somewhere in between. And thus, "Apocalypse Now: The Final Cut" was created. "Apocalypse Now: The Final Cut" was first presented at the Tribeca Film Festival, in the presence of the director who, full of enjoyment and passion, talked about his great american post-war cinema masterpiece.
Winner of two Academy Awards, the Palme d' Or and many more nominations by institutions that got prestigious by rewarding it. Impressively restored from the original negative for the first time ever, watch, listen and most importantly experience the "Apocalypse" like never before in this unique screening of a lifetime.