Tribute "Lives In Transition: Trans Cinema Matters"
"-The world can be a cruel place.
-Yes girl, it is cruel. God gave me a penis. That's pretty damn cruel, don't you think?"
Sin-Dee & Alexandra, 'Tangerine'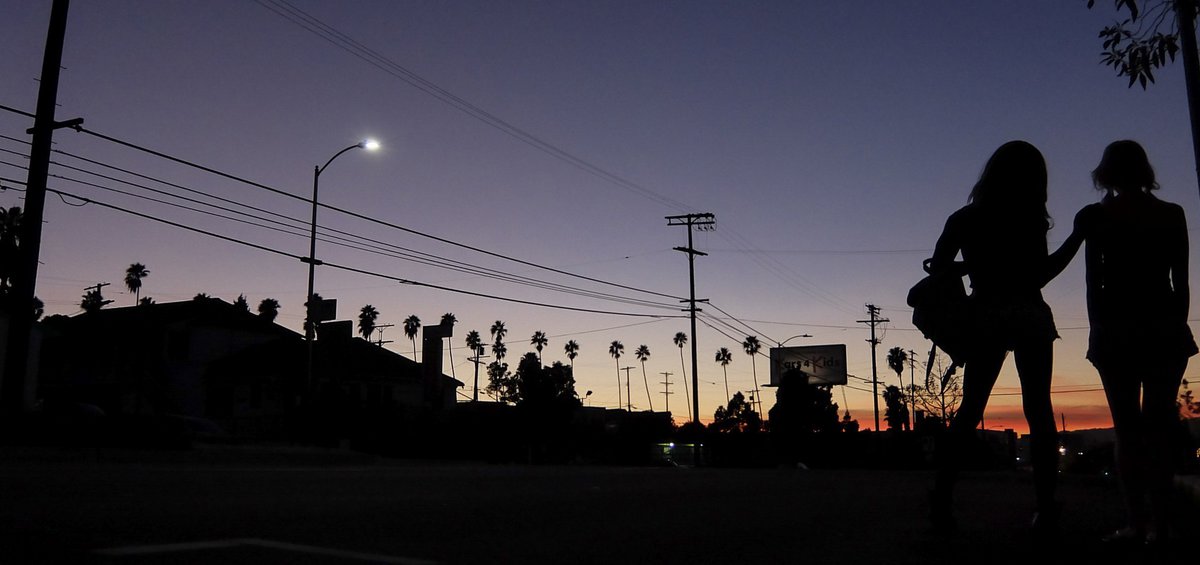 From the Tokyo underground at the end of the psychedelic 60s to the hedonistic transformations of present day Rio de Janeiro and from Harlem's queer empowerment of the 80s and 90s to the Greek political transition to "normalcy" and the Athenian backstreets of lasciviousness, the cinematic tribute of the 27th Athens International Film Festival titled "Lives in Transition: Trans Cinema Matters" crosses ages and continents, cultures and borders as it manifests through a small selection of films.
At its centre bloom the stories of trans characters, culturally diverse, lively, sometimes melancholic but always lovable. Some packaged as fiction, others in the form of a documentary, all told by trans people either from their role as director or the role of the lead, they all share experiences, utter fatally funny lines, fight for survival, dance, transform, inspire and move us emotionally.
The exciting recent news of trans women elected to public posts in the USA and France, the coming out of celebrities, as well as the establishment of transgender directors in artistic standing, it is possible that all this is indicative of the onset of a positive social change. At the same time, however, negative stereotypes, all manner of discriminations, limited accessibility and gender-based psychological and physical violence are part of the daily life of trans people around the world.
This tribute was designed to raise public awareness and not speak on behalf of trans people. It was designed by cis-gender beings, fully comprehending the notion of the oxymoron, hoping to have put together a bouquet of eclectic films which will offer a window into a frequently unseen world, films which might change the way we perceive and understand trans people. With the sincere hope of the Festival - and not only the Festival - that it may soon be designed by beautiful cis and trans beings alike. Kostis Theodosopoulos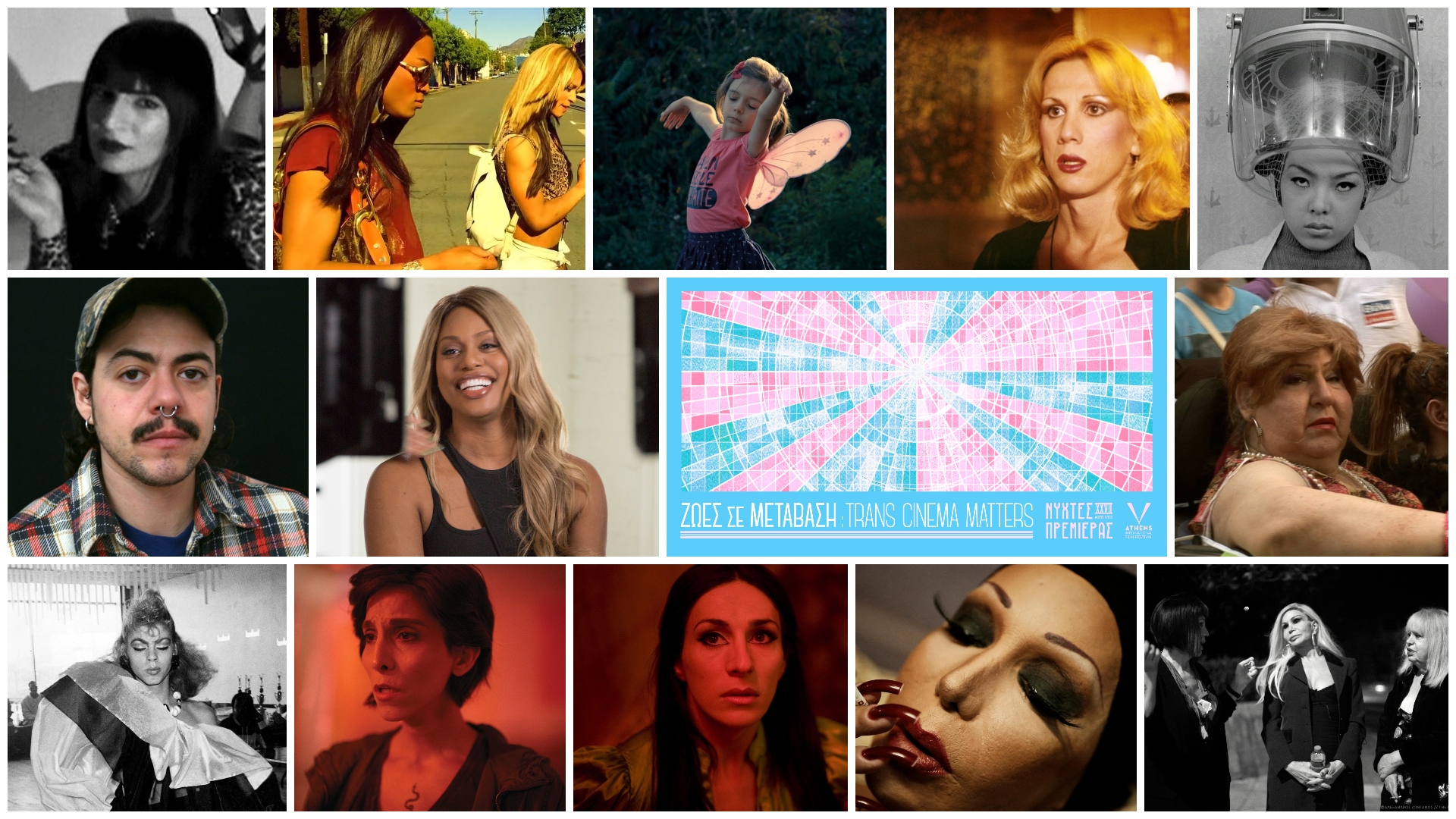 THE TRIBUTE'S FILMS:
NORTH BY CURRENT by Angelo Madsen Minax (2021) - first panhellenic screening
SEE YOU THEN by Mari Walker (2021) - first panhellenic screening
THE OLEANDERS by Paola Revenioti (2021) - in attendance of the cast and crew
DISCLOSURE by Sam Feder (2020) - in attendance of the director and producer
LITTLE GIRL by Sébastien Lifshitz (2020)
KORONA by Erofili Kokkali (2020) - in attendance of the director
OBSCURO BARROCO by Evangelia Kranioti (2018)
TANGERINE by Sean Baker (2015) - introduced by Anna Kouroupou, Director of Red Umbrella Athens
NANA by Lara Christen (2015)
STRELLA by Panos H. Koutras (2009) - in attendance of the cast and crew
PARIS IS BURNING by Jennie Livingston (1991) - followed by a Q&Α session with House of Careola
BETTY by Dimitris Stavrakas (1979) - in attendance of the cast and crew
FUNERAL PARADE OF ROSES by Toshio Matsumoto (1969)
* Following the screening of "STRELLA", an OPEN DISCUSSION will follow on the subject of «Trans visibility in cinema and mainstream narratives vs real life». The following people will take part in the discussion: Paola Revenioti, director and activist, Elena Olga Christidi, psychologist and Scientific Director of the ORLANDO Centre for Mental Health, Anna Kouroupou, Director of Red Umbrella Athens and Erofili Kokkali, Sexual Health Advisor, author and actress. The discussion will be moderated by journalist Maria Louka.