"Wonderstruck" will be the opening film of the 23rd Athens International Film Festival!
Are you ready for a miracle? Todd Haynes and the magnificent "Wonderstruck" promise to steal
people's hearts at the opening of the 23rd Athens International Film Festival on the 20th September!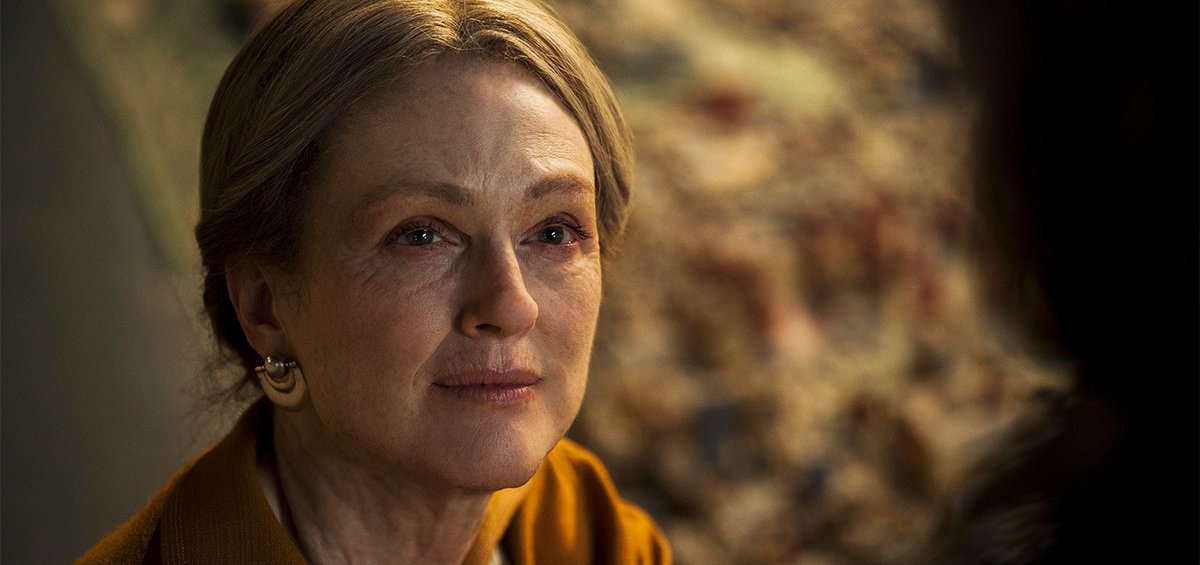 Two years after the triumph that was "Carol" one of the most important directors of contemporary American cinema returns with what is already considered to be a favourite for the upcoming Academy Awards. "Wonderstruck", a big-hearted sweet fairy tale for young and old alike, will festively raise the curtain on this year's 23rd Athens International Film Festival. This will be the first nationwide screening of the film to be shown a few months ahead of its scheduled release in Greek cinemas.
This is a screen adaptation of the illustrated book written by Brian Selznick, author of the story that inspired Martin Scorsese's Hugo. "Wonderstruck" combines two stories from different times through the same harmonious narration.
The first story, presented as a silent, black and white film, introduces Rose, a lonely girl from New Jersey in 1927, who is deaf from birth and lives without her mother. The second story is about Ben, a boy from rural Minnesota in 1977, who also has no mother and has never known his father and who dreams of a better life. Both of these heroes abandon their birthplaces and follow an impulse which will lead them to New York as a set of coincidences and chance meetings will bridge their seemingly different destinies in unexpected ways.
Todd Hayes brings Selznick's book to life on the big screen through heartfelt direction, rendering the film sentimental and dreamlike, making it equally joyful to watch by people of all ages. However, behind the wanderings of the two heroes, the 56 year old director has hidden an adult theme which he religiously and uniquely portrays through most of his work be it "Safe", "Velvet Goldmine" , "Far From Heaven" or "I'm Not There"; it is the quest to belong somewhere and to employ your individuality for the sake of finding relief and understanding through like-minded people. All this is portrayed in "Wonderstruck" in the most magical and touching way.
Julianne Moore, Oakes Fegley, Millicent Simmonds, Michelle Williams and Jaden Michael star in the film. The film boasts the musical compositions of the award-winning composer Carter Burwell, while the acclaimed Edward Lachman is the cinematographer.
The premiere of the film "Wonderstruck" will be held on Wednesday the 20th September at the Athens Music Hall (by invitation only).
The film will be released in Greek cinemas through Seven Films.
Stay tuned for all of the news of the 23rd Athens International Film Festival and the announcement of the full programme at the press release which will take place on the 13th September 2017 in the function room of the Friends of Music Society of the Athens Concert Hall.