"You Were Never Really Here", but Lynne Ramsay is!
Six years after "We Need to Talk About Kevin" , Lynne Ramsay comes to Athens to present her new film, winner of two awards at Cannes Film Festival.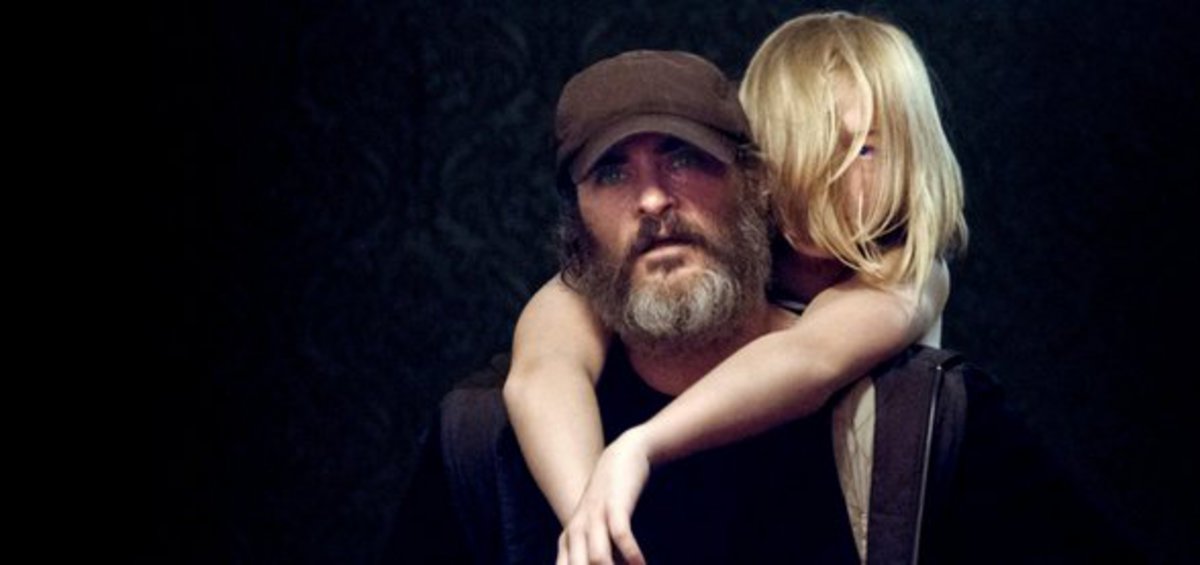 A marine veteran, antisocial and psychologically challenged, saves trafficked girls and returns them to their families – but he does so for money. The seemingly simple job of finding the underage daughter of a New York senator leads him to a deadly net of corruption reaching high political ranks.
Lynne Ramsay's films are characterized by a weakness for children and young people, and a recurring pattern is the issues of mourning, hypocrisy and mortality. It does not include many dialogues; on the contrary, Ramsay exploits pictures, details, music and sound, in order to build her cinematic world.
Eighteen years after her wonderful debut ("Ratcatcher"), Ramsay shows that she is rightfully considered one of the most significant female voices in modern cinema. For the first time in her filmography she follows a male character to his bloody crusade for some kind of redemption.
Ramsay in "You Were Never Really Here" offers up a bloody thriller about an unredeemable exterminating angel, bringing to mind glorious films of the 70s such as Scorsese' s "Taxi Driver" and Paul Schrader's "Hardcore". The film won the award for best Screenplay and Best Actor at the Cannes Film Festival. An impressive Joaquin Phoenix plays in a minimalistic, physical manner the exterminating angel who finds himself plunged into the abyss of a pessimistic, nightmarish reality.
"You Were Never Really Here" can be seen at 28/9 (20:00, Ideal), with Lynne Ramsay in attendance, and is part of the 23rd Athens International Film Festival's section "Festival Darlings"