Scream! "It" will terorize the audience of the Athens International Film Festival
Are you ready to float? Our audience is!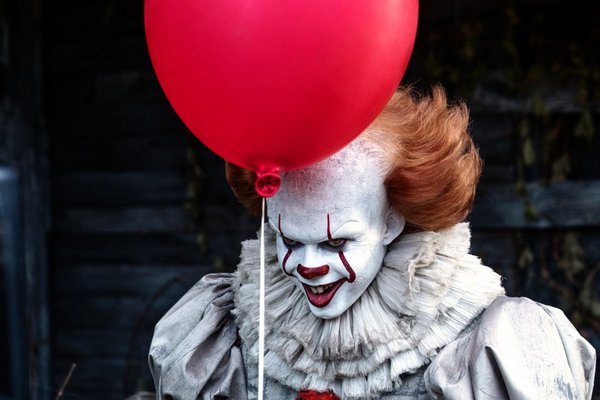 When young children start disappearing in the small town of Derry, a group of kids face their fears in order to solve the mystery of their best friend's disappearance. But the primal fear has the face of a clown and the story of the murders goes way back in the past.
One of the scariest books of all times and one of Stephen King's best novels is transferred by Andres Muschietti on the big screen to scare fanatic readers and unsuspecting viewers. Rising star Bill Skarsgard in the role of Pennywise the Clown has to compete with the chilling classic performance by Tim Curry in the titular TV version by Tommy Lee Wallace but he promises to scar your memory for life, filling your nightmares with an "It" face.
«It» is part of the «After Hours» section of the 23rd Athens International Film Festival and can be seen in a thrilling, surprise screening, at 22/9 (22:00, Danaos 1).