Werewolves, music and social realism! These are the ingredients of "Good Manners"!
The award winning and genre mixing "Good Manners" is at the 23rd Athens International Film Festival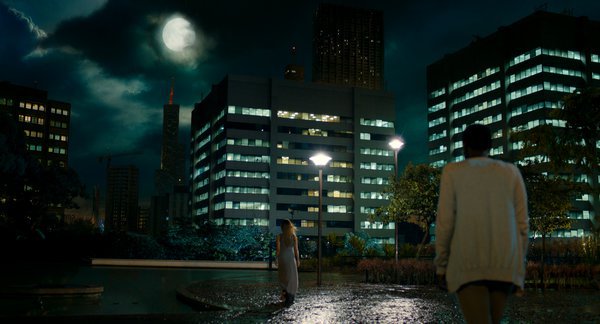 A lonely nurse from the Sao Paulo slum is hired by the mysterious and wealthy Anna to become a nanny to her unborn child. What follows, and is hard to summarize, is a wild intermingling of genres starting with social realism moving through lesbian romance, horror, gothic fairytale, musical and ending in lycanthropy. Locarno International Film Festival Special Jury Prize.
Emphasizing the sharp contrasts of modern-day metropolises, the directing pair turns a social drama into gothic fiction. If we add the magnificent art direction that draws inspiration from Tourneur's psychological horror and a scene that is reminiscent of the unforgettable boat scene in "The Night of the Hunter" the result is an attractive and atmospheric mix of realism and adult fairytale, a film which attempts to make a meaningful comment on the perpetuation of class struggle.
"Good Manners" can be seen at 21/9 (22:30, Odeon Opera 1) and is part of the 23rd Athens International Film Festival's section "After Hours".