Thieves Like Us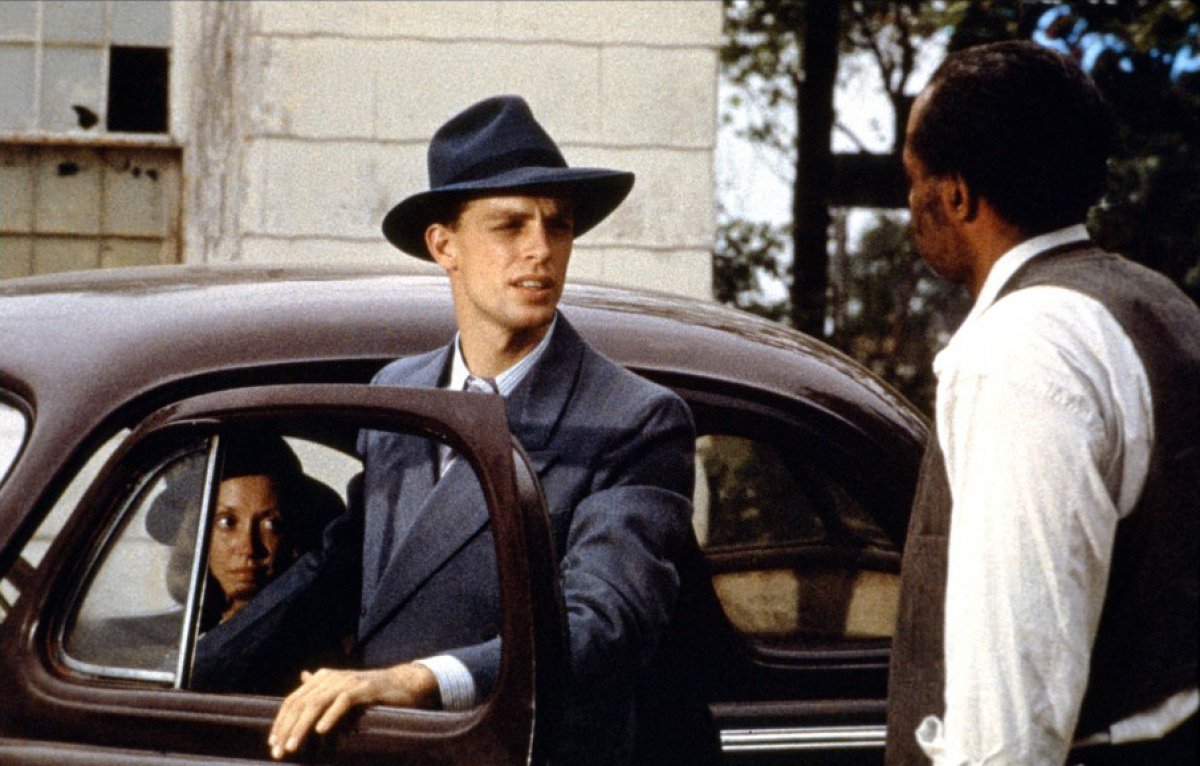 Unfairly overlooked in comparison to the director's other masterpieces that sealed his most creative period, this delicate work of art was based on the same book by Edward Anderson, which provided the source material for Nicholas Ray's "They Live by Night" (1948). "Thieves Like Us" is a touching love story between a young bank robber and a country girl in 1930s America.
Choosing to recount this simple and unpretentious romance with minimal narrative embellishments, Altman delivers one of the most lyrical and discreet directorial feats of his entire career. The ironic distance he usually kept from his characters is nowhere to be found, demonstrating a sense of compassion that's rather unusual in his work.
The camera quietly explores small, faded towns, dewy rural expanses and wooden houses lulled to sleep by the sound of the radio, in search of the poetry of times gone by, taking center stage in a wonderful film that deserves a second change. L.K.

thieves like us / ένα παράνομο ζευγάρι - trailer by NyxtesPremieras
Σκηνοθεσία / Director
Robert Altman
Σενάριο / Screenwriters
Calder Willingham, Joan Tewkesbury, Robert Altman
Φωτογραφία / DoP
Jean Boffety
Μοντάζ / Editor
Lou Lombardo
Ηθοποιοί / Principal Cast
Keith Carradine, Shelley Duvall John Schuck, Bert Remsen Louise Fletcher, Tom Skerritt
ΗΠΑ / USA
1974
Εγχρωμο / Color
35mm
123'
Αγγλικά / English