Frank Serpico
30/9/2017, 17:30, Danaos 1
Frank Serpico was the legendary police officer who stood up to the corrupt New York department and inspired Sidney Lumet to make a film about him, giving Al Pacino the emblematic leading role. But Pacino's memorable role aside what better person to tell his incredible story than the legendary Frank Serpico himself.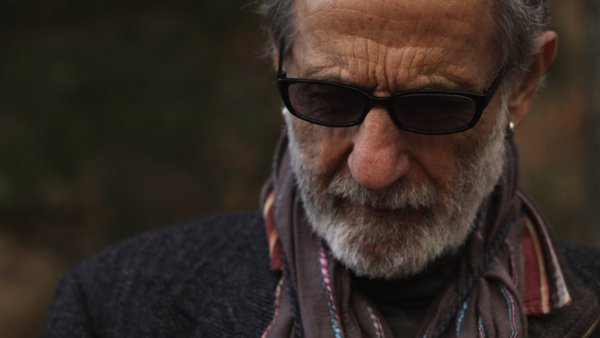 He was the cop who revealed the deep corruption in the NYPD. He became a hero overnight but also, for many in the force, a traitor. He survived a bullet in the face and he was the inspiration for the Sidney Lumet's classic film "Serpico".
For over 40 years, Frank Serpico has chosen to live away from the spotlight, but he still has a lot to say about all the incredible stuff he went through. Antonino D'Ambrosio creates the portrait of an uncompromising man, letting him do the talking and offering us a chance to meet the person behind the myth that Al Pacino established through his legendary performance. Serpico is charismatic and sufficiently cinematic: the ideal narrator of his own story.
Director: Antonino D'Ambrosio
Screenwriter: Antonino D'Ambrosio
DoP: Karim Lopez, Trevor Tweeten
Music: Brendan Canty
Editor: Karim Lopez
Featuring: Frank Serpico, Luc Sante, John Turturro, Janet Panetta, Donna Murch, John' Connor, Londel Davis, Bob Delaney
USA | 2017 | Color | DCP | 98' | English, Polish