Nine Lives: Cats in Instabul / Kedi
21/9/2017, 21:00, Danaos 2
Do you love cats? It doesn't matter. An unexpected success both artistically and financially, Ceyda
Torun's documentary features nine interviews with Istanbul residents whose lives were changed thanks to the beloved four-legged creatures. Meow!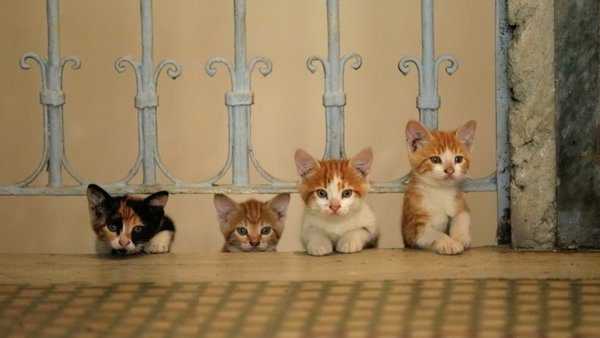 Cats are the definite protagonists of this film and they take up the screen for so long that you'll think you're bound to get an allergy! Ceyda Torun takes us to her first feature documentary sometimes through the eyes of the cats roaming the streets and sometimes through her camera up in the sky. She ends up writing a high-end love letter to the city she was born in.
For those who aren't that keen on aerial shots and "pink noses", you may focus on the nine deeply humane stories narrated. Some of them seem like confessions while others are stories of little urban miracles – in which the cat always play an instrumental part. The result is a filmic oddity which was vindicated in theatres (call me million dollars). So leave your inhibitions at the door and purr away to the lazy rhythms of the greatest guilty pleasure you'll find in this festival's program.
Director: Ceyda Torun
DoP: Alp Korfali, Charlie Wuppermann
Music: Kira Fontana
Editor: Mo Stoebe
Featuring: Bulent Ustun
Turkey, USA | 2016 | Color | DCP | 79' | Turkish