35 Shots of Rum / 35 Rhums
25/9/2017, 22:00, Odeon Opera 1
29/9/2017, 19:45, Danaos 2

A widowed father still pining after an old flame, his young daughter and the boy upstairs who struggles to express his feelings towards her. In what is her sweetest film and one that was hailed by foreign critics as one of her best, Denis touches upon matters such as family, time, days and nights in big cities and the comfort that people afford each other in difficult times. A simple yet disarming film.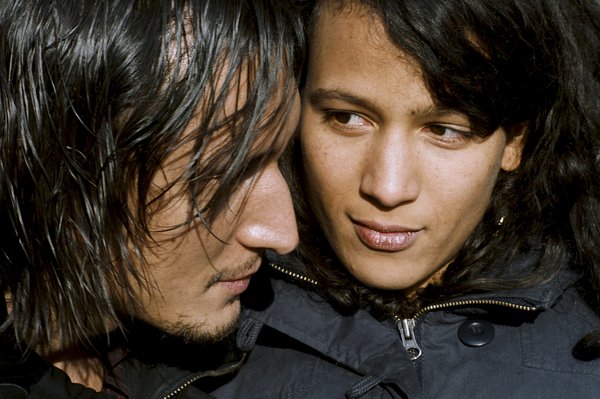 A widowed father lives with his young daughter in a Paris apartment. A taxi driver is part of their daily life -an old love story which seems unfinished- as well as an introverted young man who's having a hard time admiting his feelings for the daughter.
Starting out from this tender private world, Claire Denis, employing an exquisitely naturalistic direction and narrative economy, gives us her sweetest and most unpretentious film: a film about family ties, big city days and nights, time passing bye, the comforting communities people build to navigate through life. Noticeably inspired by Yasujiro Ozu's cinema, the film fills the viewer with rare warmth and is rightfully considered one of Denis' best films.
Director: Claire Denis
Screenwriters: Claire Denis, Jean-Pol Fargeau
DoP: Agnes Godard
Music: Tindersticks
Editor: Guy Lecorne
Principal Cast: Mati Diop, Alex Descas, Gregoire Colin, Nicole Dogue, Eriq Ebouaney
France, Germany | 2008 | Color | 35mm | 100' | French, German