Friday Night / Vendredi Soir
22/9/2017, 21:30, Odeon Opera 1
25/9/2017, 22:15, Danaos 2

During a Parisian traffic jam, a woman meets a stranger and they share a night of passion which inevitably comes to an end at the light of dawn. A night-time romance of the metropolis full of mysteries and anticipation, this film becomes a seductive illustration of an erotic fantasy where reality and dreams come together tenderly.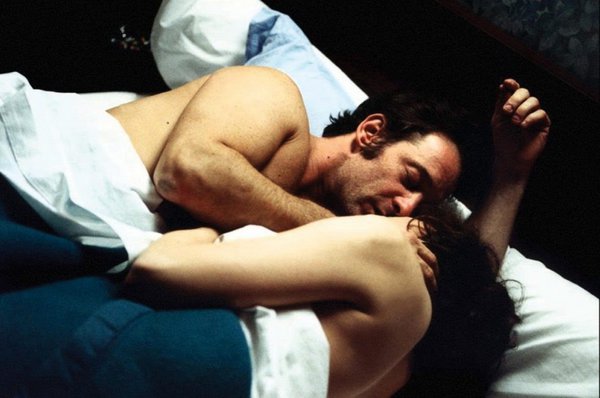 Driving to meet friends for dinner, the heroine of this film (Valerie Lemercier) gets stuck in huge traffic that has paralyzed Paris due to a public transportation strike. An unknown man (Vincent Lindon) will join her when she offers to help him. Pretty soon, without saying much, this encounter will lead to a passionate night between strangers who by dawn will go their separate ways and probably will never meet again.
A nightly big city romance, filled with mystery and anticipation, with a captivating direction and a dream- like photography by the great Agnes Godard, "Friday Night" is the depiction of an erotic fantasy where the reality and the not knowing share the same bed of affection.
Director: Claire Denis
Screenwriters: Emmanuele Bernheim, Claire Denis
DoP: Agnes Godard
Music: Dickon Hinchliffe
Editor: Nelly Quettier
Principal Cast: Valerie Lemercier, Vincent Lindon, Helene de Saint-Pere, Helene Fillieres, Florence Loiret Caille
France | 2003 | Color | DCP | 90' | French