White Material
21/9/2017, 22:15, Danaos 1
24/9/2017, 20:15, Danaos 2

In an unspecified part of Africa plagued by civil unrest, a proud European woman attempts to protect her house and land defying the fast-approaching frontline of a bloody conflict. The film boasts the ever-impressive Isabelle Huppert in the starring role while Claire Denis' direction is riveting in this film which the New York Times recently included in a list of best films of the 21st century.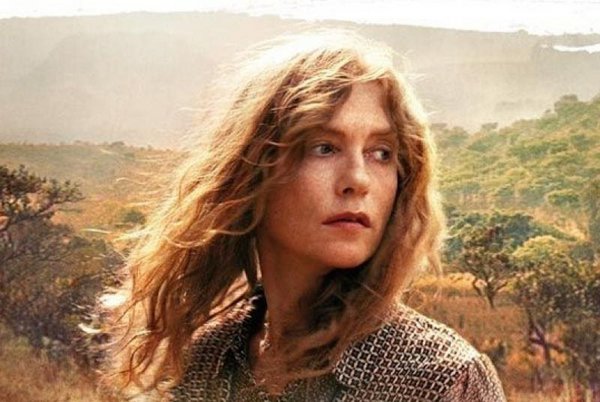 In a remote part of Africa where colonialism seems like an unpleasant aftermath, the country undergoes civil unrest and all foreigners are deemed unwelcome, a European coffee plantation owner defends her house and land ignoring the bloody net that closes around her.
With an overwhelming direction, Denis creates a nightmarish atmosphere of panic, insecurity and disorientation. The edgy camera follows Isabelle Huppert (her acting power is impressive) as she turns her back to bad omens, refusing to accept her defeat and carrying around an idealized, nostalgic and completely untrue image of the continent she lives in. But as she deliberately turns a blind eye she surrenders to tragedy. She and the people around her get sucked in a whirlpool which no one can survive .
Director: Claire Denis
Screenwriters: Claire Denis, Marie NDiaye
DoP: Yves Cape
Music: Stuart Staples
Editor: Guy Lecorne
Principal Cast: Isabelle Huppert, Christopher Lambert, Nicolas Duvauchelle, Isaach de Bankole, Adele Ado, Michel Subor
France, Cameroon | 2009 | Color | 35mm | 106' | French