Prizzi's Honor
26/9/2017, 22:00, Ideal
A Mafia henchman marries a contract killer. Only the"family" isn't supportive of the wicked couple. Jack Nicholson and Kathleen Turner are magnificent in their starring roles and Angelica Huston earns a well-deserved Academy Award for Actress in a Supporting Role. The film boasts seven more nominations and a director who is obviously enjoying himself behind the camera in spite of his 79 years of age. These are but some of the elements which rendered this fiendishly entertaining black comedy as one of the top films of the 80s.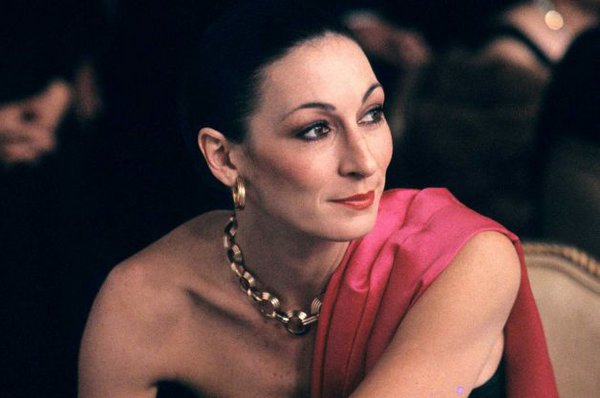 A soldier in a powerful mafia family, Charley Partanna does every dirty job without ever violating the strict family principles except for when he introduces his new wife to the family: a hit woman who works for another crime organization.
At 79, facing serious health problems, Huston directs with the energy of a young director a classic gangster film transforming it into a hellishly entertaining and sardonic black comedy, where the actors seem to be enjoying immensely the characters they play. Jack Nicholson, Kathleen Turner and William Hickey perform exquisitely but only Anjelica Huston ended up winning an Academy Award for a supporting role, only win out of the film's eight nominations.
Director: John Huston
Screenwriters: Richard Condon, Janet Roach
DoP: Andrzej Bartkowiak
Music: Alex North
Editors: Kaja Fehr, Rudi Fehr
Principal Cast: Jack Nicholson, Anjelica Huston, Kathleen Turner, Robert Loggia, John Randolph
USA | 1985 | Color | DCP | 130' | English