Greek Short Stories / In Competition IX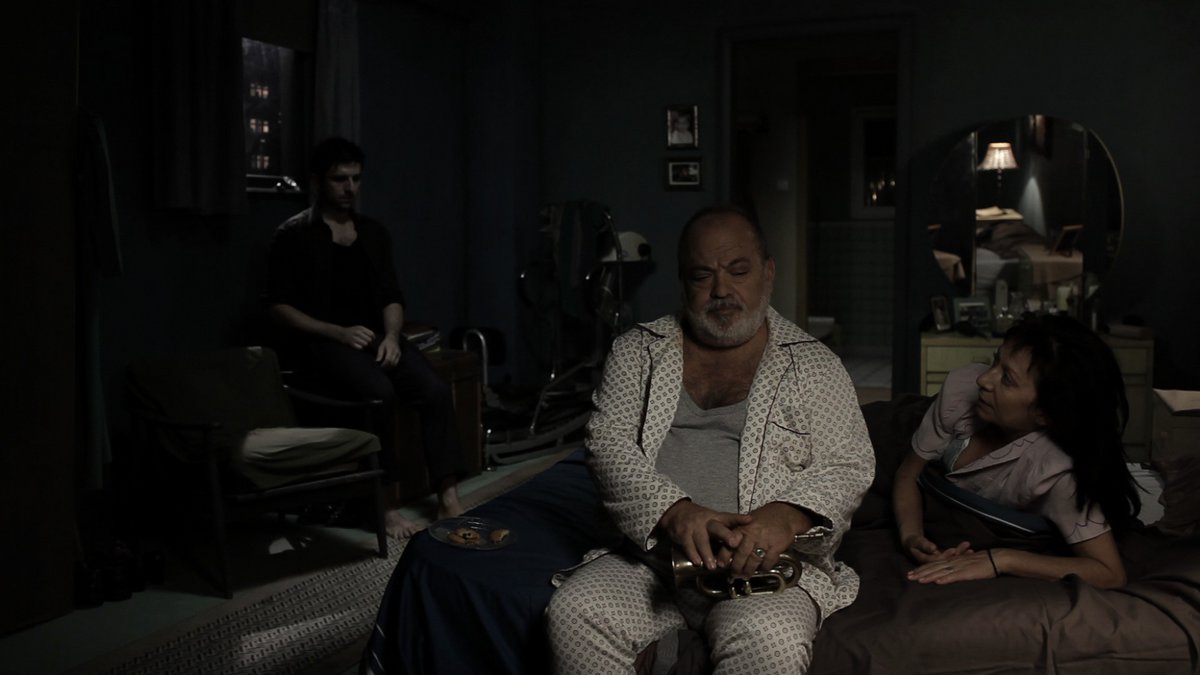 Beatitudes
A retiring man in rioting Athens faces ghosts and memories from the past to make choices about the present.
Σκηνοθεσία / Director : Aristotelis Maragkos – Διάρκεια / Duration : 16'36''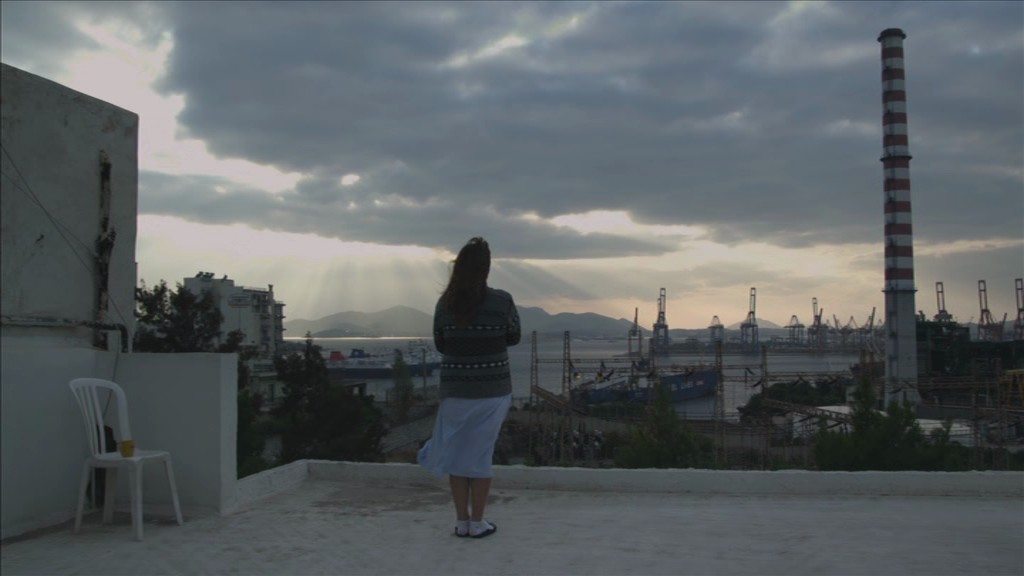 Something Will Turn Up
Based on the book that won the 2011 Greek State Award for Short Story, by writer Christos Economou, "Something Will Turn Up" is the story of Nicky, a woman living in modern-day Greece, who despite facing a financial impasse, struggles to remain hopeful and maintain her dignity.
Σκανοθεσία / Director : Thanos Psichogios – Διάρκεια / Duration :13'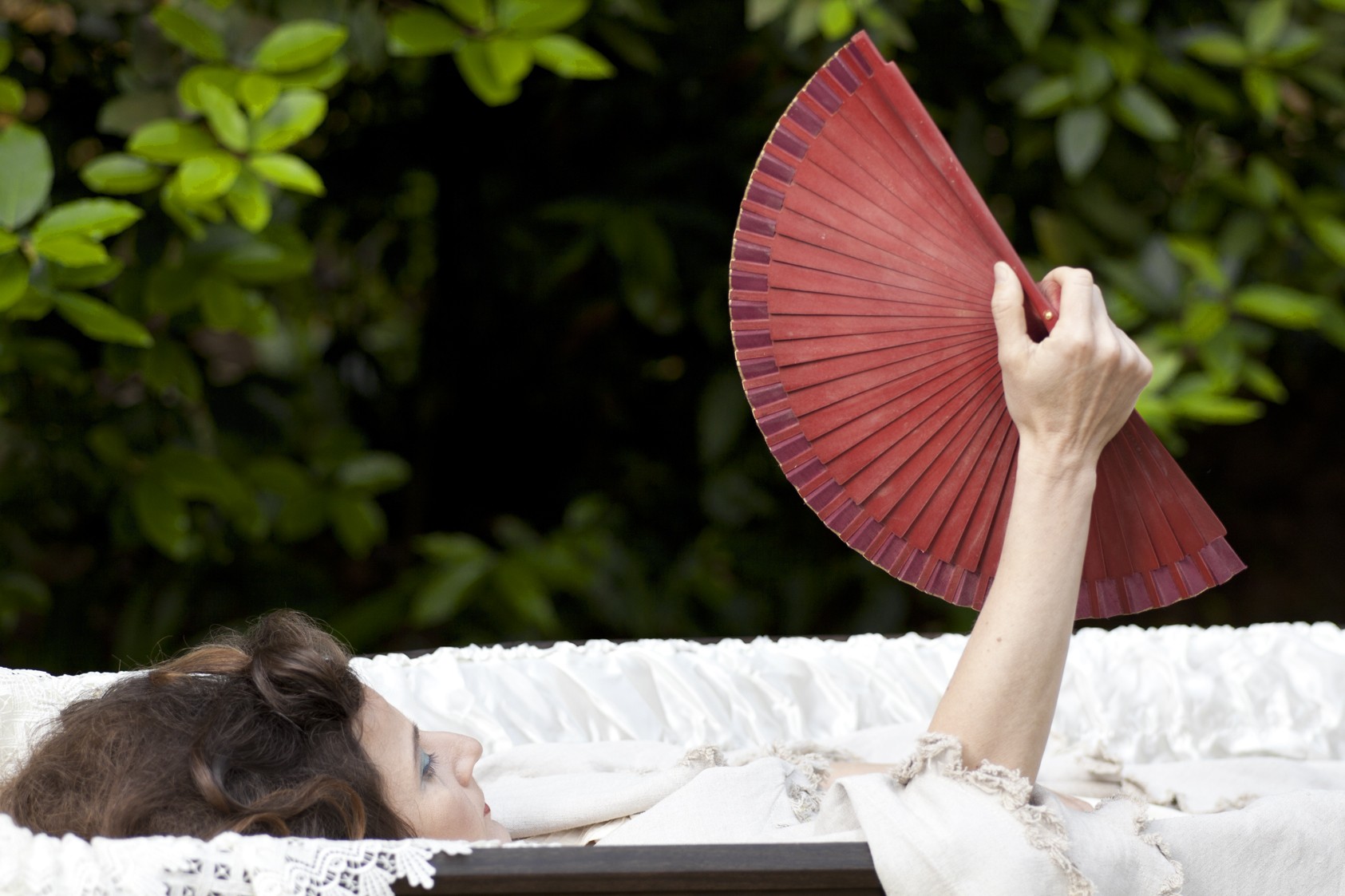 Pray
"Pray" describes that moment in life when someone realizes the world is far from perfect. The story is about a girl, who is sentenced by the Court of Law to be buried alive. Everyone around her feels very comfortable with this idea. She, on the other hand, seems to be the only one with common sense.
Σκηνοθεσία / Director : Thelyia Petraki – Διάρκεια / Duration : 18'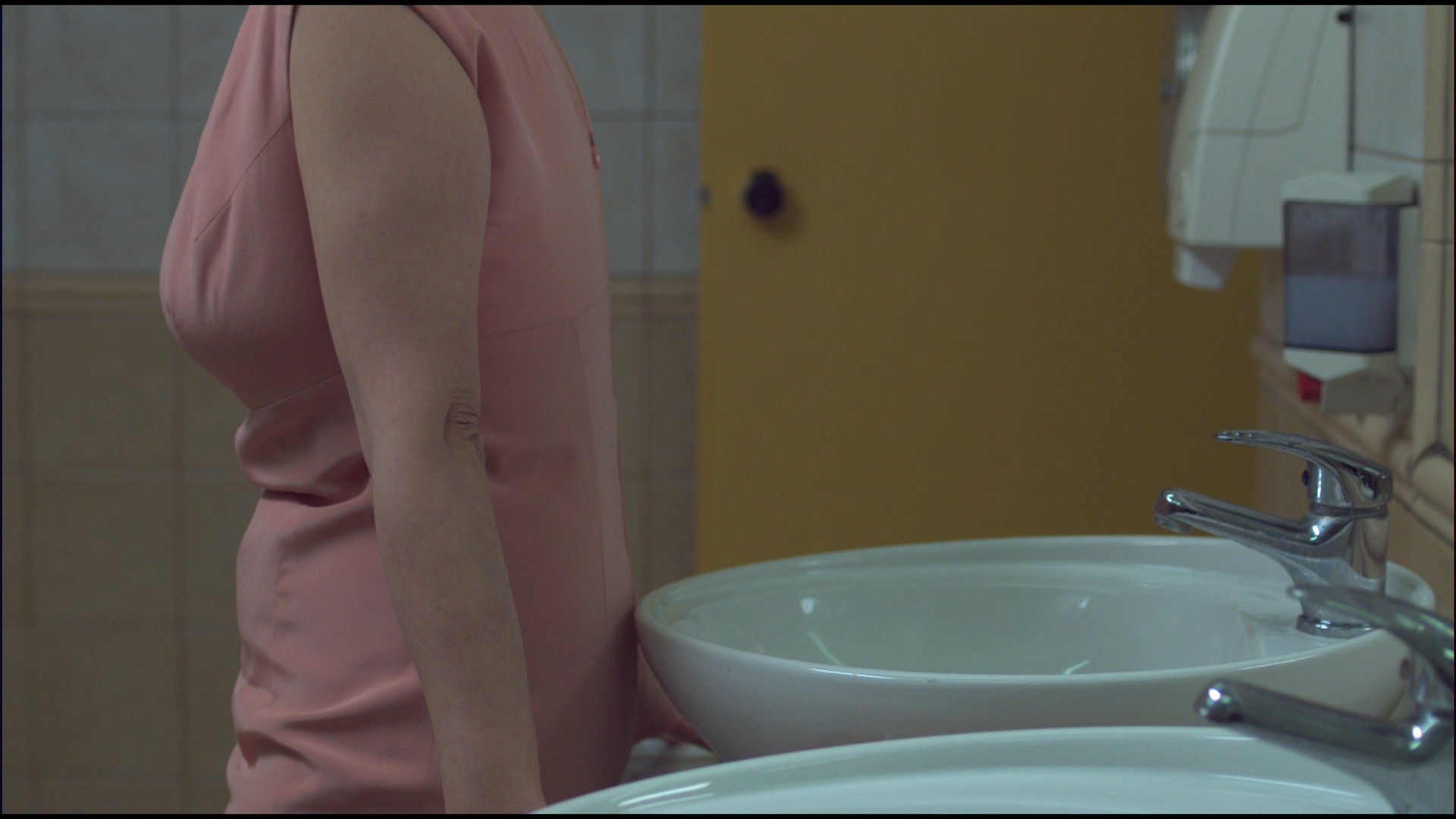 Woman with the Plastic Flower
A woman enters the waiting Room of a small Greek airport. She has arrived early. She gazes around and notices a pot with pink flowers. She moves closer. The flowers are plastic.
Σκηνοθεσία / Director : Christos Massalas – Διάρκεια / Duraiton : 16'30''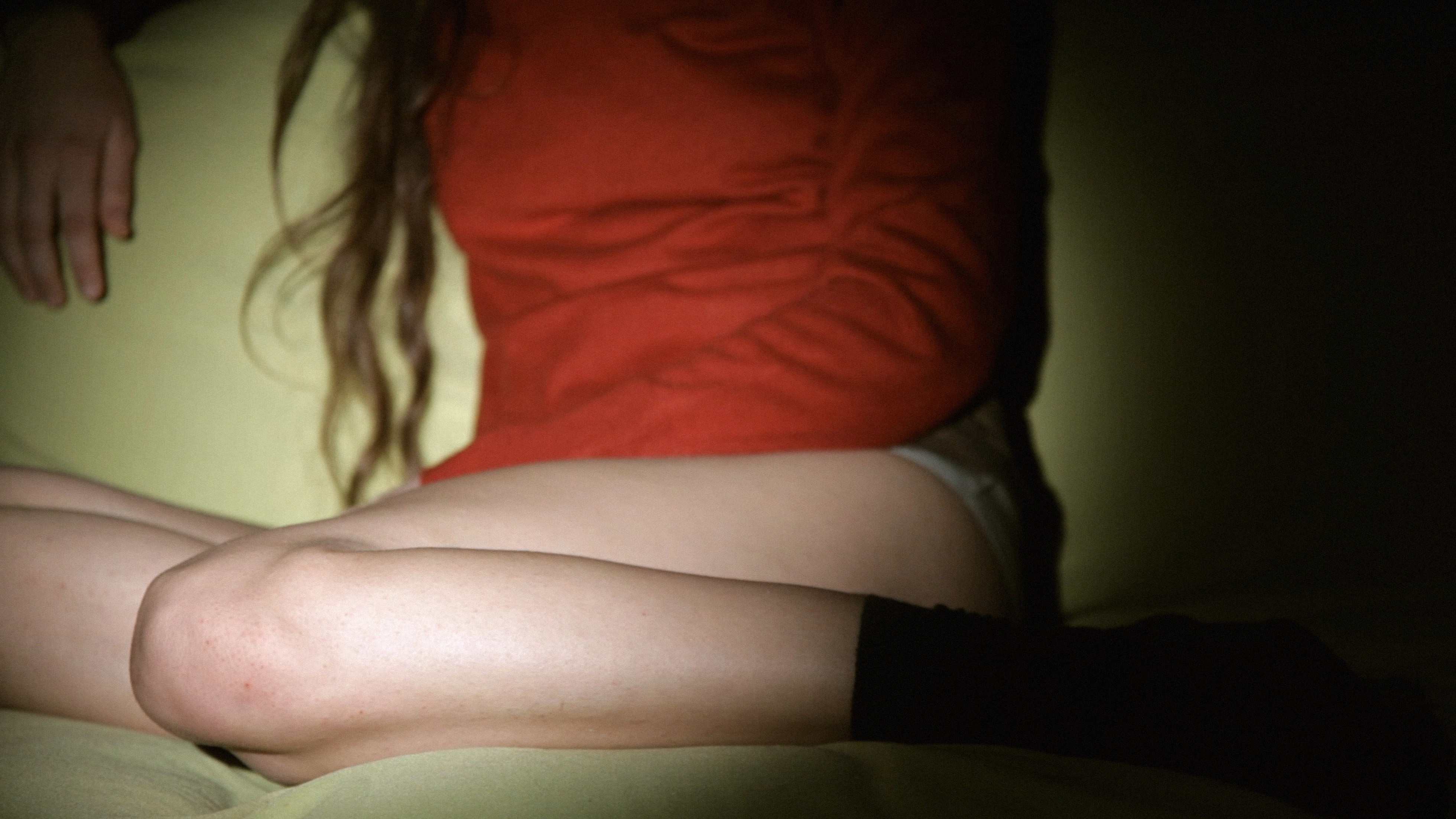 Lost Girl
A short story about a great intrusion and an irreversible loss. Do you even know who you are? How often do you change your mind? How much can you trust what you think you know? Caught between memory and nightmare, Margarita is trying to shut the door.
Σκηνοθεσία / Director : Nikos Pastras – Διάρκεια / Duration : 34'25''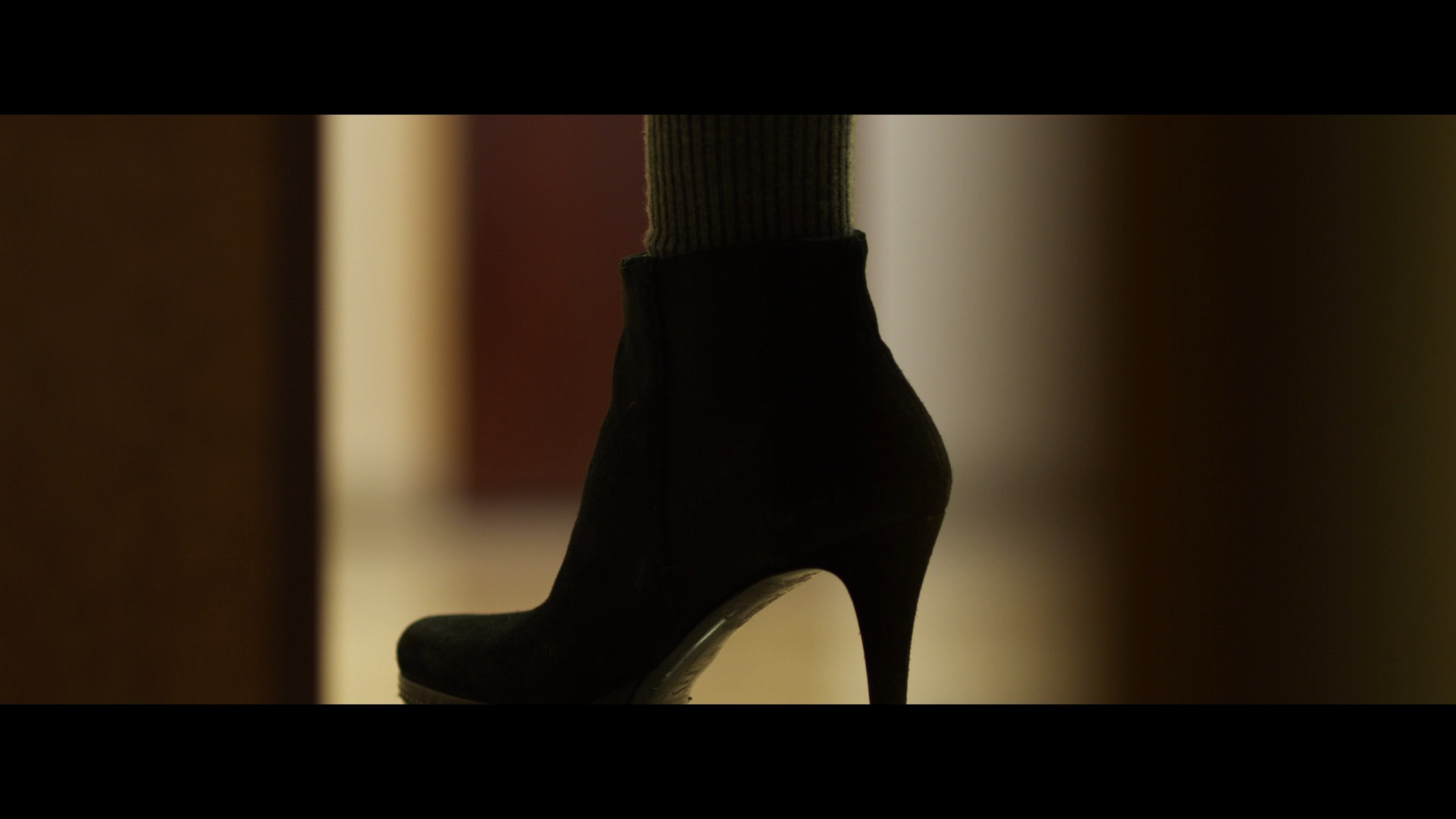 First Time Luckyη
Thanassis is about to go out ,when the unexpected meeting with a beautiful girl named Aprodite changes his plans...
Σκηνοθεσία / Director : Chrissa Psomadelli – Διάρκεια / Duration : 9'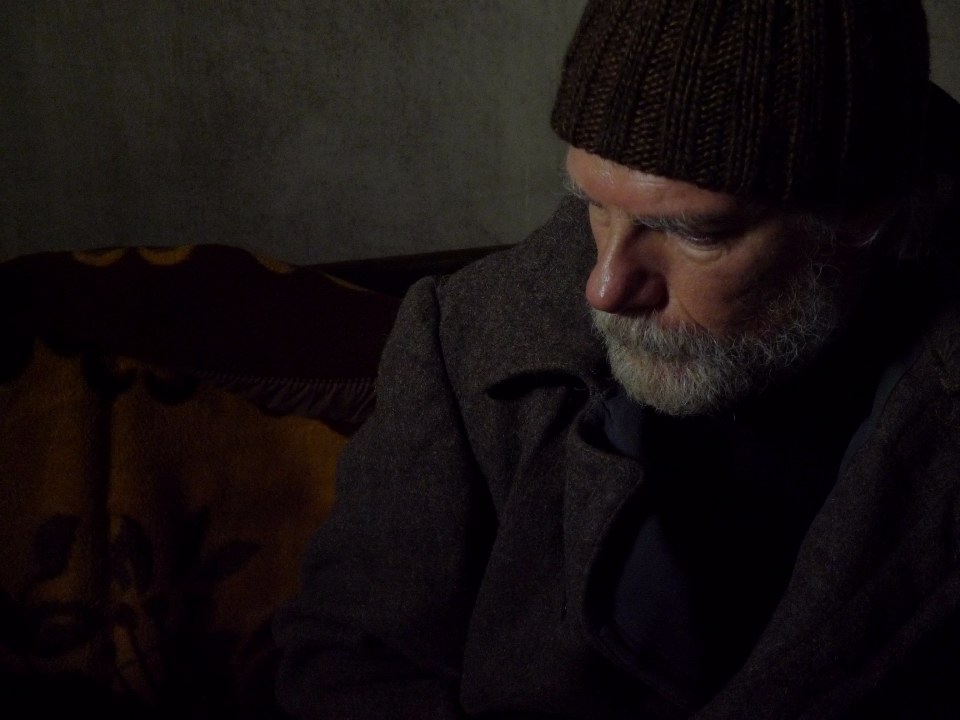 Anonymous
For an ex flute solist, who is now homeless with his only companionship a few pigeons and his loyal dog, tomorrow is very much alike today. Would it be a little girl's gaze enough to survive?
Σκηνοθεσία / Director : Dino Panagokos – Διάρκεια / Duration : 10'
* Screened on September 28th