Architecture + Cinema - Shorts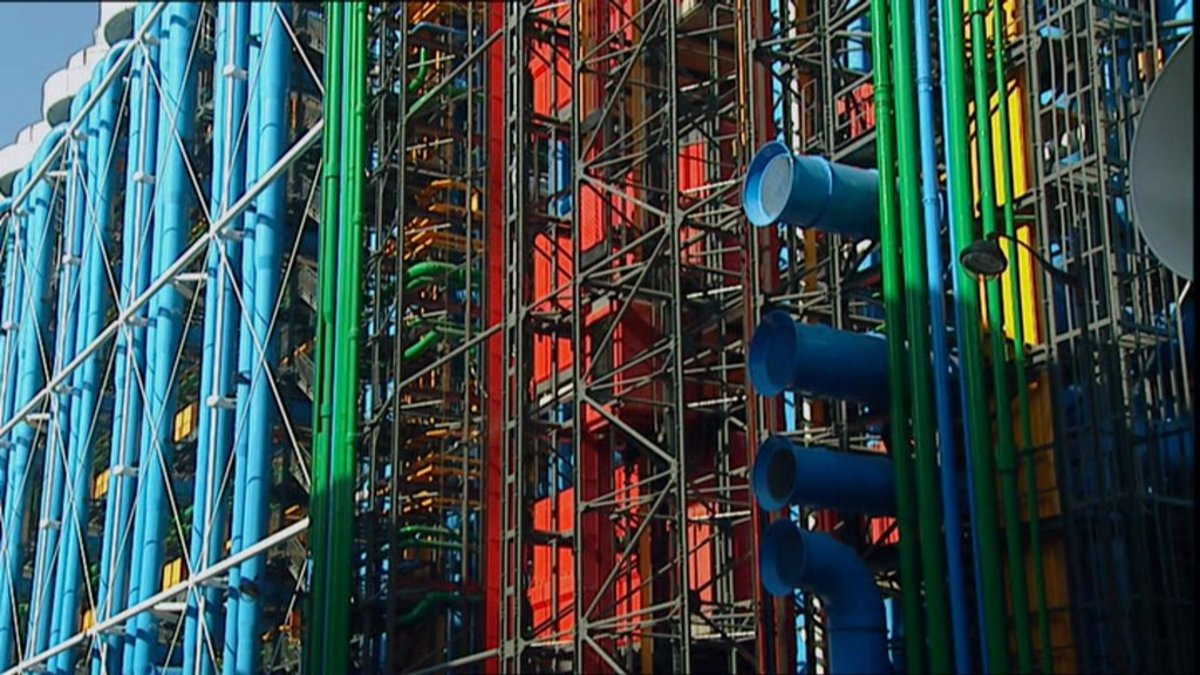 This particular documentary series places the viewer in front of a building and challenges him to observe its form, its different aspects, the texture of the walls, the transparency of the facade, the play of light and shadow, as well as its surroundings.
The building is revealed from top to bottom through the examination of each and every detail, both structural and aesthetic. The construction and the architecture is analyzed and demystified. Each building becomes an inventive script.
Each script follows the same narrative line. The architect sets the pace. This type of engagement, along with detailed scale-models of every building and fast-paced editing add to the series' dynamic, delivering a pleasant architecture lesson.
The subject-matter revolves about emblematic cultural buildings, symbols of prestige and development and major tourist attractions. Libraries, operas, auditorium and multi-use centers stand out and command attention on and off camera.
A.S. Production managers: Richard Copans, Stan Neumann - Production company: Films d'Ici, Paris - Co-producer and world sales: ARTE και Cité de l'Architecture et du Patrimoine
The films
Les Architectures du Savoir (1996, 26')
La Bibliotheque Sainte Genevieve (2010, 26')
Le Centre Georges Pompidou (1997, 26')
La Mediatheque de Sendai (2005, 26')
Le Rolex Learning Center (2012, 26')
L'Opera Garnier (2001, 26')
L'Auditorium Building de Chicago (2002, 26')
Auditorium Parco della Musica (2009, 43')