The Eyes Of My Mother
29/9/2016, 23:30, Ideal 1/10/2016, 20:45, Odeon Opera 2
A sadistic killer breaks into a farmhouse, only to meet his match in an equally unhinged young girl deeply interested in anatomy, whom he made the mistake of leaving behind alive. Shot in luscious black and white befitting an expressionistic nightmare, "The Eyes of my Mother" is the best art-house horror film of the year, a truly impressive directorial debut that is brash enough to mix together Ingmar Bergman and "The Texas Chainsaw Massacre".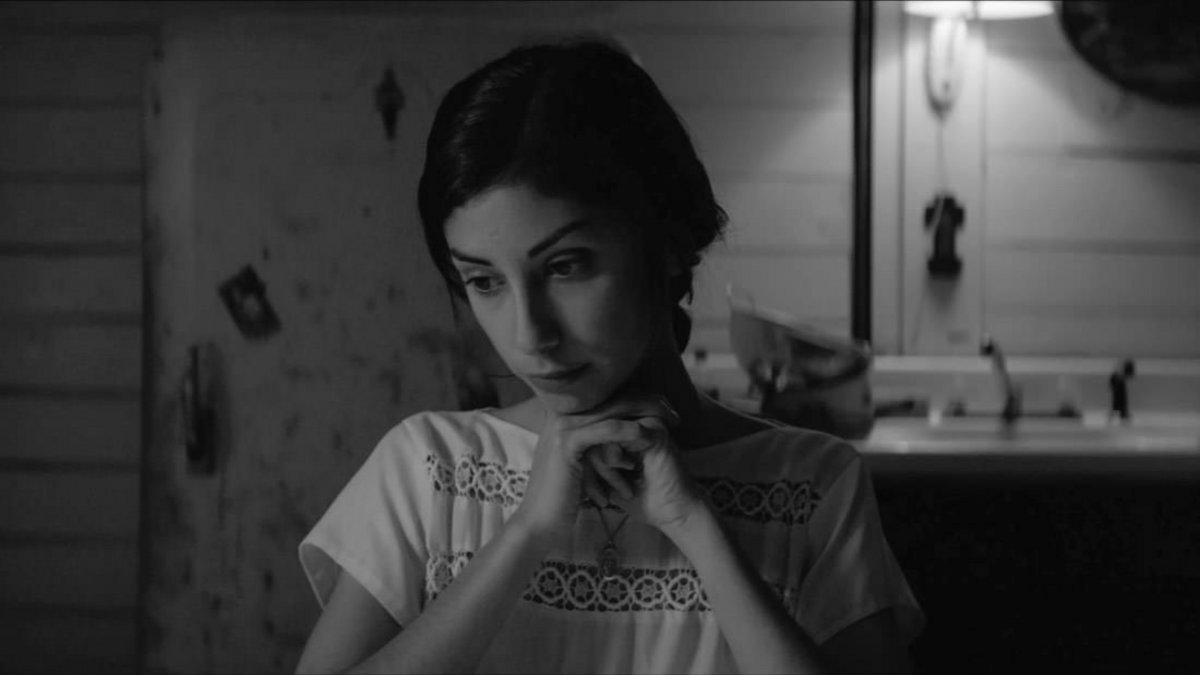 In a farmhouse deep in the middle of nowhere in the US, a mother, a former surgeon from Portugal, teaches her daughter the secrets of anatomy in an effort to demystify the notion of death. One afternoon, a mysterious intruder disrupts their idyllic life, causing an irreparable trauma to the psyche of the young girl and awakening strange and bizarre desires. As the years go by, young Francisca's engagement with the outside world takes a darker turn.
Beginning with a house invasion in the vein of Michael Haneke's "Funny Games", the film gradually develops into a blood-curdling psychological thriller akin to Denis' "Trouble Every Day". Nicolas Pesce's debut disregards taboos and avoids the neat division into victim and victimizer, in order to peek through the thin layers of paranoia behind the supposed tranquility and sanctity of family life. N.S.
Director: Nicolas Pesce
Screenwriter: Nicolas Pesce
DoP: Zach Kuperstein
Music: Ariel Loh
Editor: Nicolas Pesce
Principal Cast: Kika Magalhaes, Will Brill, Paul Nazak, Flora Diaz, Clara Wong, Diana Agostini
USA | 2016 | B/W | DCP | 77' | English, Portuguese