Conny Plank: The Potential of Noise
20/9/18, 19:00, Odeon Opera 2
23/9/18, 21:00, Odeon Opera 2
In the 70s and 80s artists such as Kraftwerk, David Bowie, Brian Eno, the Eurythmics, Depeche Mode, Neu, Ultravox and even the Scorpions were on a waiting list to record with him on a farm in rural Germany. A touching homage to the console genius that was Conny Plank, in a musical road movie featuring his son and some of the most important people he worked with.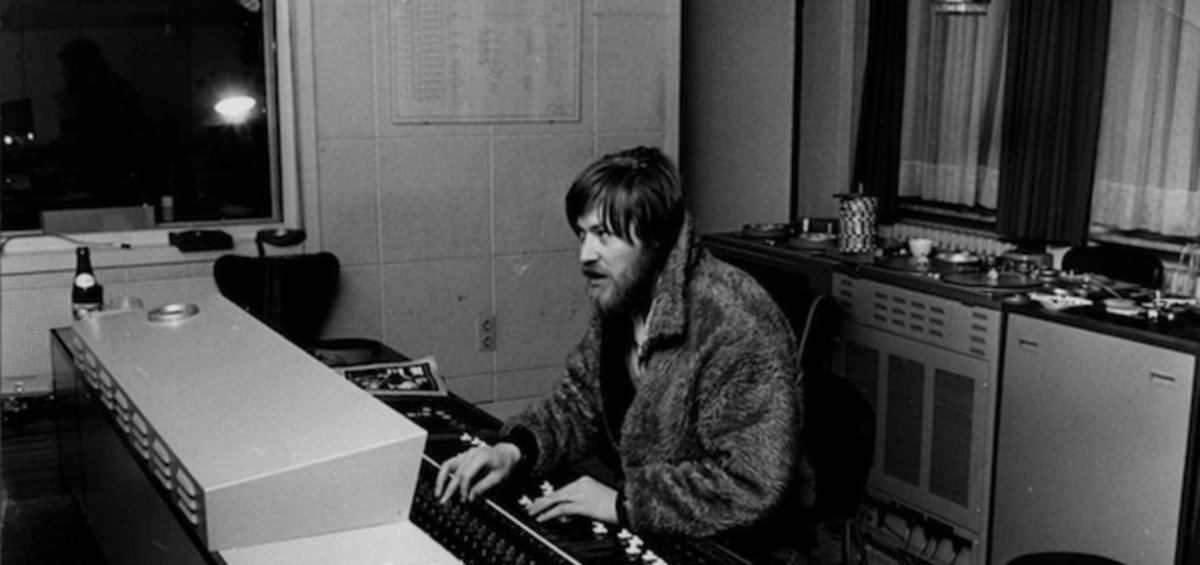 GERMANY | 2018 | COLOR | DCP | 92' | GERMAN, ENGLISH

Son of the prematurely lost Conny, Stephan, travels in Europe and America looking for information about the revisionist producer through interviews with old collaborators. Thanks to this transatlantic research he will meet some of the greatest musicians of the '70s progressive sound and the '80s electronic scene. Through their narrations, Stephan will meet again his younger self in the studio, and will get to know afresh his father whom he lost when he was 12.
An emotionally charged film because even though it's deeply personal, it is at the same time an undeniable proof that there was a time when a man with a vision and a console was enough to change the world. Th.K.

DIRECTORS: Reto Caduff, Stephan Plank
SCREENWRITERS: Reto Caduff, Stephan Plank, Ziska Riemann
DoP: Frank Griebe, Roman Schauerte
MUSIC: Kraftwerk, Neu!, Cluster, Guru Guru, Harmonia
EDITOR: Maxine Goedicke
FEATURING: Gianna Nannini, Annette Humpe, Conny Plank

RETO CADUFF
Winner of the 2018 "German Documentary Award" for "Conny Plank - The Potential Of Noise", Swiss born Reto Caduff, 51, is an award-winning photographer, filmmaker, designer and book publisher.

STEPHAN PLANK
This is Plank's directorial debut.

FILMOGRAPHY (SHARED)
2018 The Potential of Noise