Manchester Keeps on Dancing
29/9/18, 20:15, Odeon Opera 1
30/9/18, 21:15, Danaos 2
From the electronic music stage in Chicago in the early 80s all the way to the acid days of the legendary Hacienda club, showcasing the transformation of house to a pop phenomenon this is the chronicle of the entire musical movement as it came to be from the industrial sighs of a city. The ultimate manual for any DJ who is worth his salt.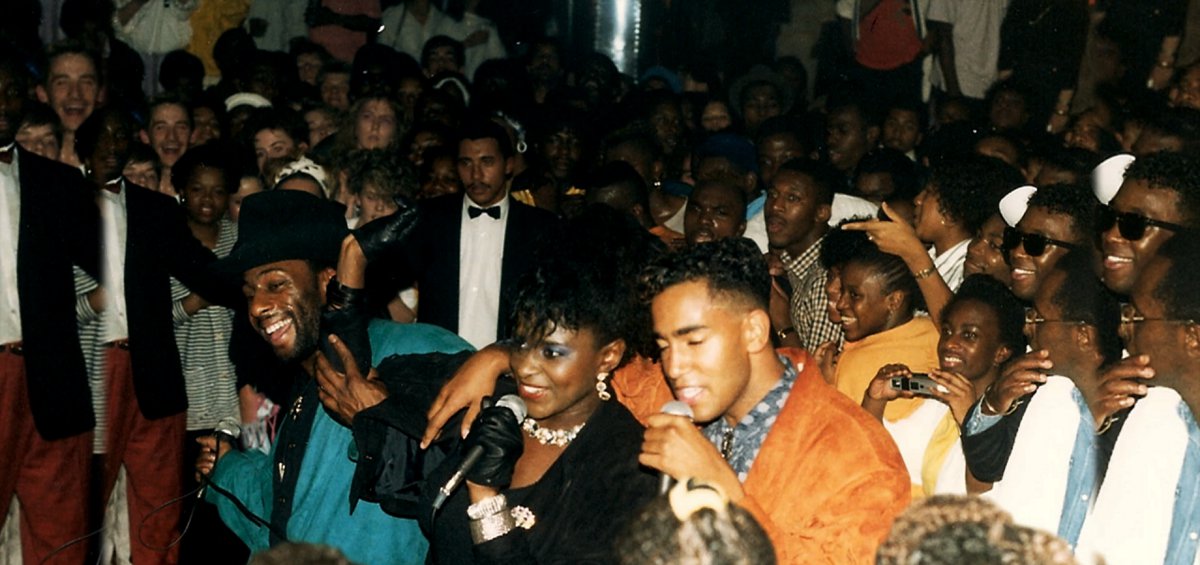 SPAIN | UK | 2017 | COLOR | DCP | 90' | ENGLISH

During the mid-80s, Chicago's electronic scene lands on the decks of the legendary club Hacienda and the house phenomenon is born. Spanish DJ and director Javi Senz travels to Manchester on this highly critical moment, in order to narrate the story of this music genre. He analyzes the circumstances that favored its invasion in Europe and its club dominance while exploring at the same time its undisputed influence on modern music.
The documentary features all leading figures of the movement and rare archive material (part of which comes from Tony Wilson camera). An incredibly informative documentary that can also be watched, listened to (and even danced to) as the ultimate house compilation. Th.K.

DIRECTOR: Javi Senz
DoP: Matthew Gathercole
MUSIC: Ralph Lawson, Raul Santos
EDITOR: Javi Senz
FEATURING: Carl Craig, Andrew Weatherall, DJ Heidi, Marshall Jefferson, Laurent Garnier, Colin Curtis, Mike Pickering, Greg Wilson, Dave Haslam, Luke Unabombe

JAVI SENZ
Javi Senz is a TV director and producer, passionate about music, who shot the documentary in his spare time, whilst employed by Manchester City FC. Worked for 11 years at MTV Spain where he learned everything about TV and the music industry.

FILMOGRAPHY
2018 Manchester Keeps On Dancing