Greek Short Stories - In Competition II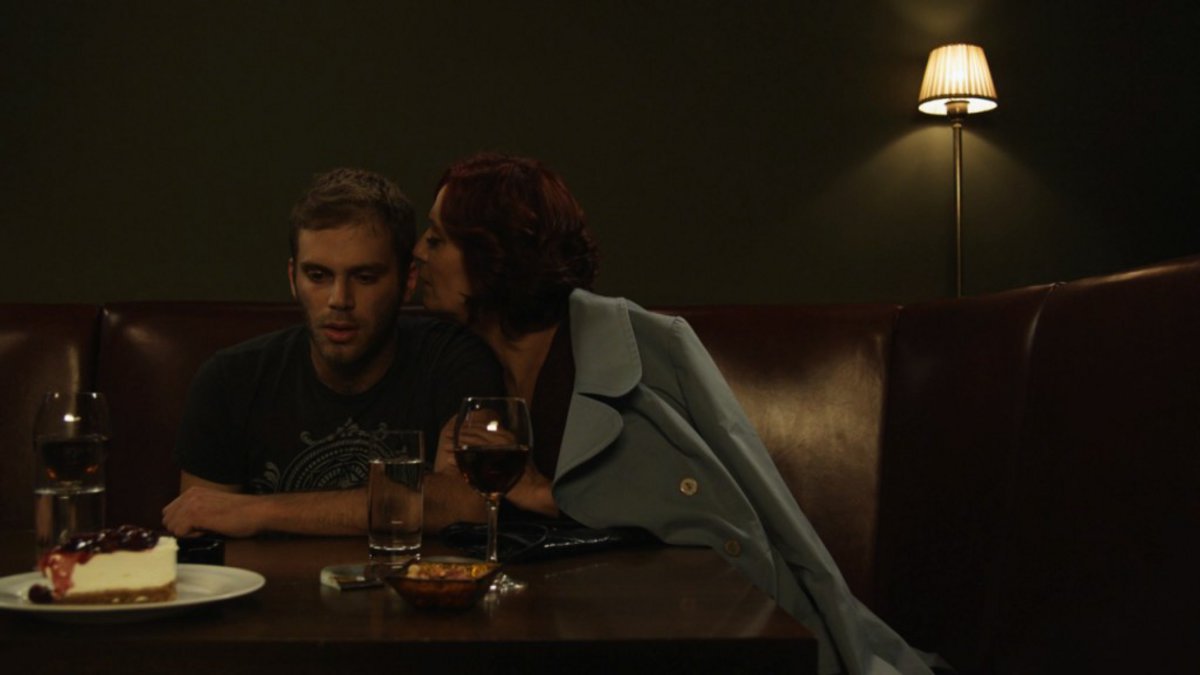 Paradox / Paradox
Διάρκεια / Duration: 10' 23'' - Σκηνοθεσία / Director Soultana Tatiana Koumoutsi
Do you believe in fairy tales? Every night she goes out for a walk, she meets a boy and they end up in a hotel.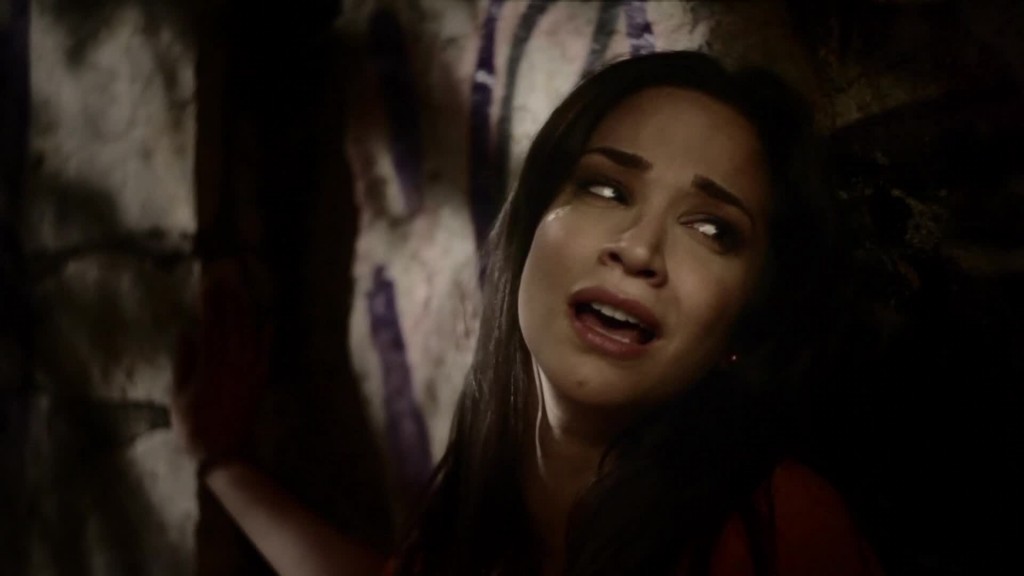 Σκιά / The Shadow
Διάρκεια / Duration: 10' 34'' - Σκηνοθεσία / Director George Vassalos
A woman walks alone in a dark alley. Victim. A dark figure moves in the shadows surrounding her. Perpetrator. Quick loud footsteps crossing a path, adrenaline is pumping. Chase.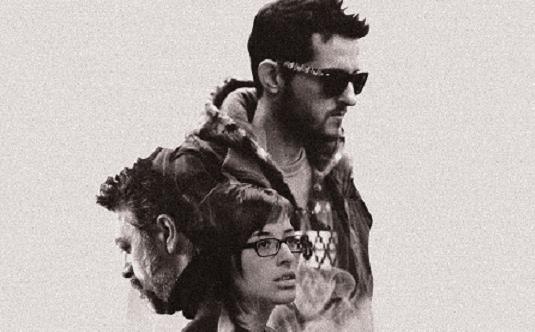 Τιμολόγιο / Invoice
Διάρκεια / Duration: 19' 10'' - Σκηνοθεσία / Director Charalampos Kontopanagos
His world is going down when a strange business-man shows up with a proposition that can change his life. But every choice has its price...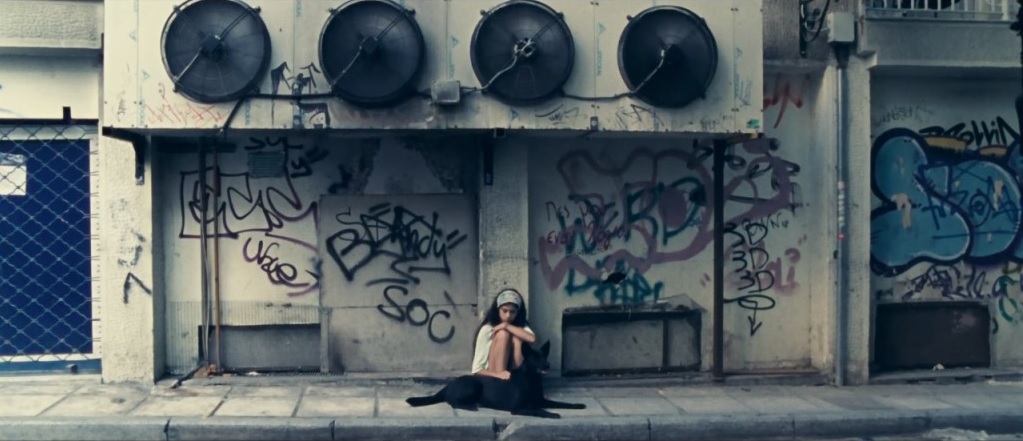 Μπλε Δεκατρία / Thirteen Blue
Διάρκεια / Duration: 17' 51'' - Σκηνοθεσία / Director Jacqueline Lentzou
?Thirteen Blue? is an impressionist character study of Ellie, an introvert only-child, who spends time alone indulging into her first existential worries during a Greek heat wave.
Το Μεροκάματο Ενός Ληστή / A Hardworking Robber
Διάρκεια / Duration: 13' 50'' - Σκηνοθεσία / Director Michael Felanis
A greek short film that shows the impact of the economic crisis on a robber who has to work in order to get some money instead of stealing.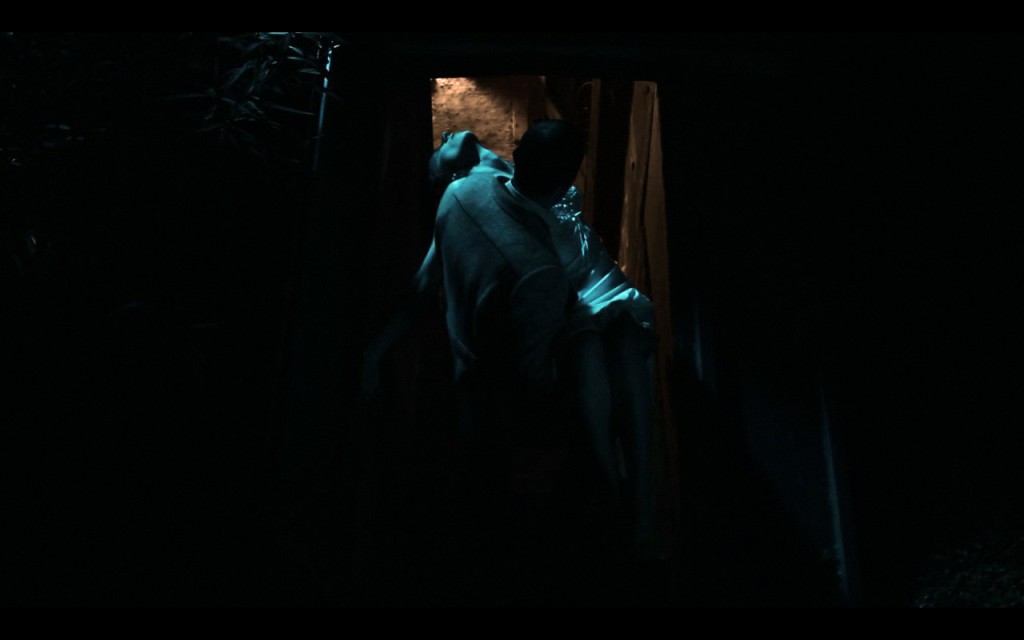 The Furies Hostel / The Furies Hostel
Διάρκεια / Duration: 12' 00'' - Σκηνοθεσία / Director Costas Gounaris
When passion becomes obsession leads there. In the dark. There, you become prey by hunters and those seeking to imprisonment kill you.
* Screens on 20th September