Greek Short Stories - In Competition VI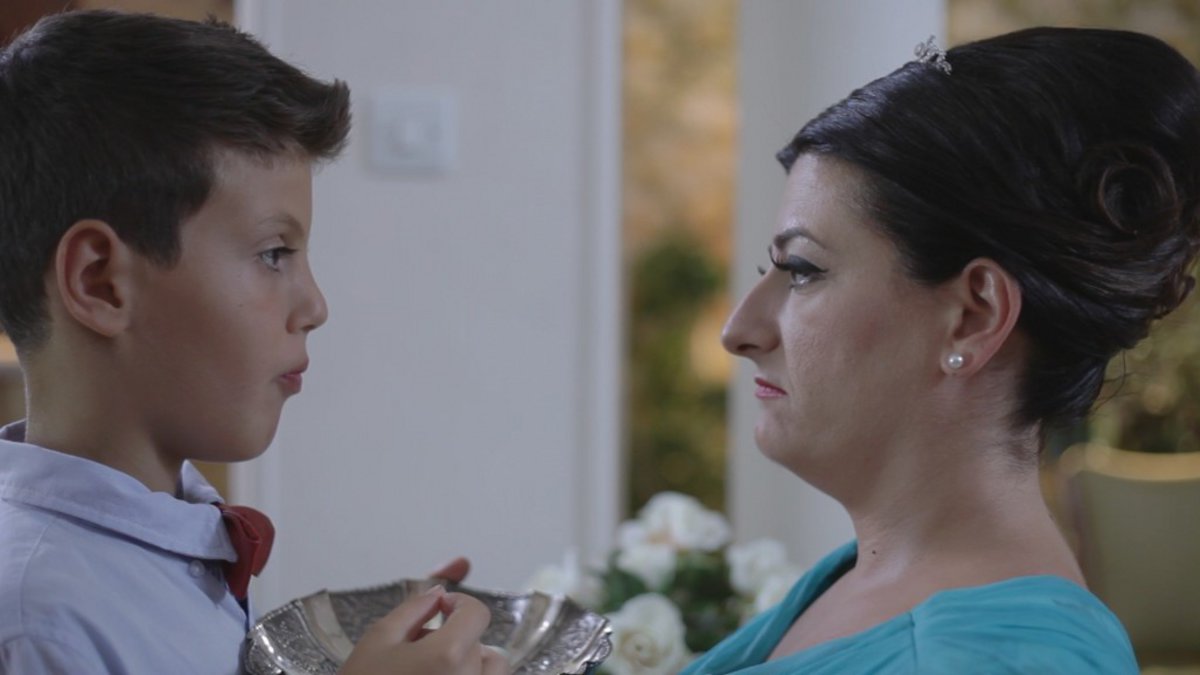 Μαμά Βασίλισσα / Mother Queen
Διάρκεια / Duration: 12' Σκηνοθεσία / Director Artemis Anastasiadou
Mother Queen is throwing a party for her son's birthday. She tries to control everything and everybody. But things don't go as planned.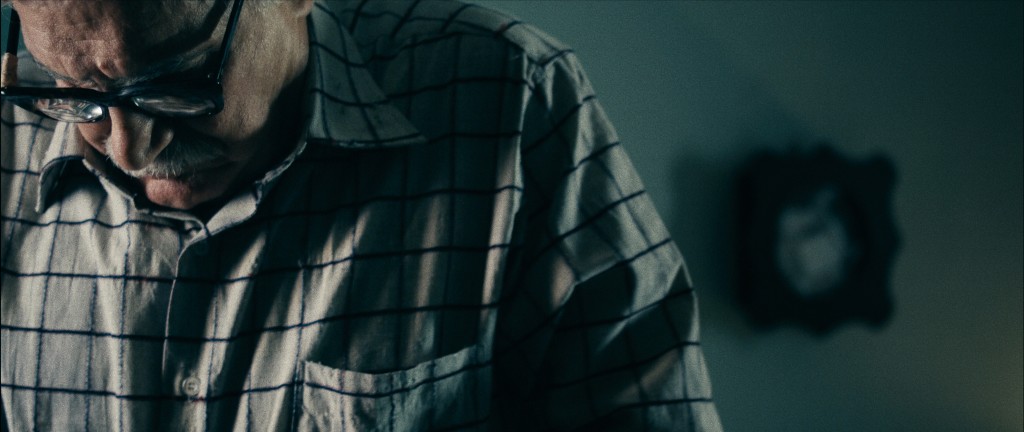 Dead End
Διάρκεια / Duration: 15' 00'' - Σκηνοθεσία / Director Tonia Mishiali
The loss of youth, social and professional activity intensifies the sense of loneliness and the dead end in the common life of an elderly couple.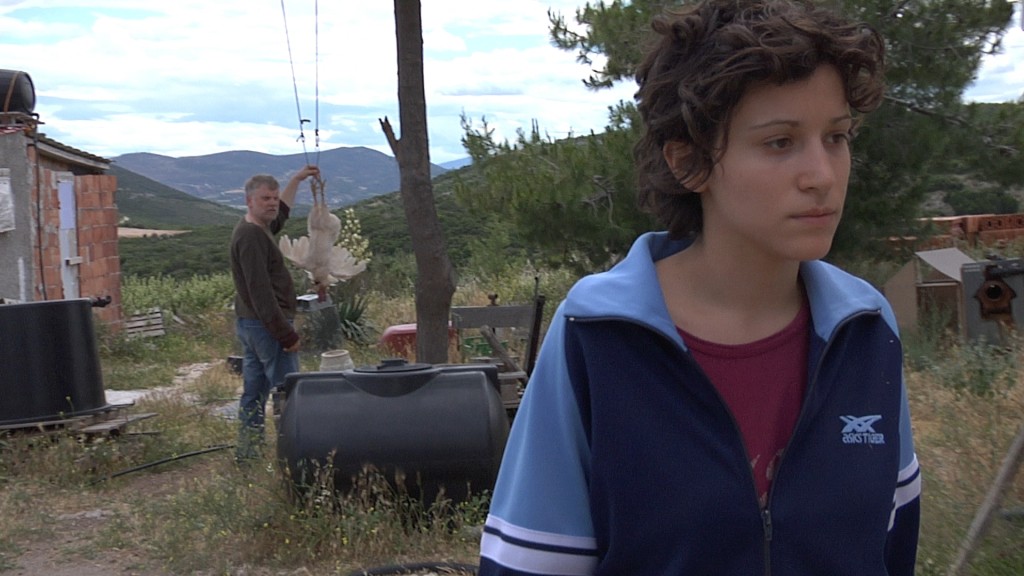 Στο Kατώφλι / On the Threshold
Διάρκεια / Duration: 19' 30'' - Σκηνοθεσία / Director Anastasia Kratidi
Lena, lives with her family in an isolated farmhouse in the Greek countryside. She is a "docile body" who serves her family by any means necessary. Now she stands on the threshold of her life.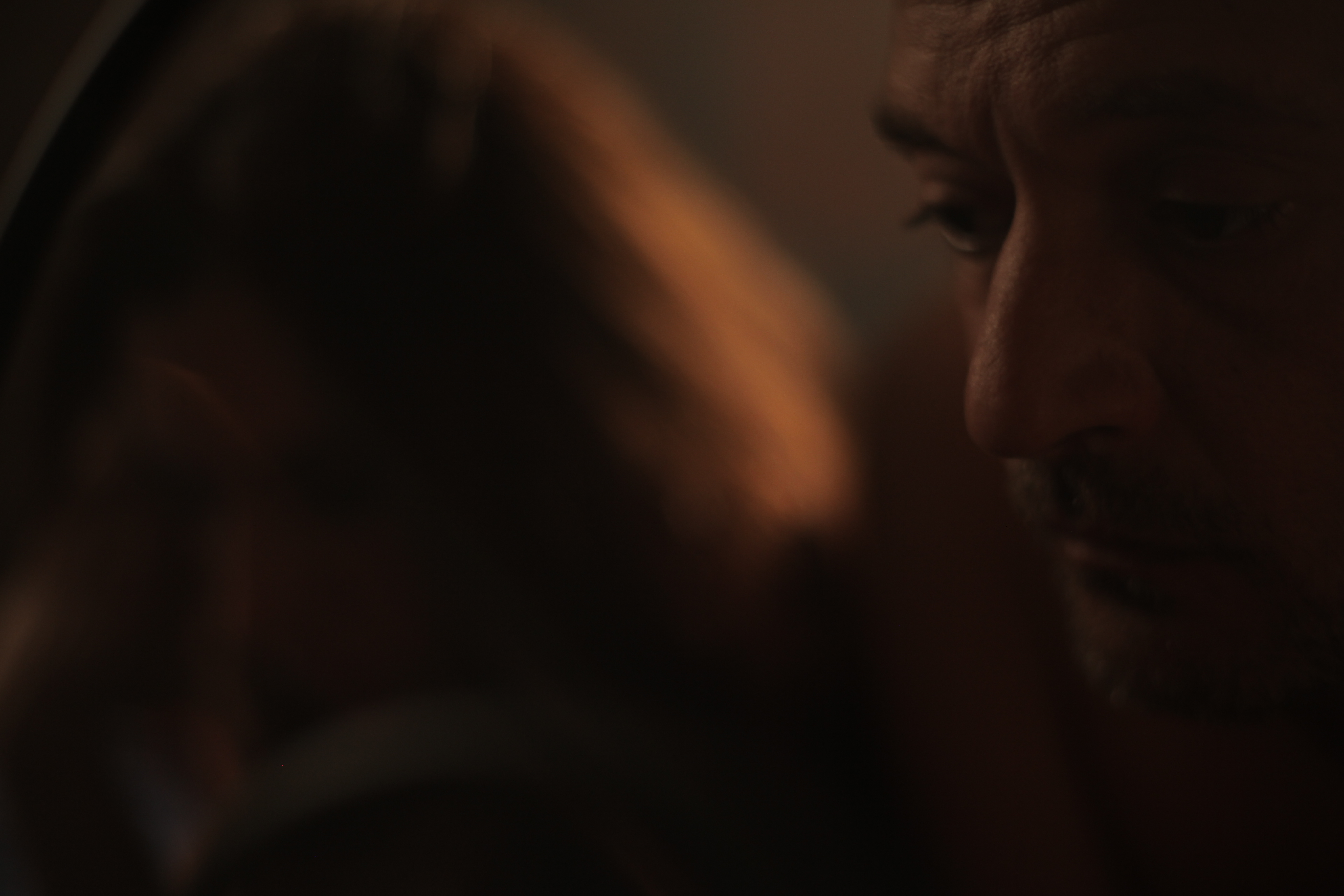 Αν Ήταν Νόμιμος ο Βιασμός / If Rape Were Legal
Διάρκεια / Duration: 18' 00'' - Σκηνοθεσία / Director Alexandros Sipsidis
The script is inspired by the entitled story of "Love's Executioner" by Irvin D. Yalom.
Μαθήματα Οδήγησης / Driving Lessons
Διάρκεια / Duration: 19' 22'' - Σκηνοθεσία / Director Bill Kalamakis
Nick drives with his wife and daughter to the countryside. They arrive to his parents' house where they meet them. But this trip isn't just an ordinary visit, as it seemed to be.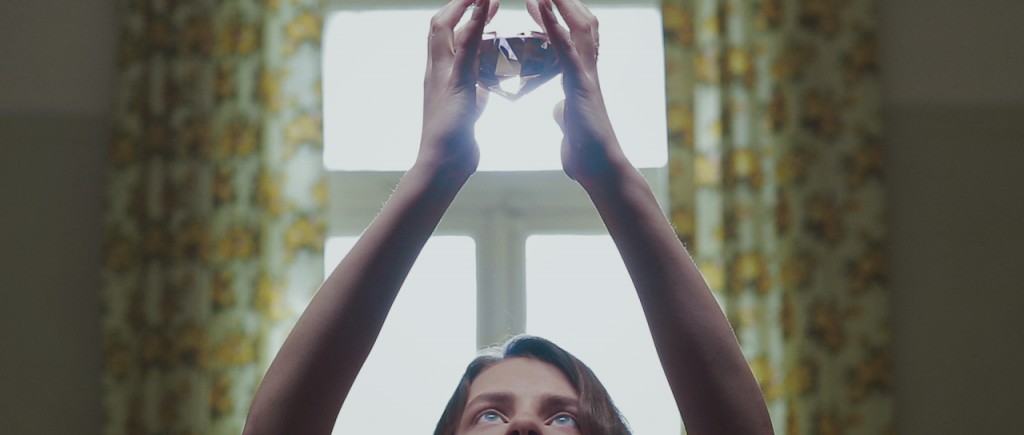 Dust / Dust
Διάρκεια / Duration: 7' 45'' - Σκηνοθεσία / Director Thanasis Tsimpinis
A girl, locked in a room, makes a magical portal to escape reality using her imagination. She travels to a dark forest where she meets a mysterious man. Back to real life, her mother prepares a birthday cake...
Travel Express / Travel Express
Διάρκεια / Duration: 23' 00'' - Σκηνοθεσία / Director Natassa Xydi
Margarita is on her way to taking a holiday on a Greek island. When she misses the boat she finds herself travelling much further away...
* Screens on 24th September