Greek Short Stories - In Competition IV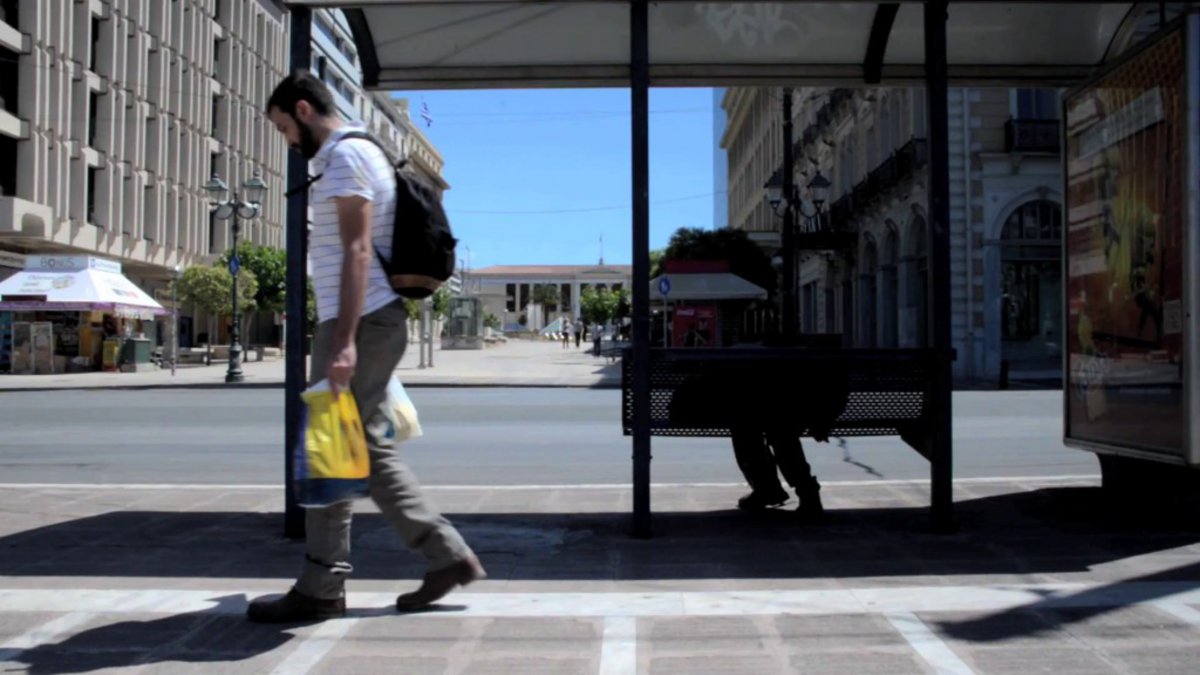 Θαυμάσιες Μέρες / Wonderful Days
Διάρκεια / Duration: 5' 10'' - Σκηνοθεσία / Director Maria Ligkou
How many times can two people accidentally meet in a city? How "wonderful" are the days we live in? They can cut all the flowers, but they cannot stop the coming of the spring?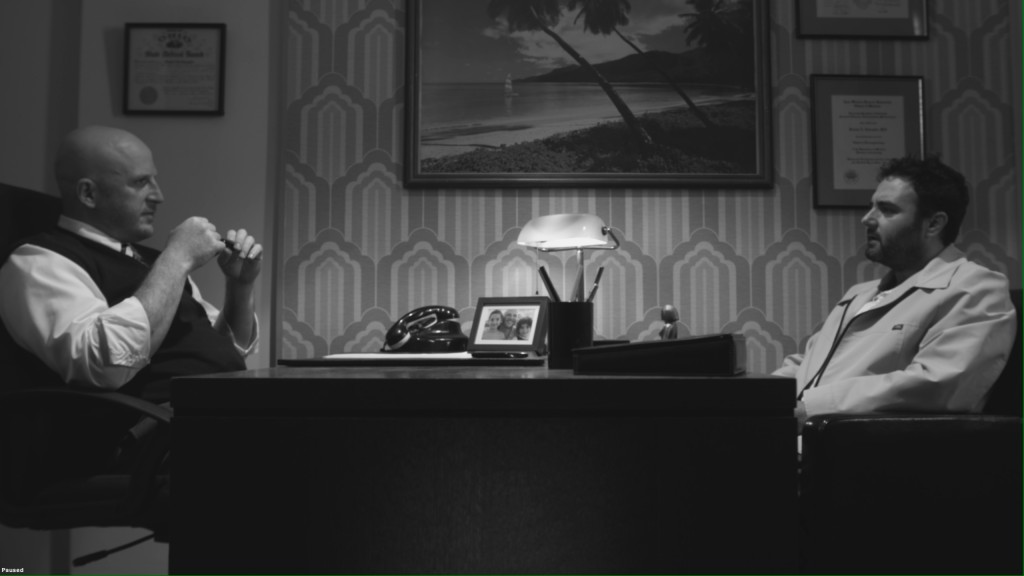 Ξιφομαχίες / Swordfights
Διάρκεια / Duration: 9' 34'' - Σκηνοθεσία / Director Nasos Gatzoulis
According to the dictionary a deflowerer is the one who breaks girls' hymens. Makis, who is a professional deflowerer, visits psychiatrist Charalampos Babis in hope of resolving a personal issue. Or maybe not?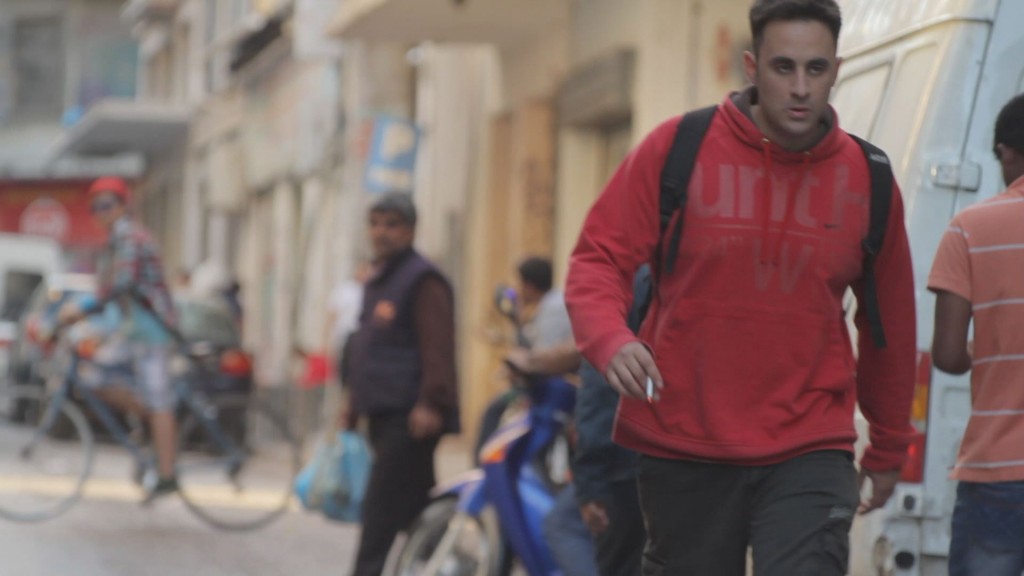 Redhulk / Redhulk
Διάρκεια / Duration: 27' 27'' - Σκηνοθεσία / Director Assimina Proedrou
Giorgos' life lacks meaning. He fills the void by being the "Red Hulk", as he is known at his football team's fan club. Until the day he gets involved in racial violence, making him hit a dead end and face new problems and dilemmas.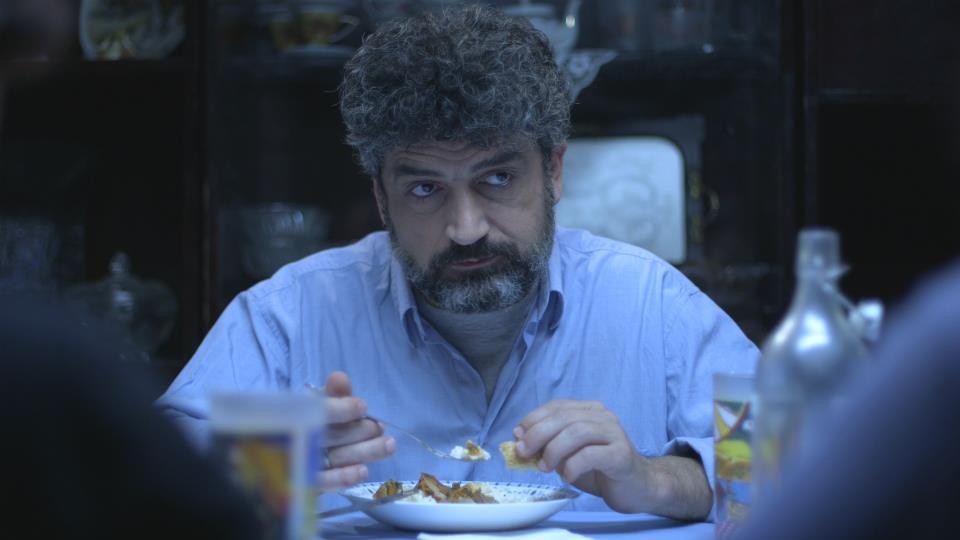 Γης Μαδιάμ/ Smashed out
Διάρκεια / Duration: 16' 45'' - Σκηνοθεσία / Dimitris Nakos
A family's house has been seized due to debts. They continue living there until all of a sudden the new owner arrives. He offers them the solution of living in the house, until they move out.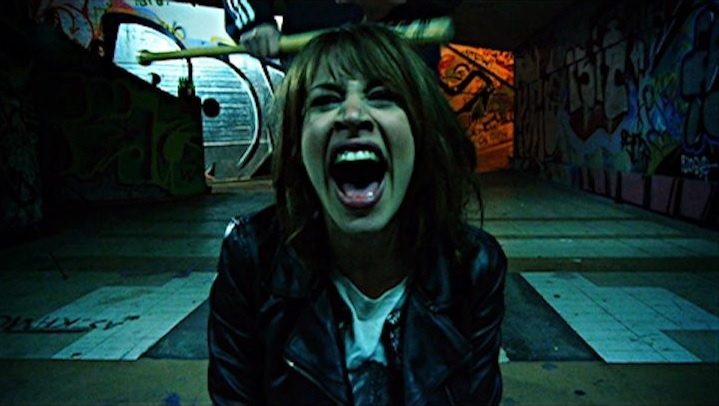 Άνθρωπος Νυχτερίδα / The Human Bat
Διάρκεια / Duration: 9' 18'' - Σκηνοθεσία / Director Petros Ioannidis
A young damsel is at distress, for she is at the mercy of three violent masked thugs. Her struggle is interrupted, when a familiar knightly figure emerges from the shadows of the metropolis.
Το Παλατάκι των Αορίων / The Little Palace of Aoria
Διάρκεια / Duration: 24' 00'' - Σκηνοθεσία / Director Vassilis Panagiotakopoulos
In the mountains of Crete, locals decide to bring an isolated village to life. With determined efforts, solidarity and self - organization, they transform an abandoned village into a model place to live.
* Screens on 22nd September