Mckellen: Playing The Part
You have before you one of the world's top actors and you can ask him anything you want to. For those who have always wished to be in such a situation, the director of this thrilling documentary convinced Sir Ian McKellen to give a marvellous masterclass on how to become a great artist and an even greater person. A generous journey through an enviable career and brave life which will have you wishing it will never end.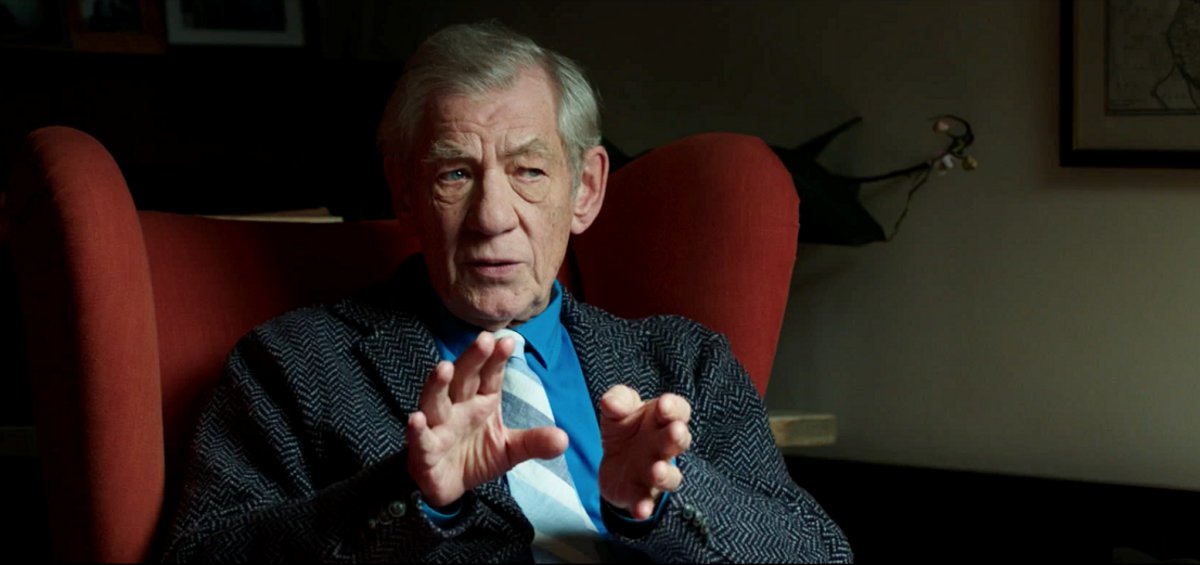 UK | 2017 | COLOR | DCP | 92' | ENGLISH
You are standing before a great actor and you can ask him anything you want. Would it be about his incredible career path that led him from the stage to the big screen and from Shakespeare to «The Lord of the Rings»? Or would you dig into unknown family memories, personal moments and gossip?
For those looking for such an experience, the director of this exciting documentary talked Ian McKellen into giving a confessional, comprehensive interview. What came out of a 14-hour «interrogation» is a deeply moving masterclass on how you can be a good artist and a better person. Filled with narrations and audiovisual treasures from the actor's personal archive, this film is a rare and generous journey into a great career and a brave life. L.K.
DIRECTOR: Joe Stephenson
DoP: Eben Bolter
MUSIC: Peter Gabriel
EDITORS: Joe Stephenson, Harry Yendell
FEATURING: Ian McKellen, Scott Chambers, Luke Evans, Milo Parker, Adam Brown, Frances Barber
JOE STEPHENSON
Stephenson gained his diploma from the New York Film Academy at just 17 years old. After working for companies such as Ealing Studios and Icon, Joe directed his first short film. Chicken became Joe's debut feature film as both director and producer. Premiering at Edinburgh IFF, the film has gone on to win awards across the festival circuit.
FILMOGRAPHY
2017 McKellen: Playing the Part
2015 Chicken