McQueen
An Enfant terrible and modern-day rebel, a genuine artist armed with aesthetics and excess, a tortured genius who tragically killed himself. From emblematic fashion shows to the unseen aspects of his private journey, this thrilling documentary full of vitriolic finesse and engaging self-destruction is about Alexander McQueen with music by Michael Nyman.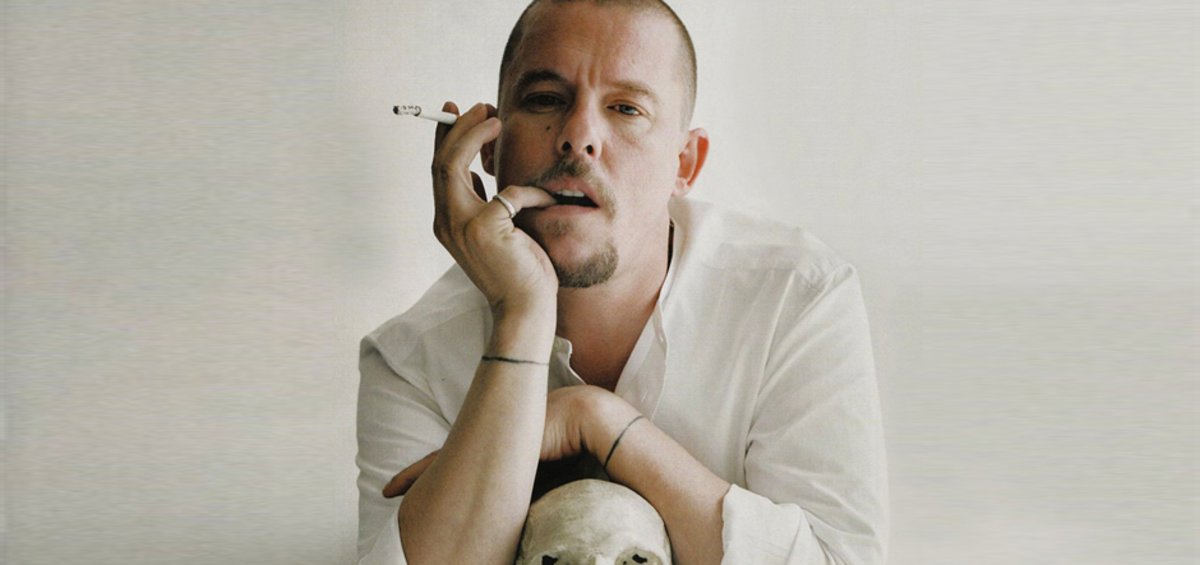 UK | 2018 | COLOR | DCP | 111' | ENGLISH
Enfant terrible and a true fashion visionary, anarchist provocateur of the catwalk, a timid child form a labour-class family in London who managed to set the world of high fashion on fire with his glamorous creations, a tragic suicide. If there was a way for someone to sum up even a small part of this ingenious talent, the wildly beautiful world and the meteoric course of life, art and death of Alexander McQueen, it is found in this documentary.
Impressive shots from his spectacular shows, many celebrities, collaborators and friends speaking revealingly about him, aesthetics that draw from his grand guignol extravaganzas and the wonderful music of Michael Nyman become the precious elements of a film that enchant the viewers while breaking their hearts. L.K.
DIRECTOR: Ian Bonhôte, Peter Ettedgui
SCREENWRITER: Peter Ettedgui
DoP: Will Pugh
MUSIC: Michael Nyman
EDITOR: Cinzia Baldessari
FEATURING: Alexander McQueen, Kate Moss, Jodie Kidd, Katy England, Bernard Arnault, Naomi Campbell, Grace Jones (uncredited)
IAN BONHÔTE, PETER ETTEDGUI
Ian Bonhôte is an award-winning producer/director with a career earning him credits for commercials, music videos and short films. Peter Etedgui is a screenwriter, acclaimed for Listen to me Marlon (2015) and known for Onegin (1999)
FILMOGRAPHY (SHARED)
2018 McQueen