Nice Girls Don't Stay For Breakfast
A commanding presence and "the soul of film noir" according to Roger Ebert, Robert Mitchum is Bruce Weber's focal point. The world-renowned photographer gathered many celebrities, dug out unpublished photographic and audio material and delivered this documentary by and for guys and dolls who reminisce about a time when stardom was defined by personality and charisma.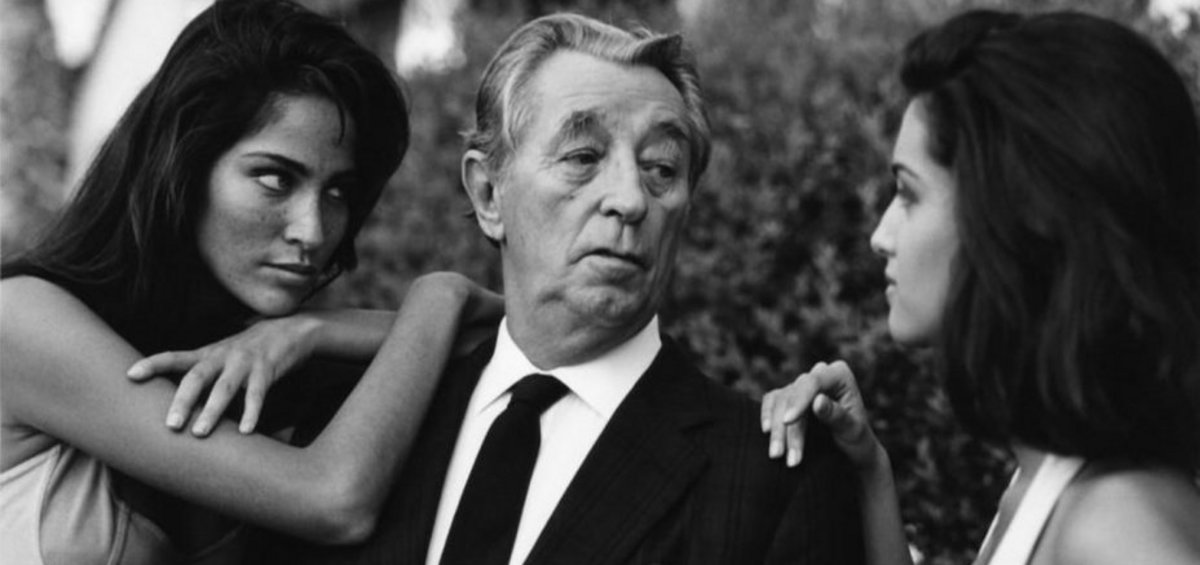 USA | 2018 | B&W | DCP | 93' | ENGLISH
A cinema icon, a genuinely unconventional actor who shaped classic Hollywood not only thanks to their talent but also their character, a symbol of masculinity and anti-heroism. That was Robert Mitchum, as confirmed by friends, collaborators and famous fans (Depp, Eastwood, Del Toro, Faithful) who appear in Weber's revering documentary.
The famous photographer accompanies a series of incredible, unpublished interviews Mitchum was convinced to give in the '90s, with valuable testimonies, confessions and film excerpts. Shot in atmospheric black and white, characterized by the actor's deadly coolness, Weber's documentary isn't a biographical note but a love letter to an unrepentant bad boy, co-signed by all of us. L.K.
DIRECTOR: Bruce Weber
DoPs: Theo Stanley, Jim Fealy, Frank Stanley, Shane Sigler, Lance Acord
MUSIC: John Leftwich
EDITOR: Chad Sipki
APPEARING: Robert Mitchum, Johnny Depp, Clint Eastwood, Marianne Faithfull, Benicio Del Toro, John Mitchum, Frances Fisher, Bob Stevens, Al Ruddy
BRUCE WEBER
Photographer, director, Bruce Weber studied in Princeton and at the New School for Social Research in New York. He has an international reputation as photographer and has had his work put on show countless times since 1973. One-time Oscar nominee with his Let's Get Lost documentary.
FILMOGRAPHY (SELECTED)
2018 Nice Girls Don't Stay for Breakfast
2001 Chop Suey
1988 Let's Get Lost
1987 Broken Noses