The Eyes Of Orson Welles
As Orson Welles' daughter decides to bring forward her father's unpublished archives, one of the most interesting contemporary documentary film-makers takes on the challenge of getting to know the great director through previously unknown aspects of his life. This leads to a reverent tribute which succeeds in delving deep into the mind of this creative genius and by doing so helps the audience see him from a new perspective.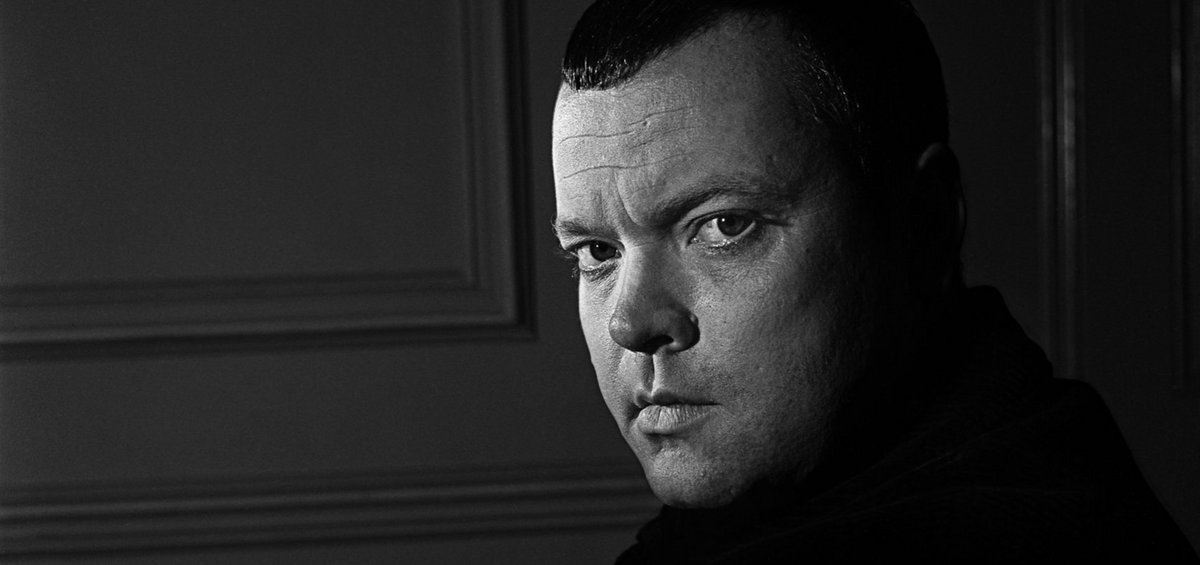 UK | 2018 | COLOR | DCP | 115' | ENGLISH
Mark Cousins opens an until now unknown archive with paintings, sketches and drawings by the great Orson Welles. His research leads to another transatlantic journey to the places where Welles lived and created, while at the same time serves as stimulus for a transcendental dialogue between the two. A second-person conversation, that unfolds with poetic license in the pure cinematic land defined by shots and scenes of his filmography.
That way, vague drawings turn into the lost pieces of a puzzle of a huge career - for instance when sketches meant for Shakespeare adaptations are eventually implemented in «The Trial» and «Touch of Evil». Α visual essay and a demanding cinephile exercise, which already must be considered a valuable supplement to every Welles's monograph. Th.K.
DIRECTOR: Mark Cousins
SCREENWRITER: Mark Cousins
DoP: Mark Cousins
MUSIC: Matt Regan
EDITOR: Timo Langer
FEATURING: Mark Cousins, Beatrice Welles, Orson Welles
MARK COUSINS
Northern Irish filmmaker, writer and curator. He started by making TV films about neo-Nazism, Ian Hamilton Finlay and the cinema of Iran. In 2012 he was nominated for the London Awards for Art and Performance and the Screen International award.
FILMOGRAPHY (SELECTED)
2018 The Eyes of Orson Welles
2015 I Am Belfast
2014 Life May Be
2009 The First Movie