Greek Short Stories - In Competition I
20/9/18, 17:30, Ideal
Purchase your tickets on viva.gr
Duration: 73'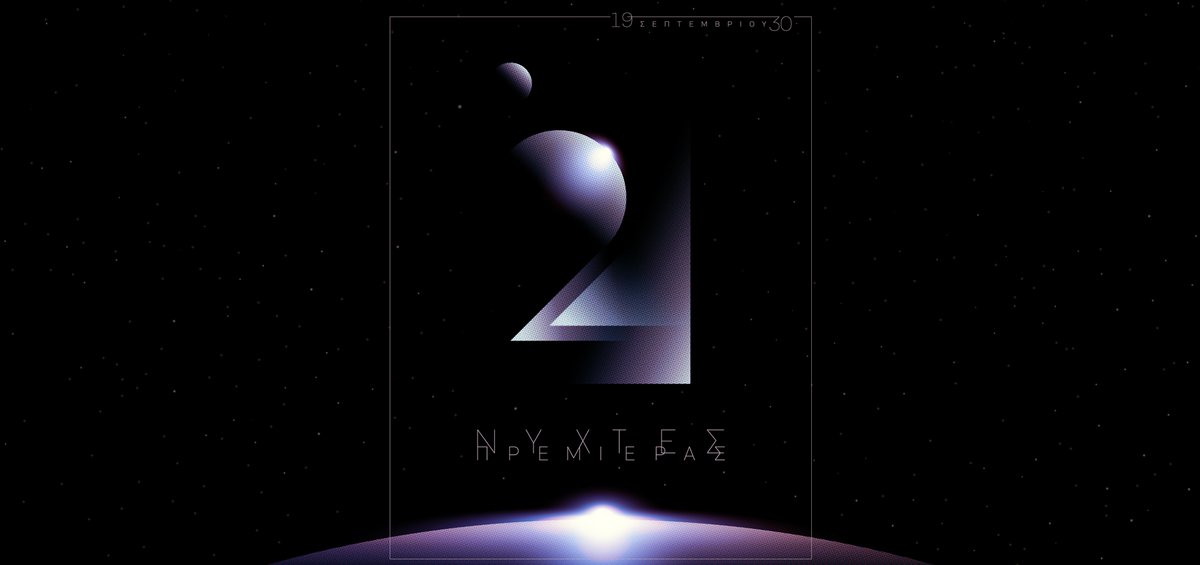 Still Life
Duration: 5' Director: Iordanis Theodosiadis
An old-fashioned painter tries to avoid modern influences at any cost, only to create his most progressive artwork ever.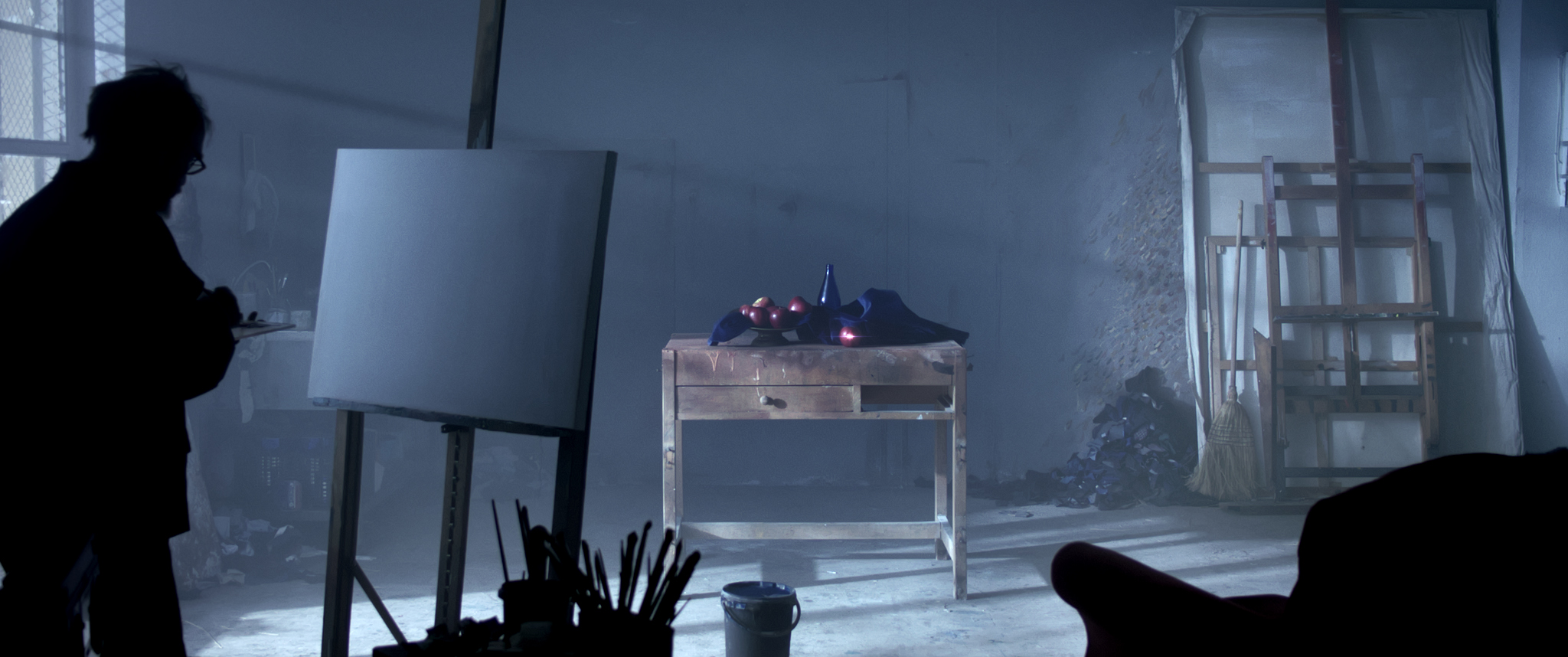 Alice Always Leaves
Duration: 20' Director: Irene Ganteri
Orestis is trapped in a journey that shortly becomes a chase to keep Alice in his life.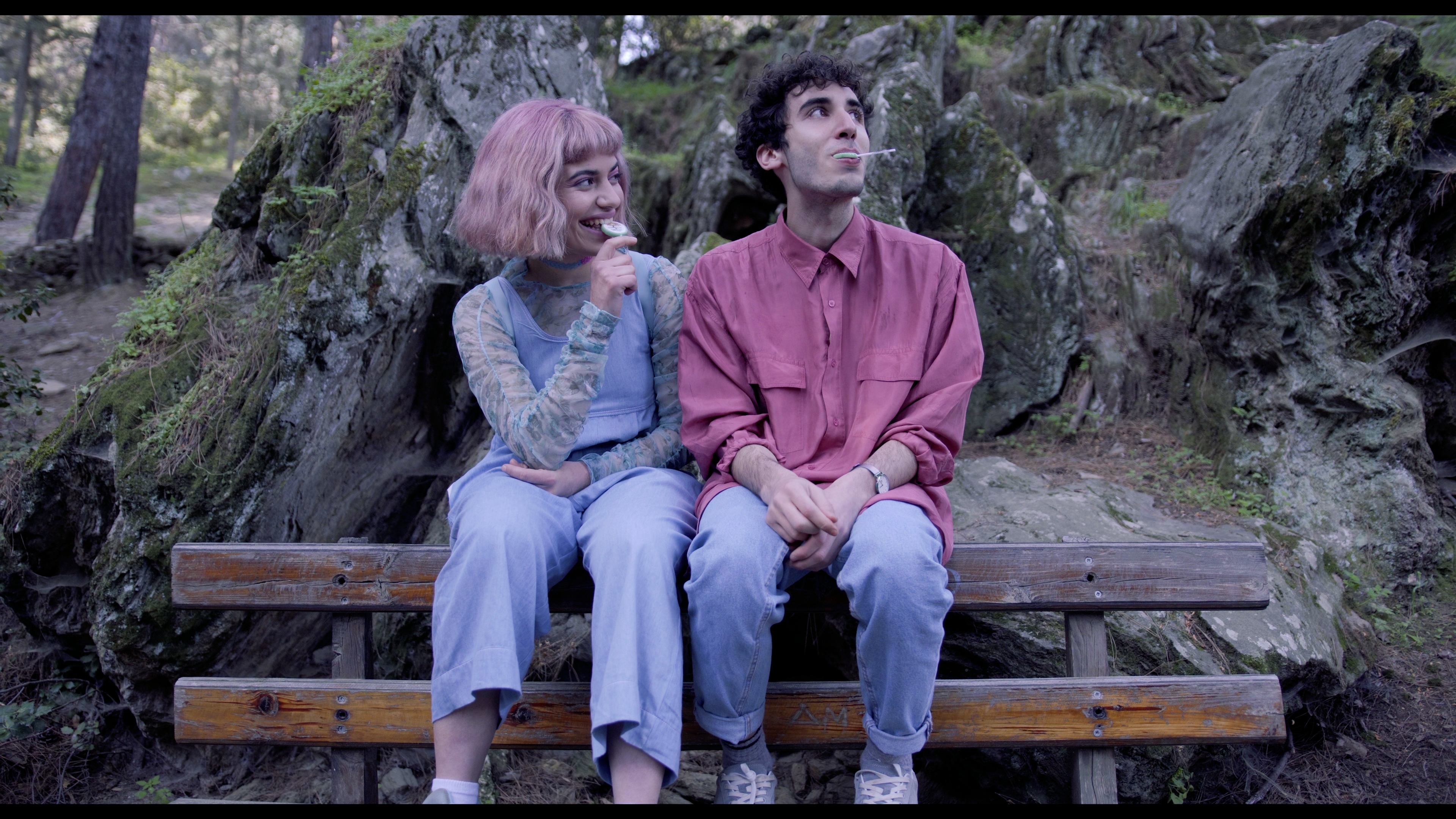 Inside the Womb
Duration: 3' Director: Domniki Papadopoulou
"A stop motion animation film depicting my realisation that life is divided in cycles of beginnings and endings. I go through the emotional process of what every cycle brings and become aware that every end is a new beginning; all of which is portrayed through the archetype of conception and birth".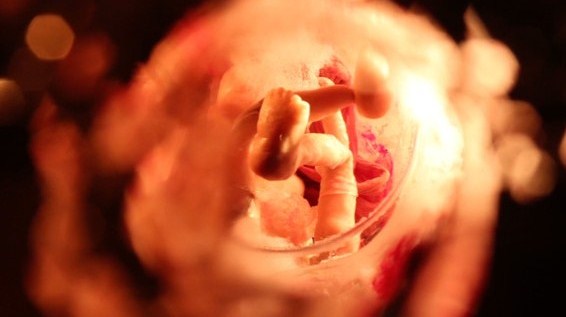 ΠASXA / Pascha
Duration: 15' Director: Ismene Daskarolis
On October 2017, two lovers boarded a boat to the end of the world.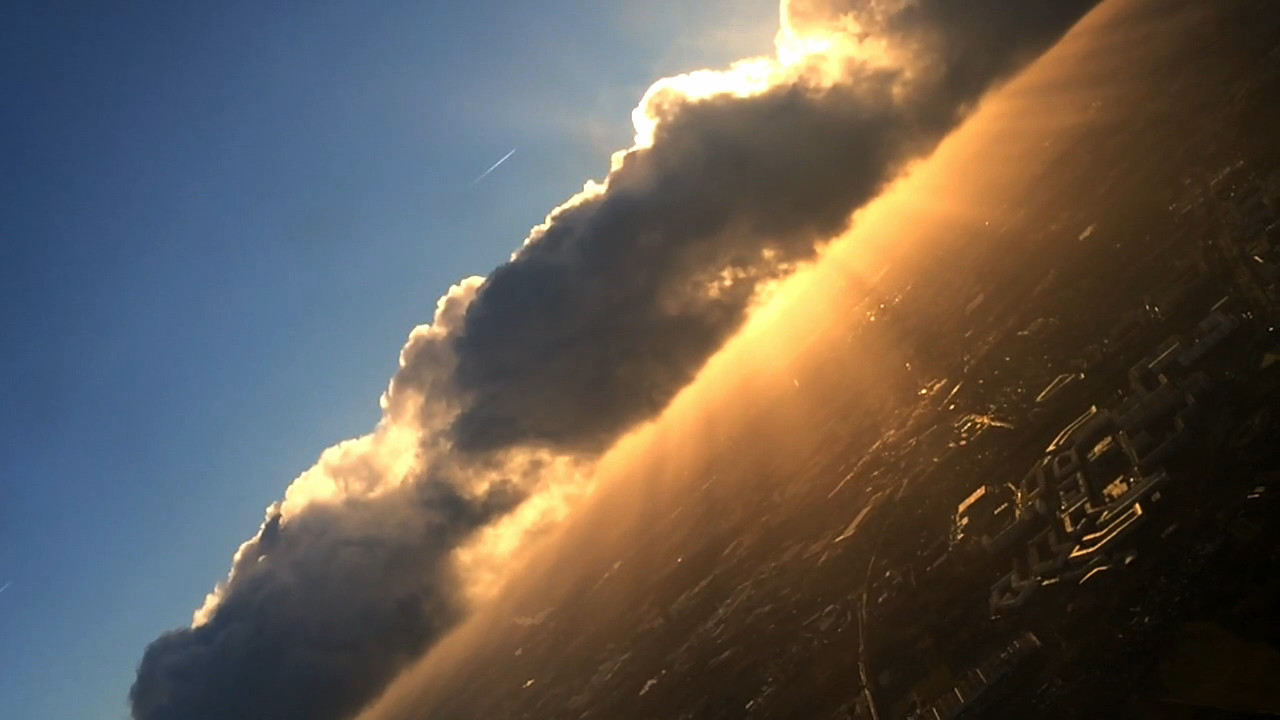 Άλιμα / Alima (Out of Competition)
Duration: 30' Director: Loukas Koubouris, Nickolas Papadimitriou
Over the centuries, local communities around the Messolonghi lagoon in Greece have developed a variety of fishing techniques to support their livelihoods. One of them is the creation of natural fish farms called ιβάρια (ivaria), still based on traditional knowledge, by using barrier traps to capture fish during their migration to the open sea. The locals have a special word for ivari fishing: Αlima.