Greek Short Stories - In Competition IX
28/9/18, 17:00, Danaos 1
Purchase your tickets on viva.gr
Duration: 109'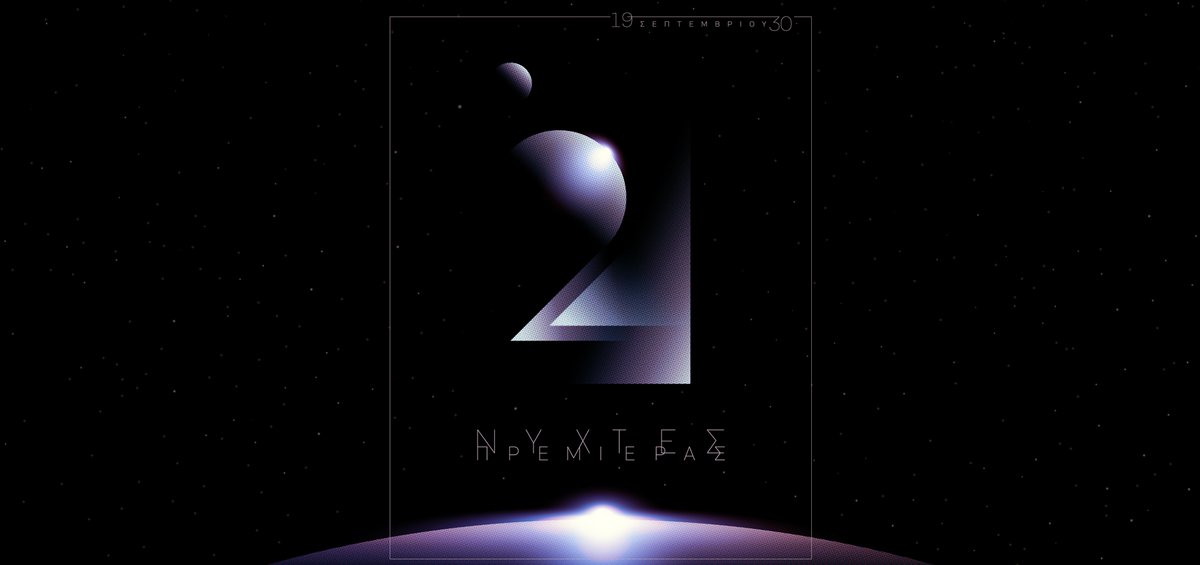 Umbrella
Duration: 13' Director: Amerissa Basta
On a sunny autumn morning, Alekos and Eleni, a couple in their seventies are getting ready to visit their daughter. Alekos wants to take an umbrella.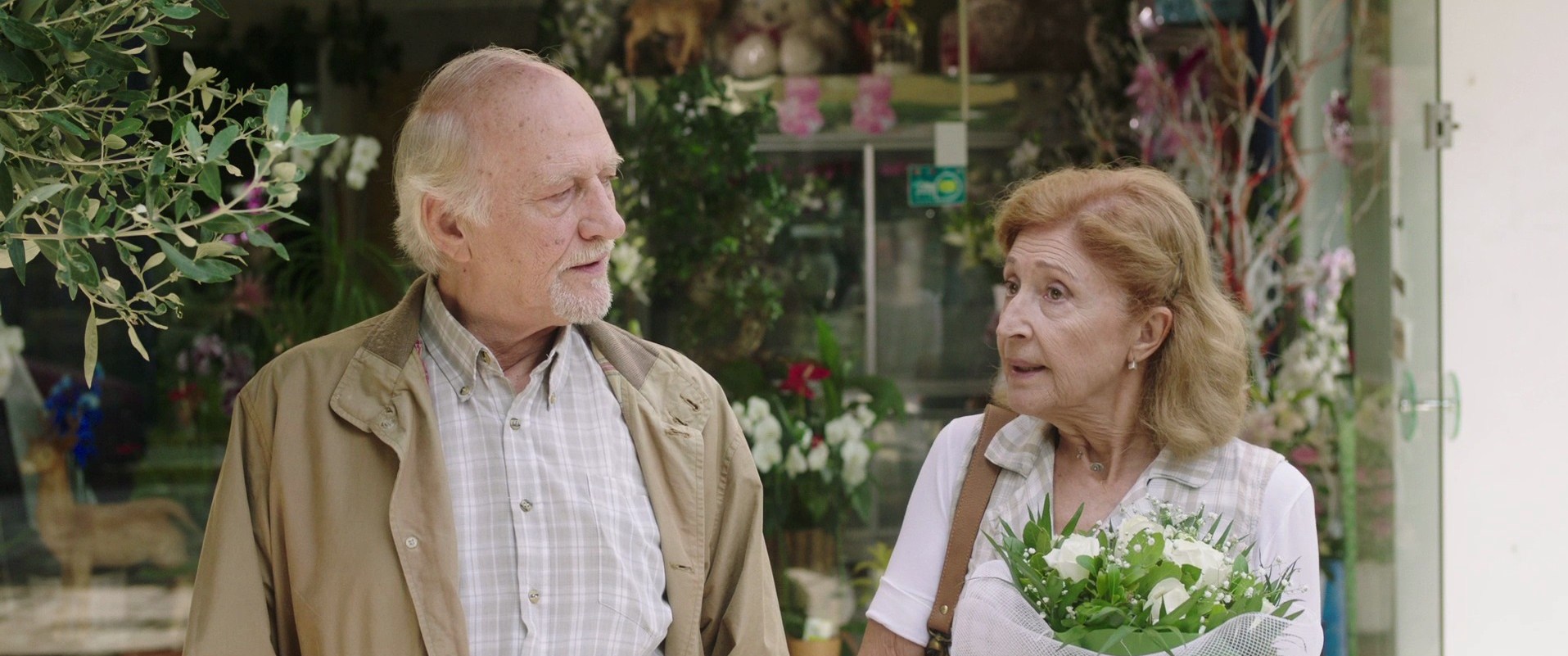 Shapes of Mine
Duration: 15' Director: Giorgos Kapsanakis
In the near future where people can change their bodies into anything they want, a woman tries to persuade her husband to eat a fish that she has lovingly prepared for dinner.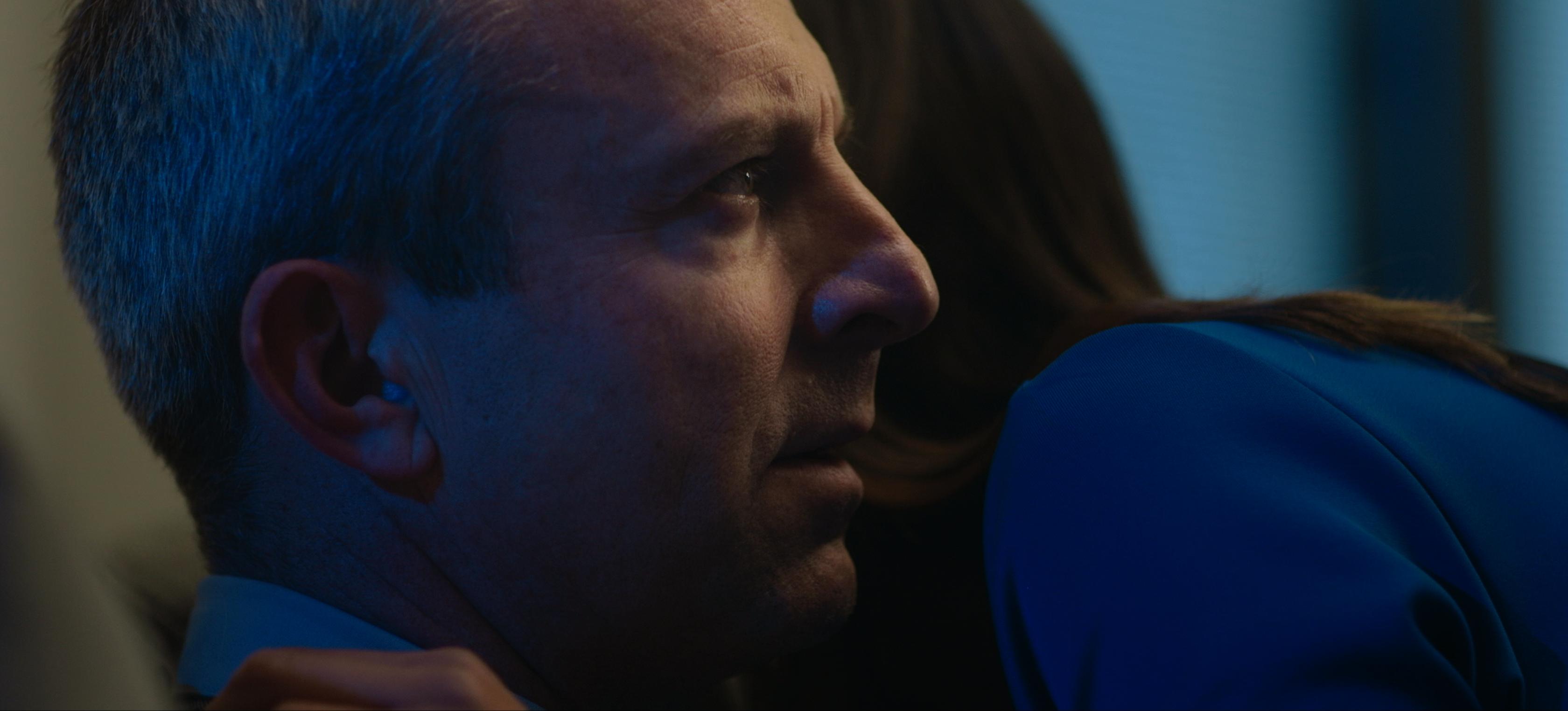 Hippo
Duration: 24' Director: Theofylaktos Argyrou
Sotiris is an overweight boy and a student with a special talent in the drawing, that receives daily psychological and physical violence in school. Joy, one of the school's biggest troublemakers, will help Sotiris to get out of his shell. Even if that means Sotiris will succumb to his most bestial instincts.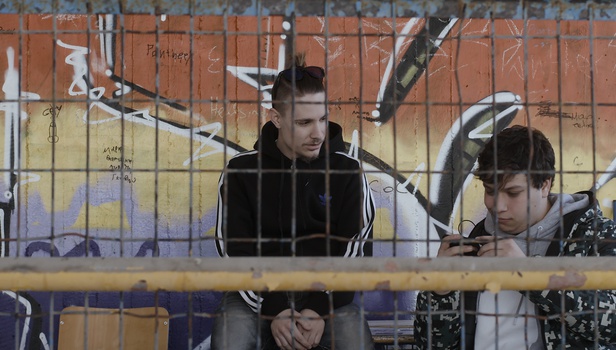 The Woman in the Room
Duration: 17' Director: Romanos Papaioannou
A man, plagued by deep remorse and his demons. The film concerns his decision to euthanize his terminally ill mother with painkillers.
Kioku Before Summer Comes
Duration: 18' Director: Kostis Charamountanis
Two siblings, Konstantinos and Elsa are longing for the summer through quick shots with animal sounds and other things to show what is life and what isn't.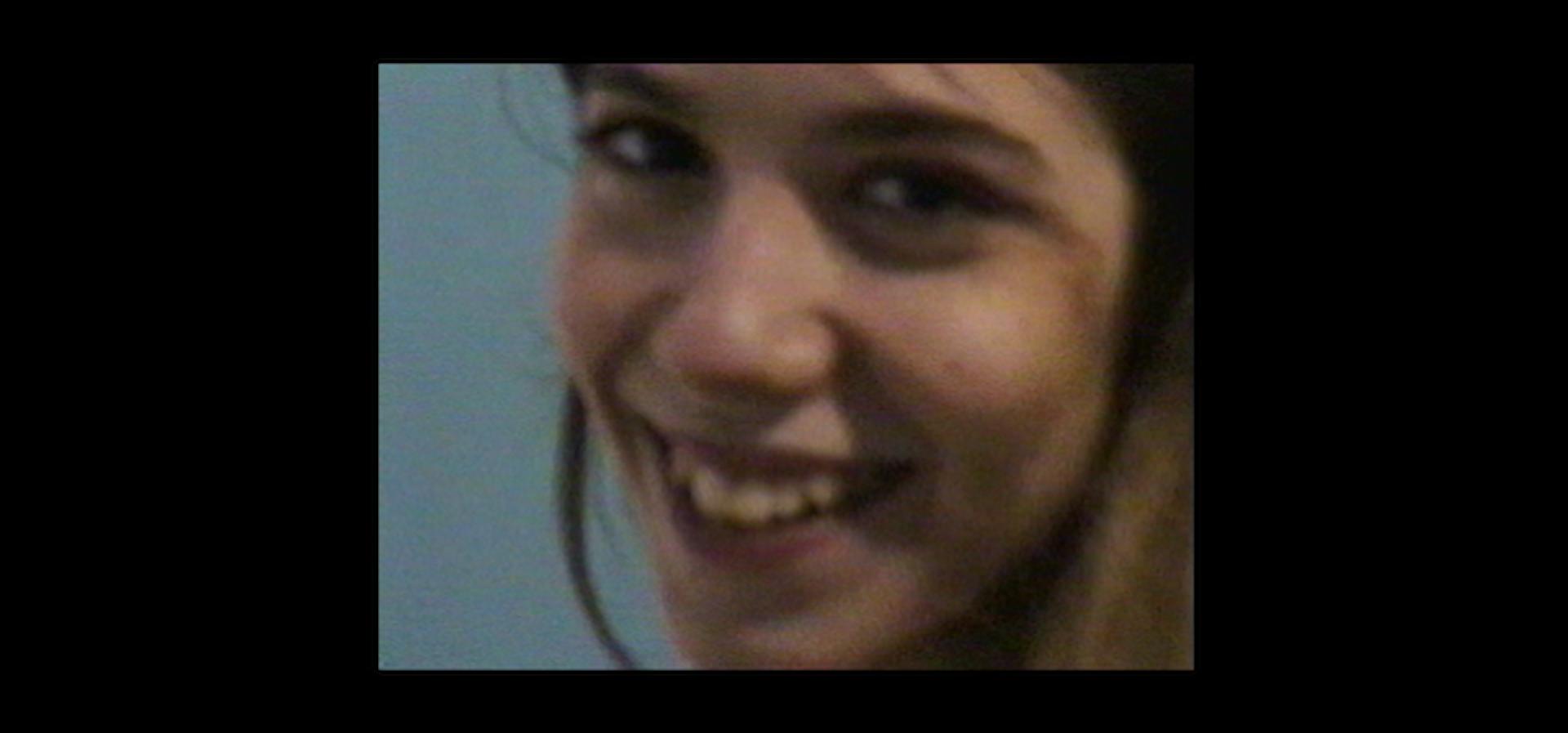 Torpor (Out of Competition)
Duration: 22' Director: Dimitris Tsalapatis
On the streets of fear, residents are searching for their local "Heroes". Bodies become docile, desires are being oppressed and Alexandros remains a child of his age, against the "values" of the era, the will of the society and –mostly- against the will of his father.