Greek Short Stories - In Competition VIII
27/9/18, 17:15, Odeon Opera 1
Purchase your tickets on viva.gr
Duration: 96'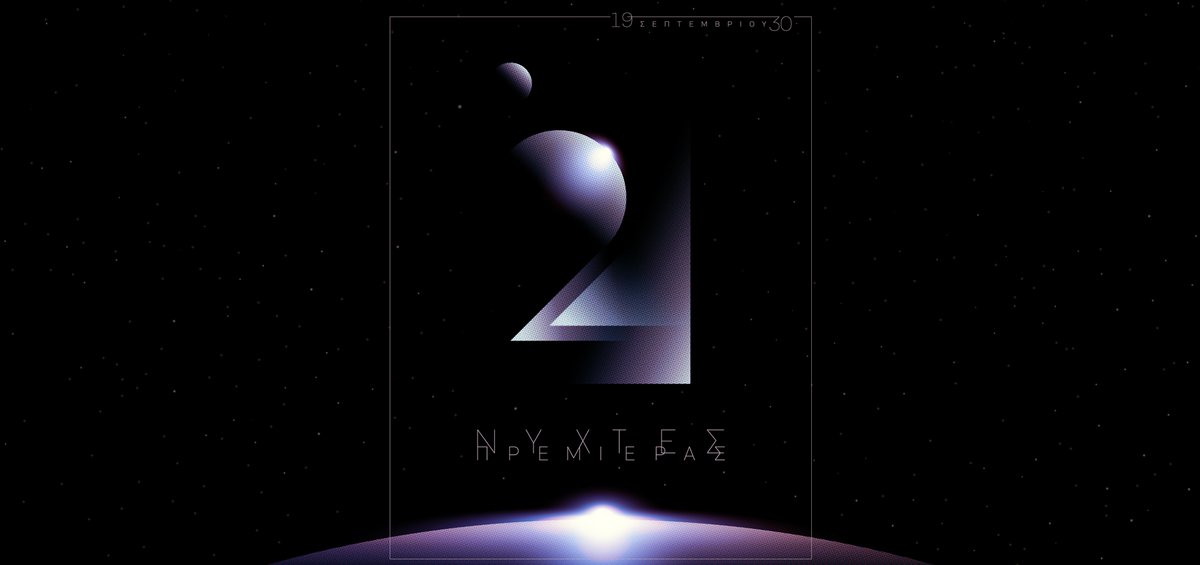 The Silence of the Dying Fish
Duration: 20' Director: Vasilis Kekatos
Makis is a fish farm worker. On his way to work one morning, he is informed that he has died the day before. After failed attempts to prove that he is alive, he accepts his fate with indifference and he spends his last day trying to secure shelter and caretakers for his beloved canaries, up until the time of his funeral.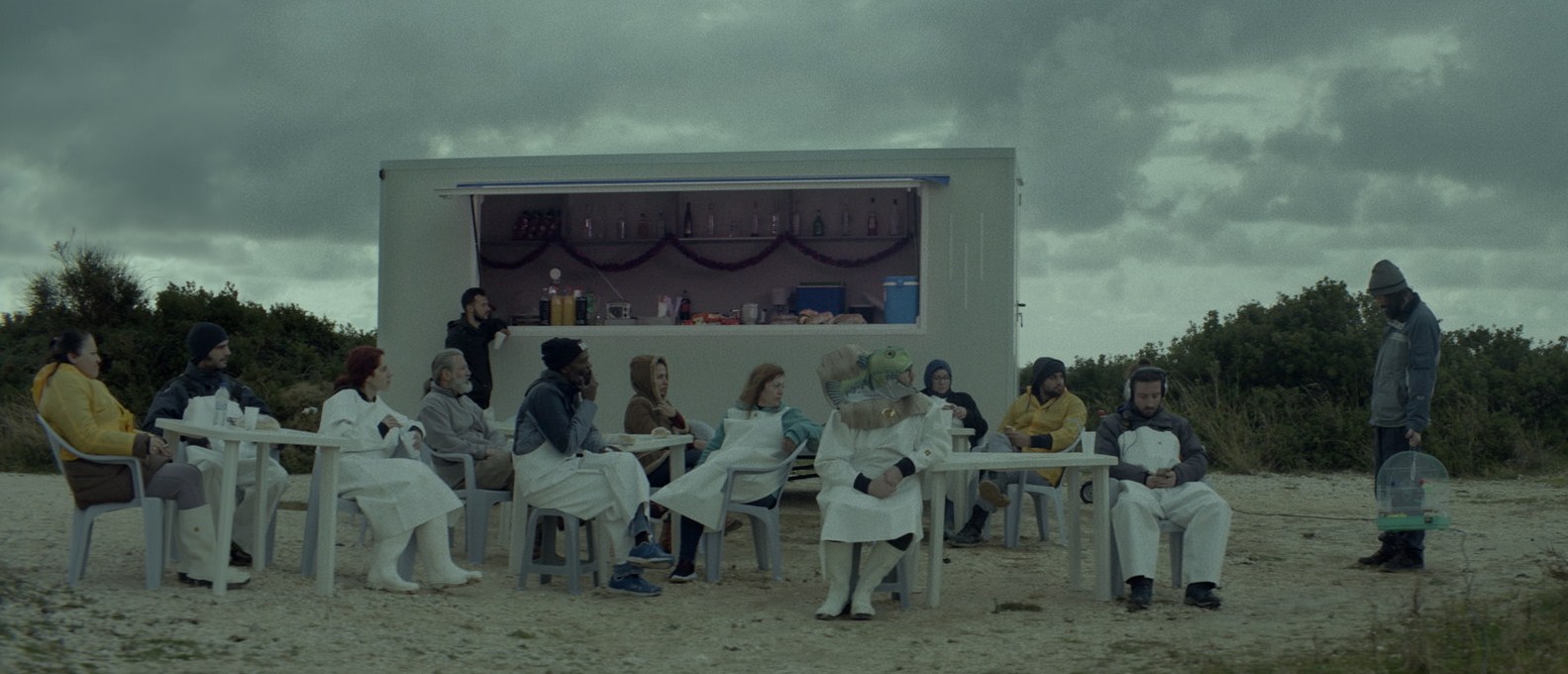 The Last Daughter
Duration: 21' Director: Evi Karampatsou
Who becomes a mother? Anyone… Anyone …. I could have been her mother… And Aurora could have been my daughter… I didn't receive her alive, but I received her dead… But it's the same…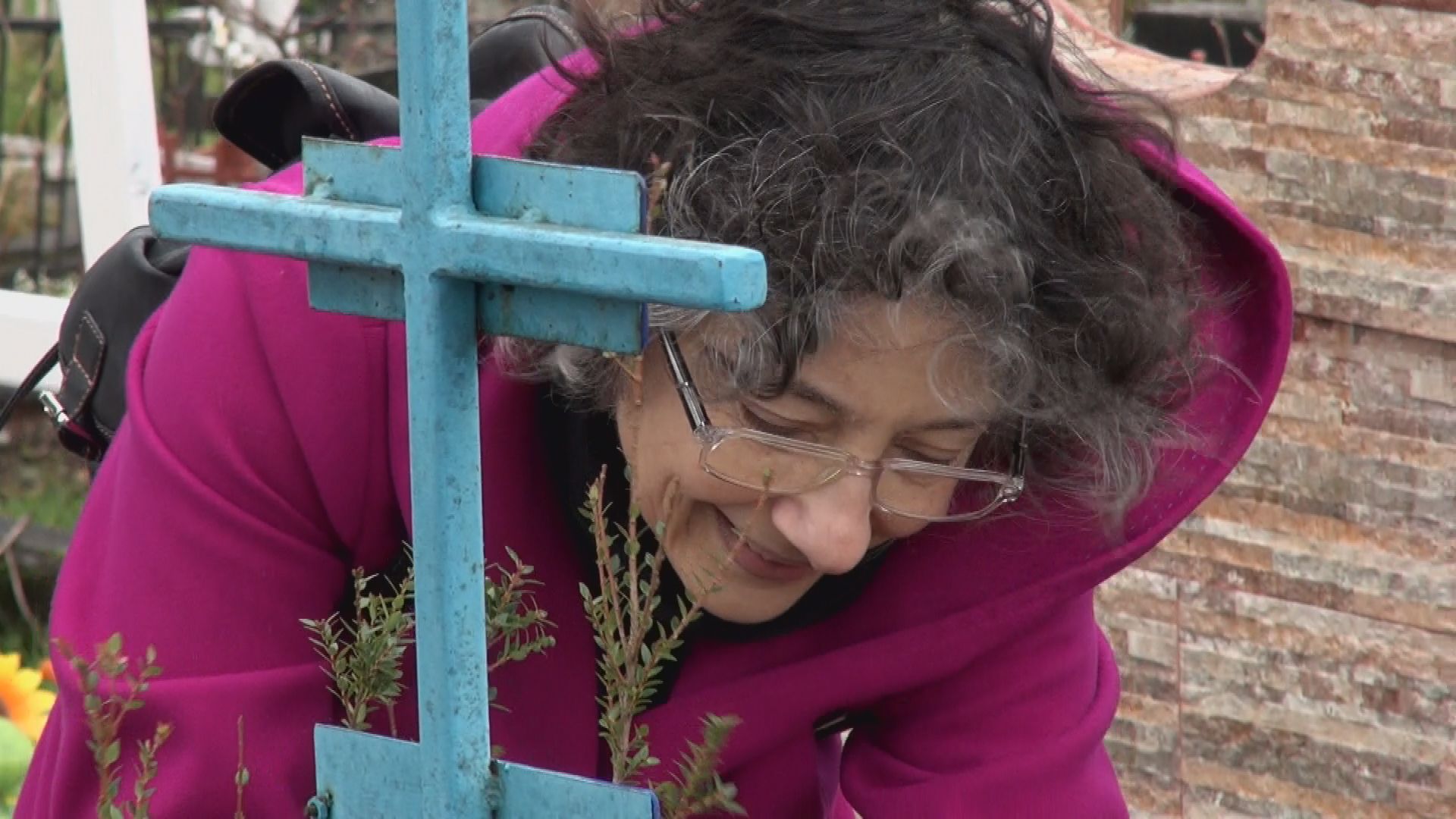 Molly 6 to 8
Duration: 18' Director: Efthimis Miheloudakis
It's the '60s and Sporos has a date with Molly his "6 to 8 girl" from the wild teenage years. Their meeting will bring about lost dreams and unfulfilled desires. A bittersweet farewell to a relationship and an era.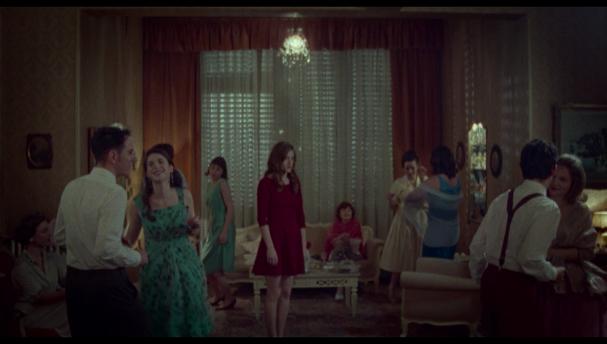 Let's Talk About Love
Duration: 9' Director: Alexis Quantas
The power of continuity. Love, life, death. Let's get it from scratch. Let's talk about love and get to death.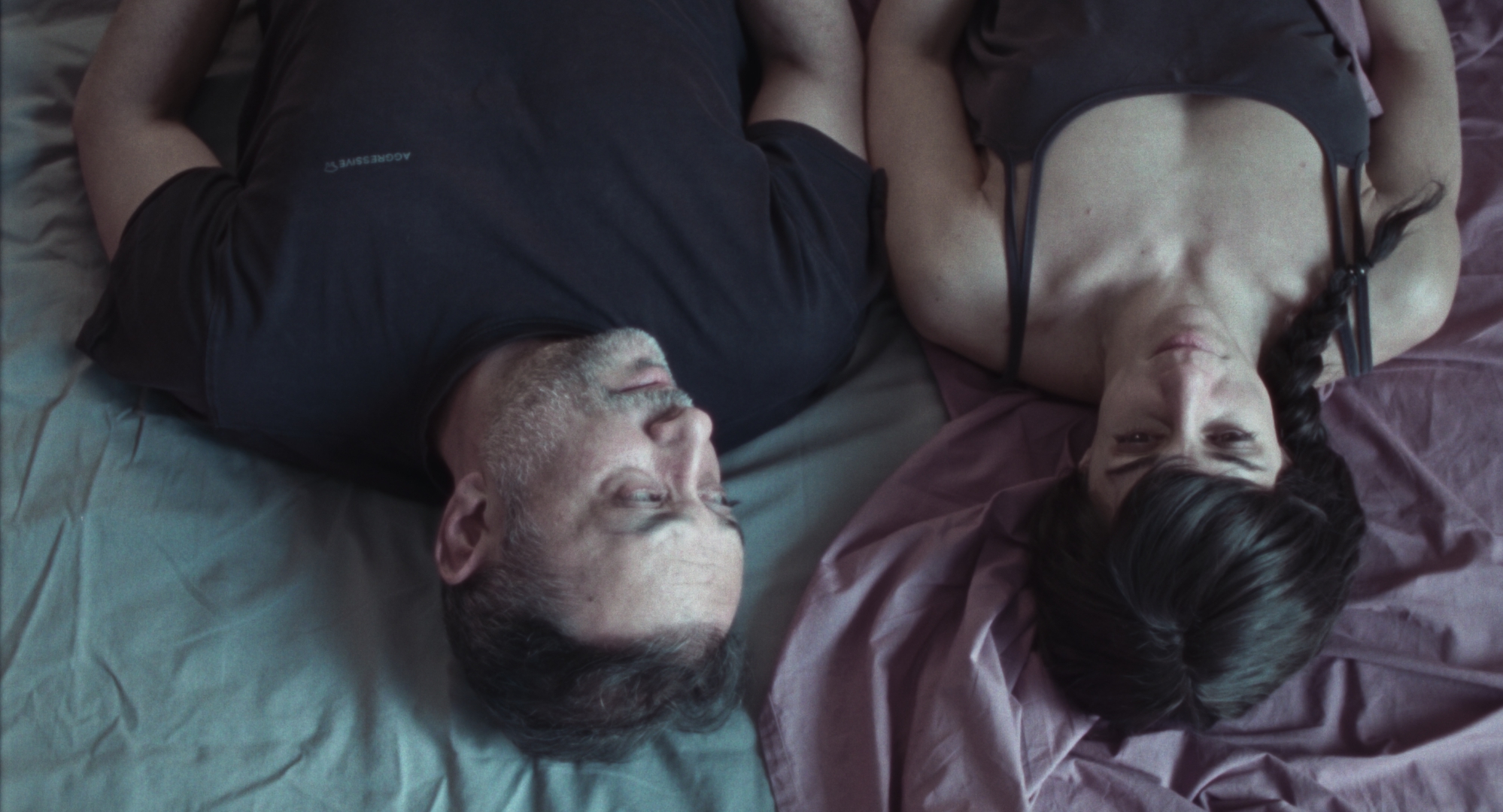 The Collector
Duration: 29' Director: Thodoris Vournas
Alexis is a serial killer who collects his victims' attributes and skills. Angelos, an aspiring writer, becomes obsessed with Alexis and tries to decode his personality in order to write the perfect book.