Greek Short Stories - In Competition IΙ
21/9/18, 18:00, Odeon Opera 1
Purchase your tickets on viva.gr
Duration: 62'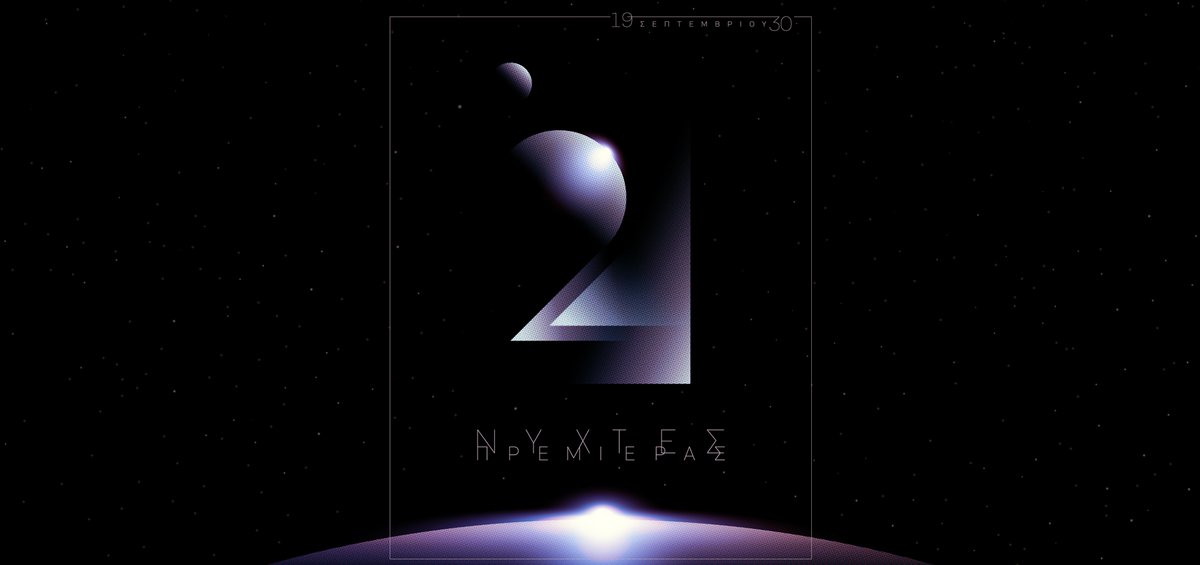 Sodium Nights
Duration: 4' Director: Konstantinos Stagkikas
This is not an important film. It is not a film about something. This is the glorification of the mundane. An ode to the tribes of the night. This is our version of your version of you.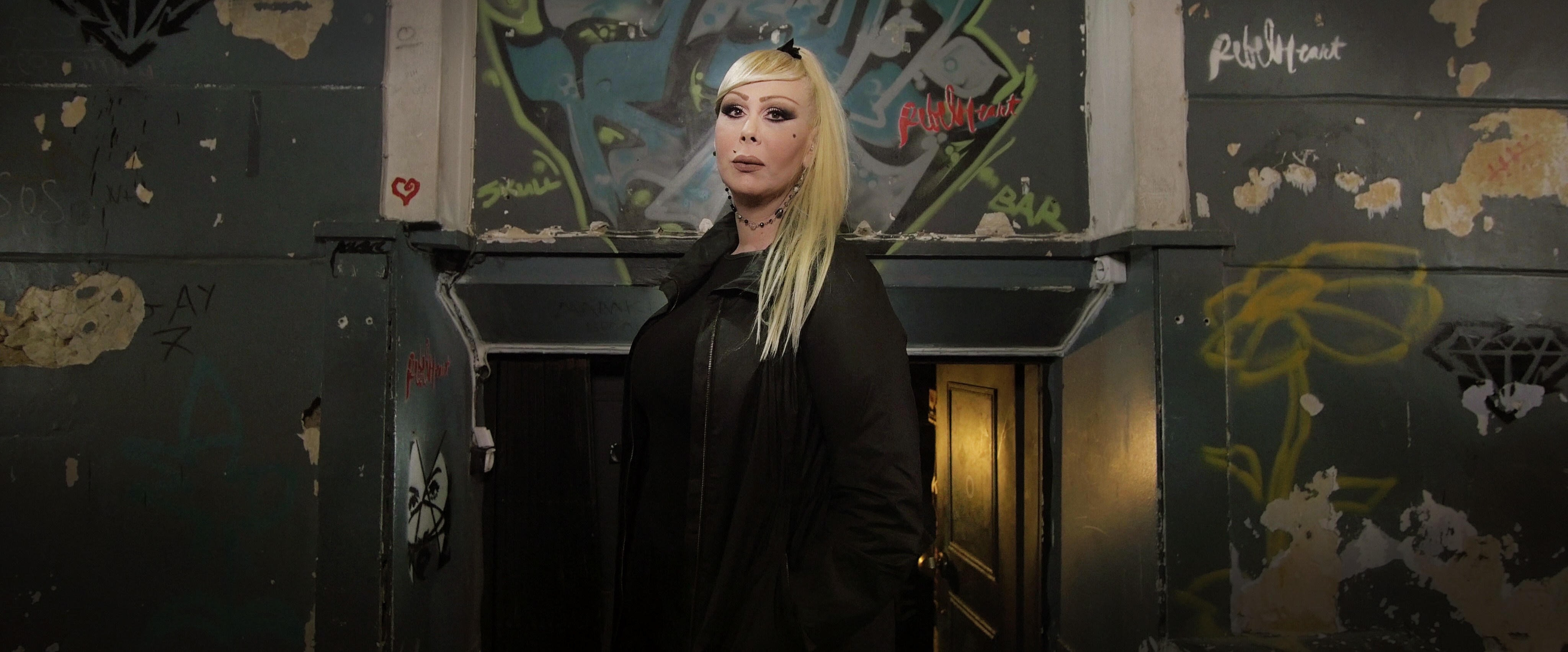 O.T.C. (Over The Counter)
Duration: 8' Director: Spyros Kopanitsas
An estranged young man explores himself through his meetings with a particular female escort on a weekly basis, when one night his inner space is surprisingly being challenged.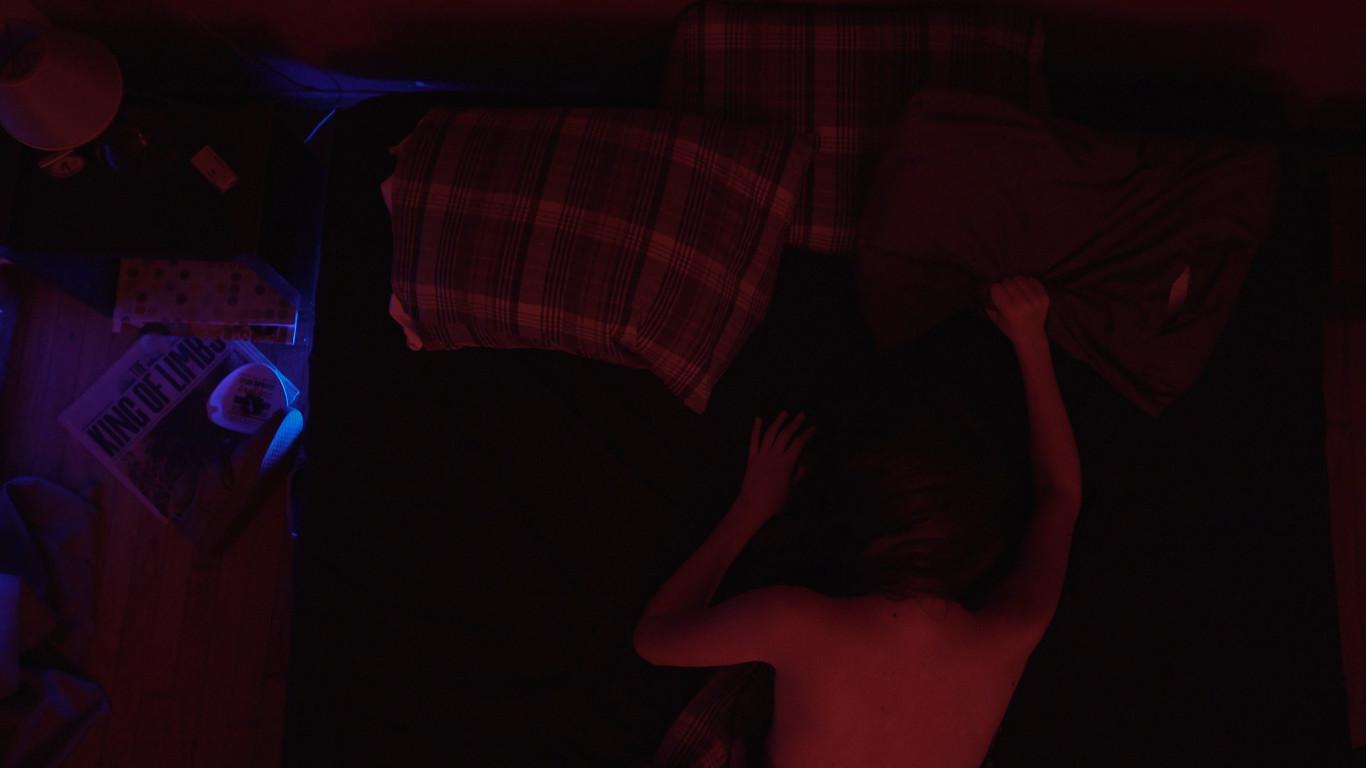 One Way Ticket
Duration: 20' Director: Vasilis Michalarias
An introvert young man who still lives with his mother has to make the decision of leaving his whole life behind and go on the journey he always dreamt about.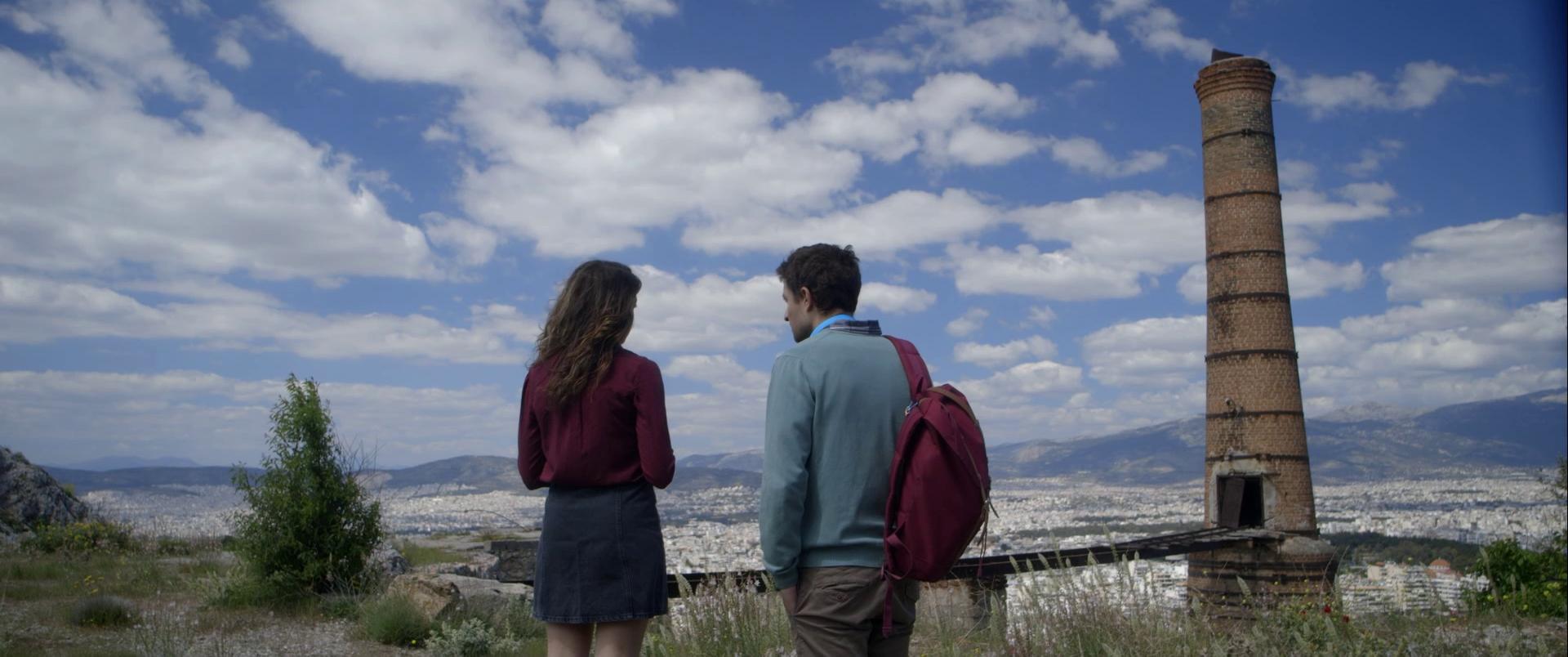 Icebergs
Duration: 9' Director: Eirini Vianelli
Based on the book "Scenes" by award-winning screenwriter Efthymis Filippou ("Dogtooth", "The Lobster", "The Killing of a Sacred Deer"), "Icebergs" is an existential, dark comedy consisting of 14 short vignettes, ranging from the mundane to the absurd.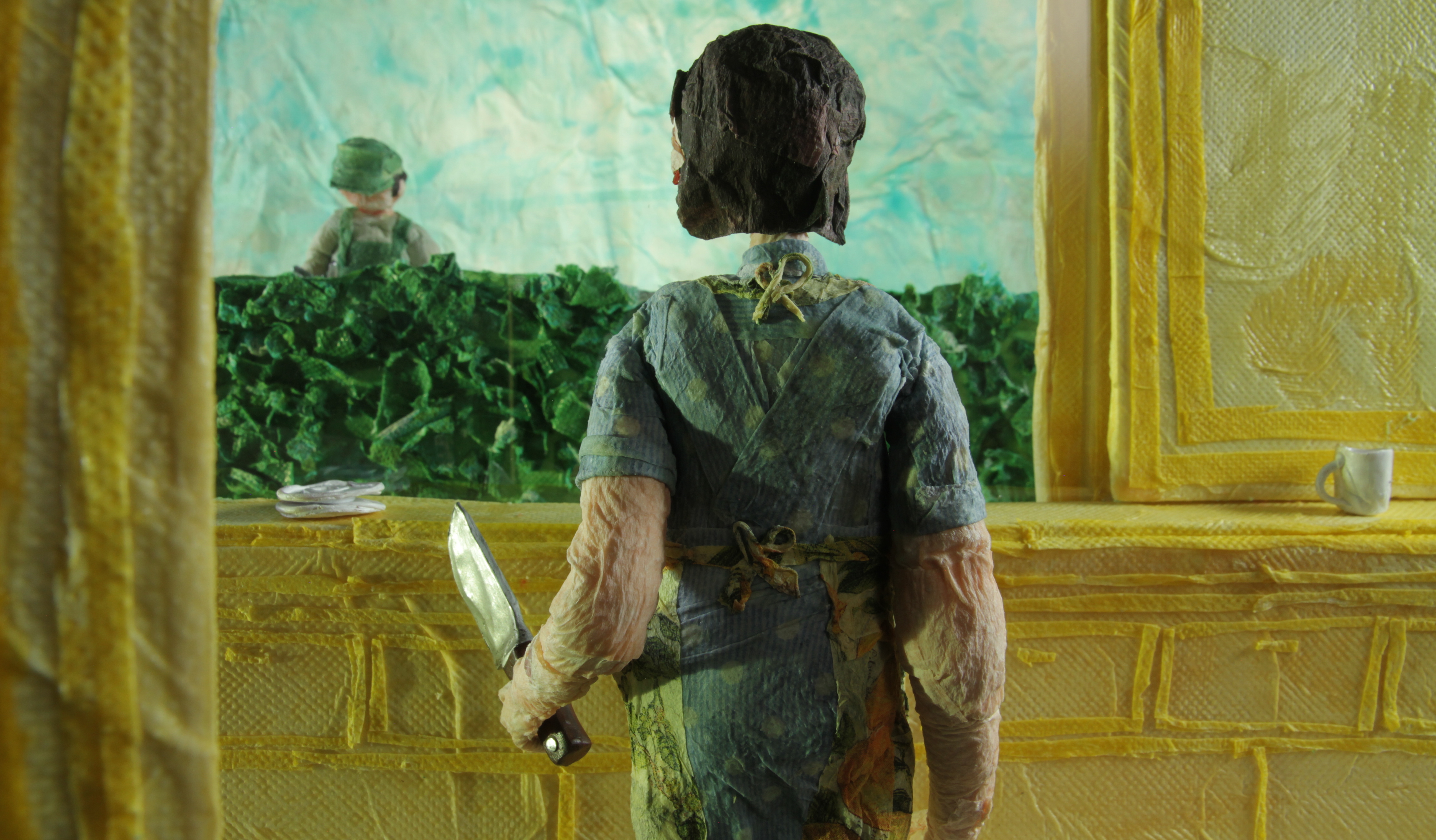 Red Nose
Duration: 21' Director: Andreas Kyriacou
A Palestinian immigrant will have to face his past, when an unwanted visit will disturb his everyday life.