Greek Short Stories - In Competition V
24/9/18, 17:15, Danaos 1
Purchase your tickets on viva.gr
Duration: 104'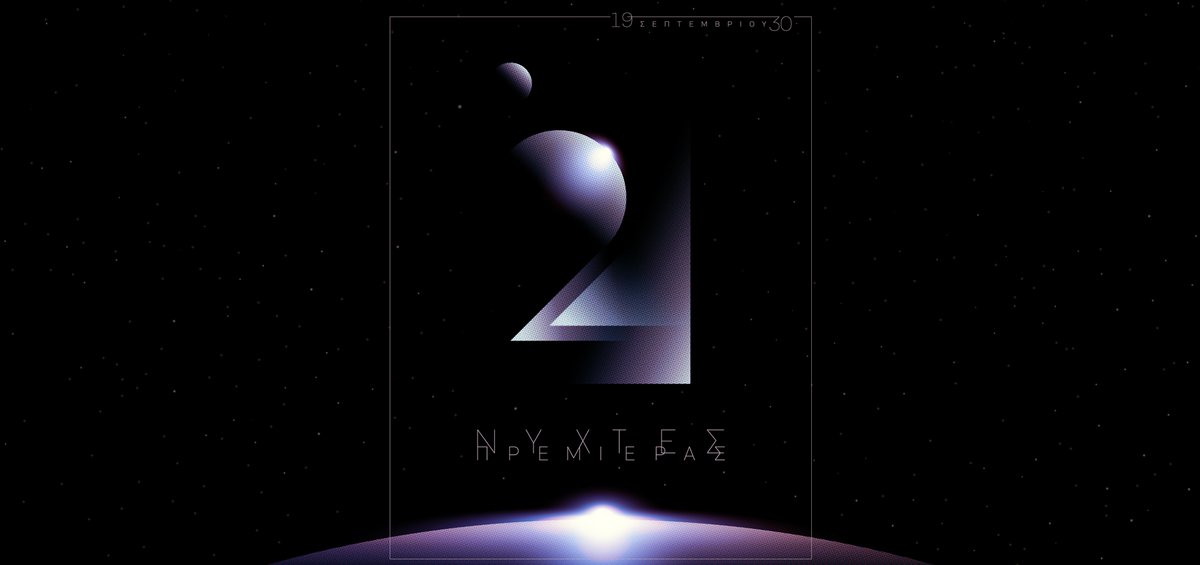 Entropia
Duration: 17' Director: Christos Tatsis
Eleni is celebrating her birthday. Friends and relatives gather round the family table. Their ties will be put to the test as underlying tensions emerge.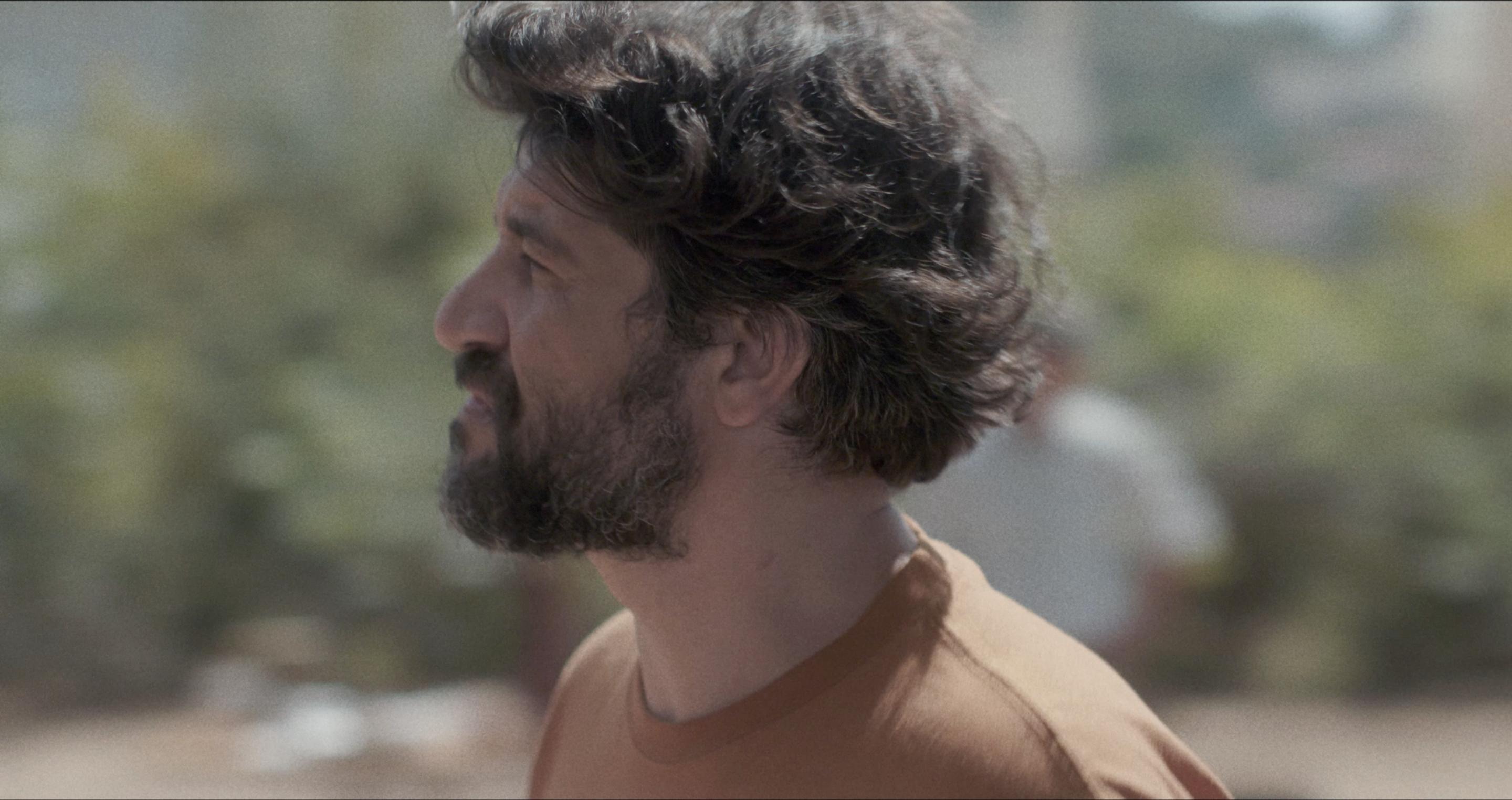 Yawth
Duration: 10' Director: Dimitris Tsakaleas, Lida Vartzioti
Yawth is a story about the social media generation. On a typical Friday night, Vicky wants to reach the party her crush is going, but the night does not go as planned.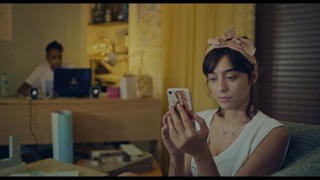 Vourvourou
Duration: 22' Director: Karina Logothetis
In isolated Vourvourou, Grandpa lives with his imaginary egg-relatives. While his real grandsons pay him a visit, the youngest, Markos, is determined to find out where the sun sleeps at night. Unexpectedly, a magical tale unravels before Marko's eyes. The circle of life.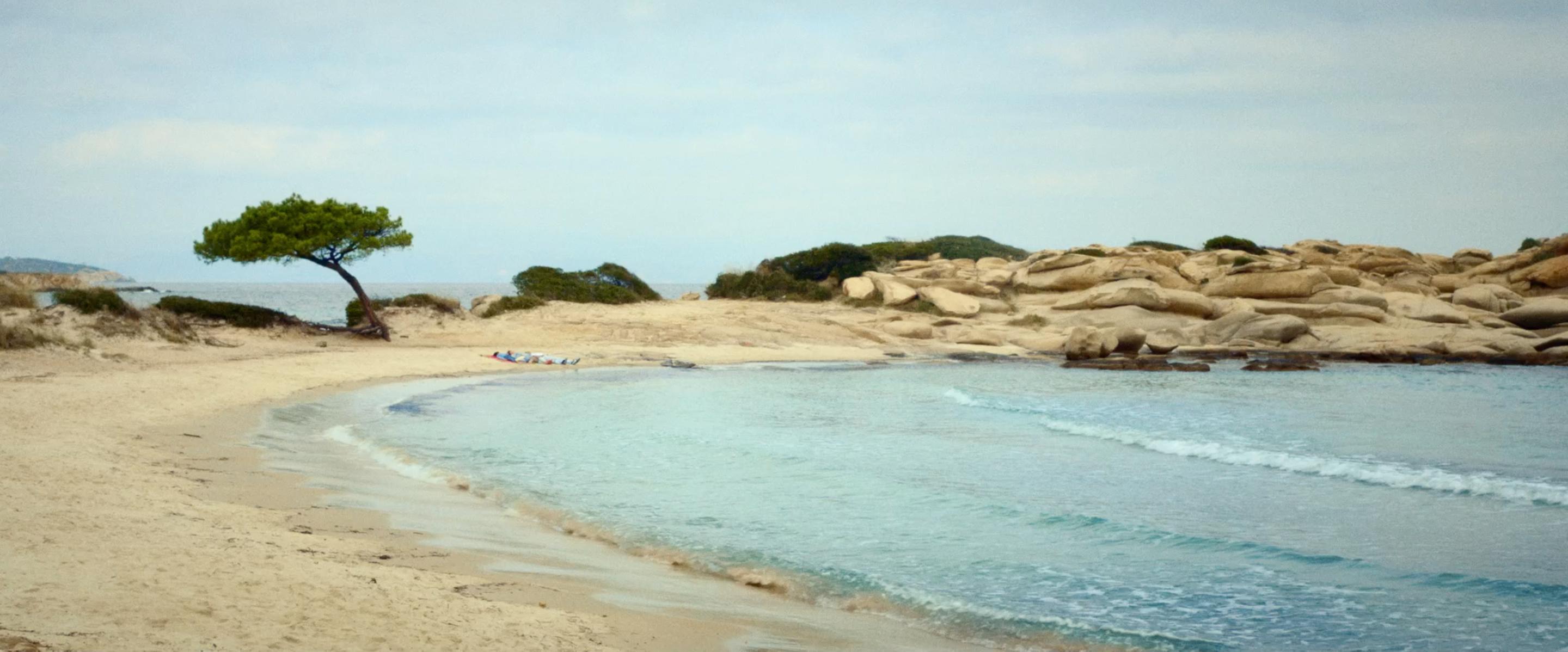 Beyond Good & Evil (Or The Exuberantly Painful Process of Teething)
Duration: 13' Director: Alexandros Papathanasopoulos
A recent decision has forced young Danny into questioning his place within the ethical confines of human society. Cringing at the bitter taste of dark spirits inside an equally dark and dreary bar, Sidney, his much older and cynical mentor, reminds Danny of his place in the world, advising him to be gone with this self-indulgent guilt of his.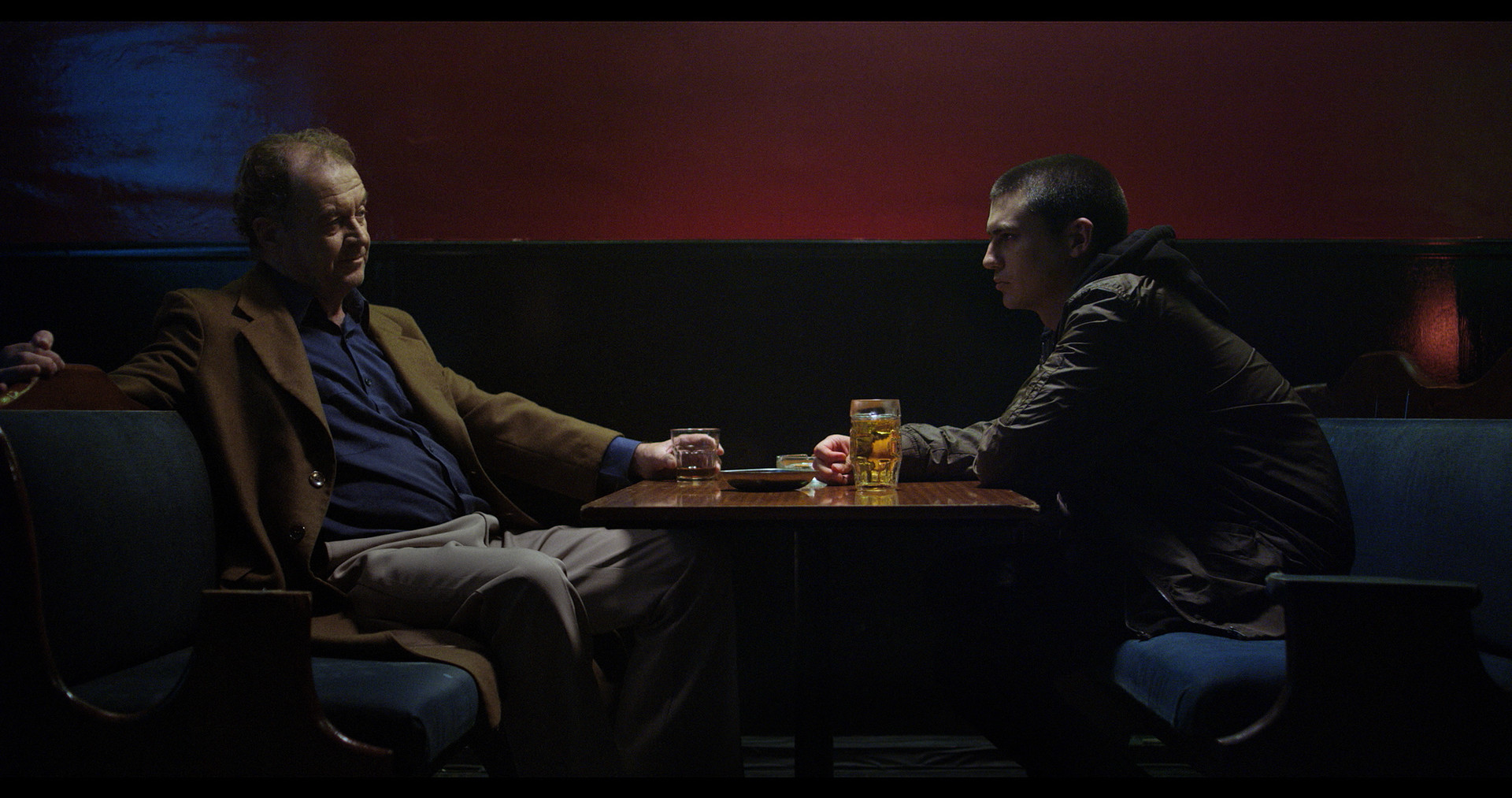 Avanos
Duration: 20' Director: Panagiotis Charamis
Tasos, an ex-convict, is feeling responsible for his friend's accident at their workplace, the local slaughterhouse. Kiki, a waitress at the local tavern falls once again victim to sexual harassment. When they both find themselves under extreme pressure, the eruption is unavoidable and the consequences are imminent.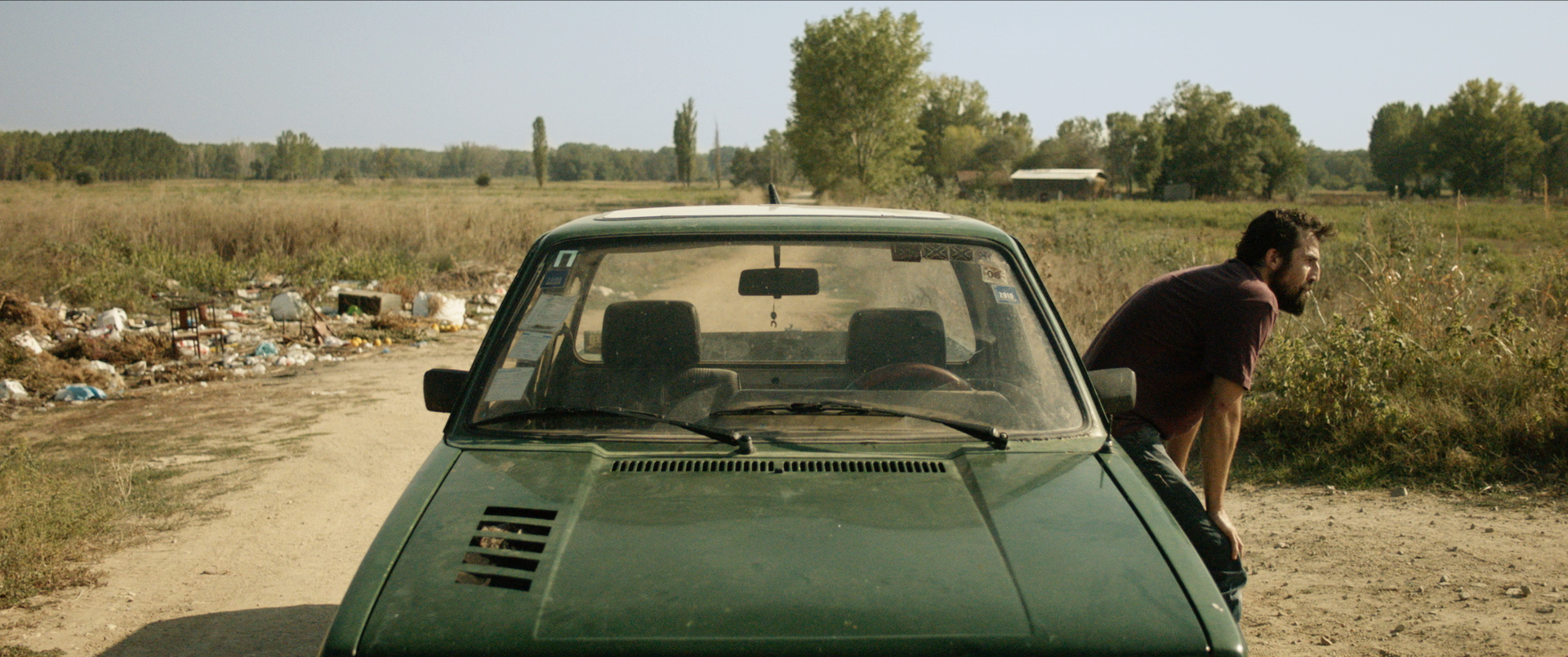 Hector Malot - The Last Day of the Year
Duration: 23' Director: Jacqueline Lentzou
New Year's eve dawns in a moon-kissed car, and Sofia has a dream that she tells no-one: while walking on a desert, she gets to know that she is sick. She pretends she does not care. Has she lost her heart?