Greek Short Stories - In Competition VII
26/9/18, 17:15, Danaos 1
Purchase your tickets on viva.gr
Duration: 92'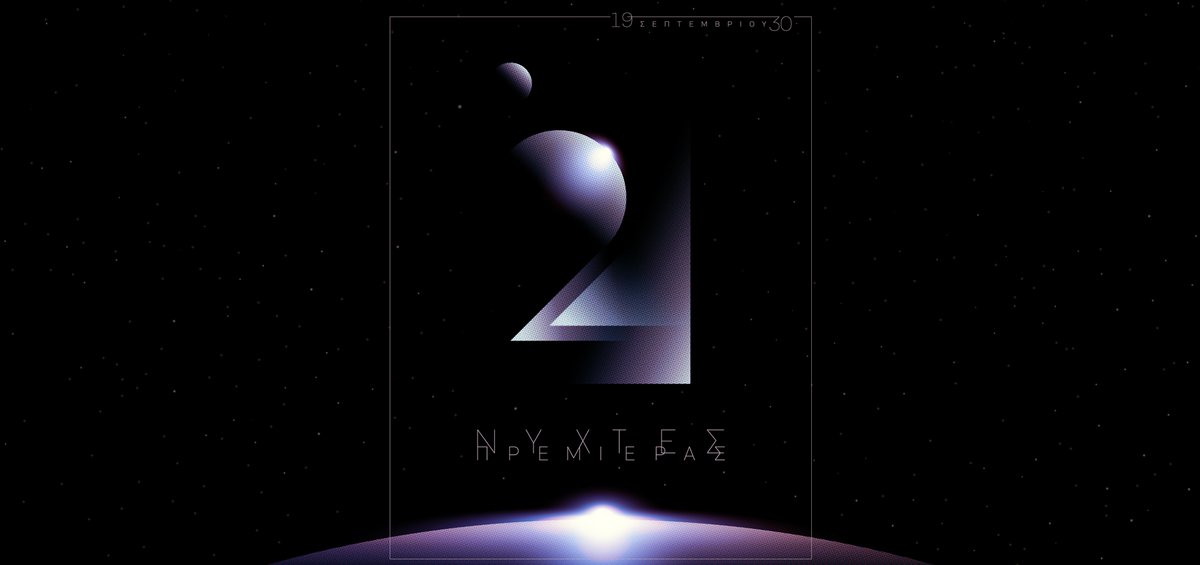 Phalaenopsis Alba
Duration: 15' Director: Yeorgia M. Sotirhou
Everything in Katerina's life seems in order. However, she's feeling deeply lonely and she's looking for a solution following a rather unusual way.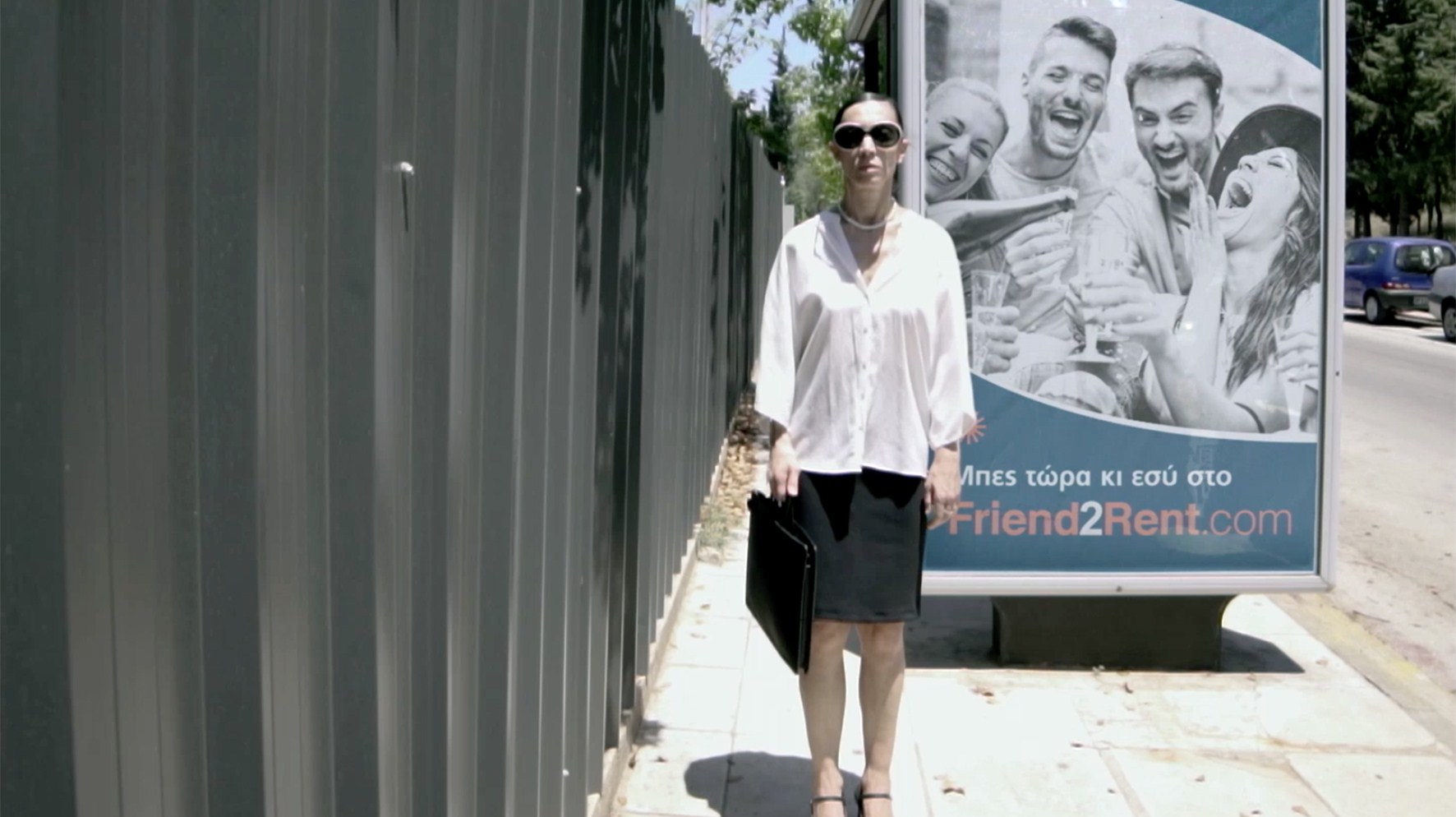 Grief (A Place None of Us Know Until We Reach it)
Duration: 8' Director: Alexandra Matheou
A mother and and a daughter are on a journey to Sicily looking for a spot to scatter their beloved husband/father's ashes. As the day progresses, the mother's solid plan of what to do with the ashes, becomes a critical and compelling turning point in the troubled relationship between the two women, as they each try to process their loss.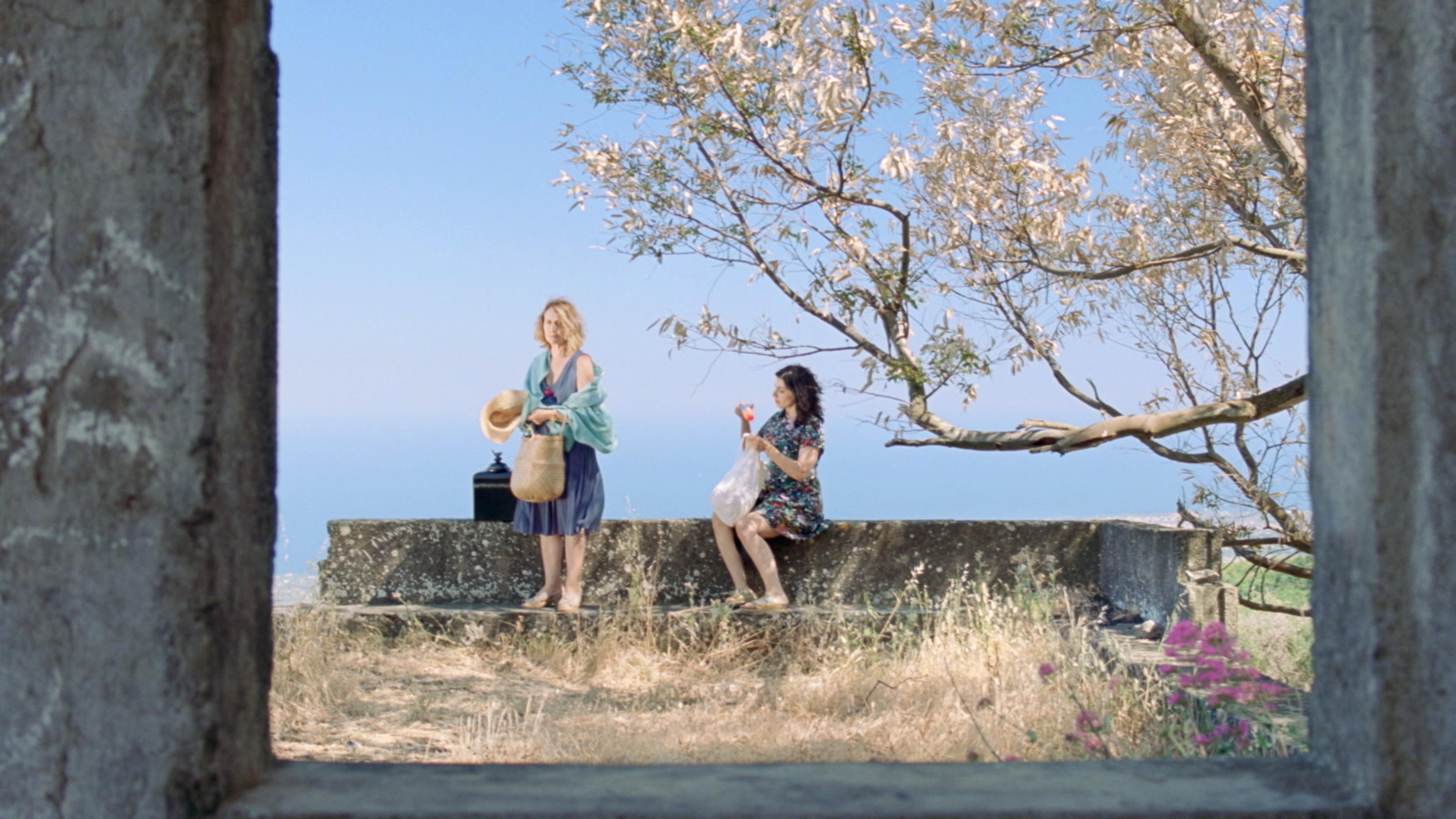 Quidnunc
Duration: 25' Director: Harry Ayiotis
A mentally ill Melanie is determined to end her life whilst staying in a desolate hotel. A woman's cry for help from the room next door prompts Melanie to pause her suicide plan and investigate the disturbance.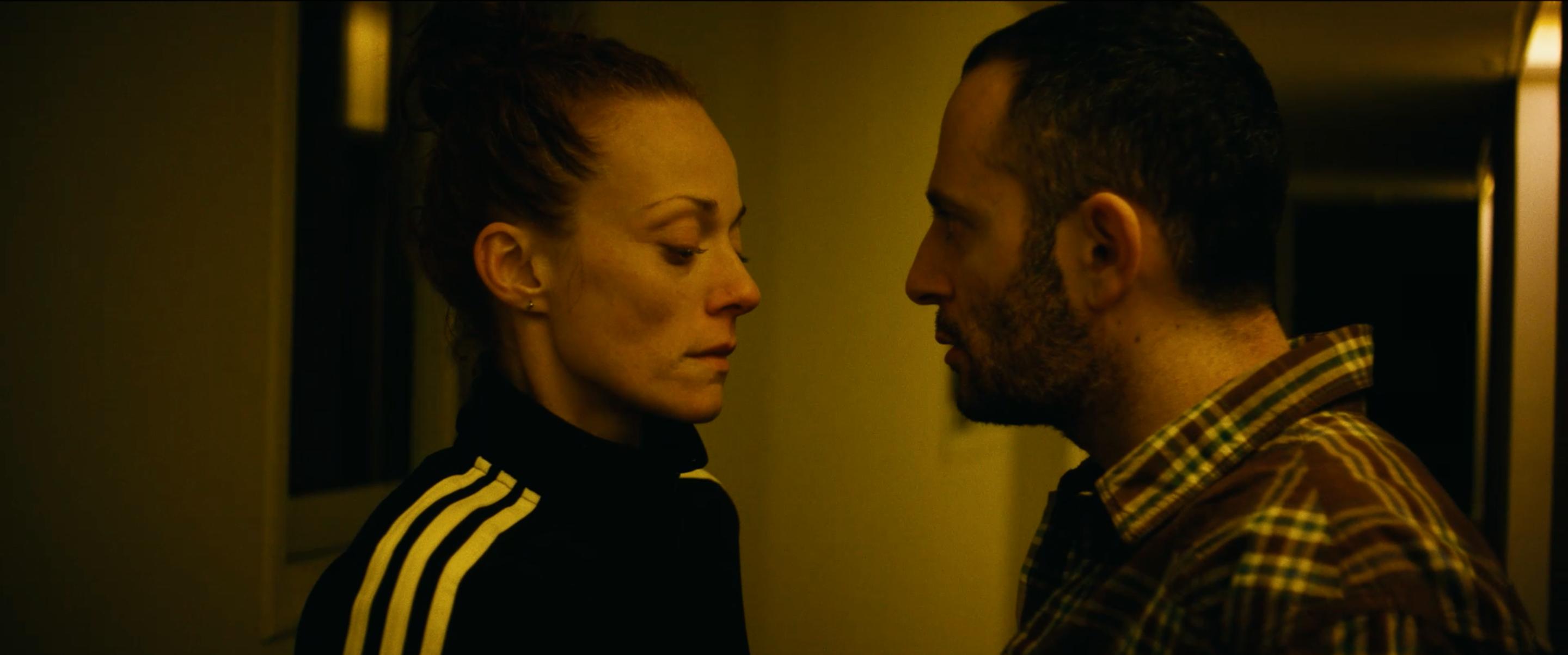 Chandelier
Duration: 10' Director: Antonis Glaros
Menis Nolakis, an army officer, is trapped in a dark box. Soon he will realize that it is his coffin, on his funeral day. He will inevitably come face to face with all the important people of his life for the final encounter... and the twists and turns are just around the corner of... Hades.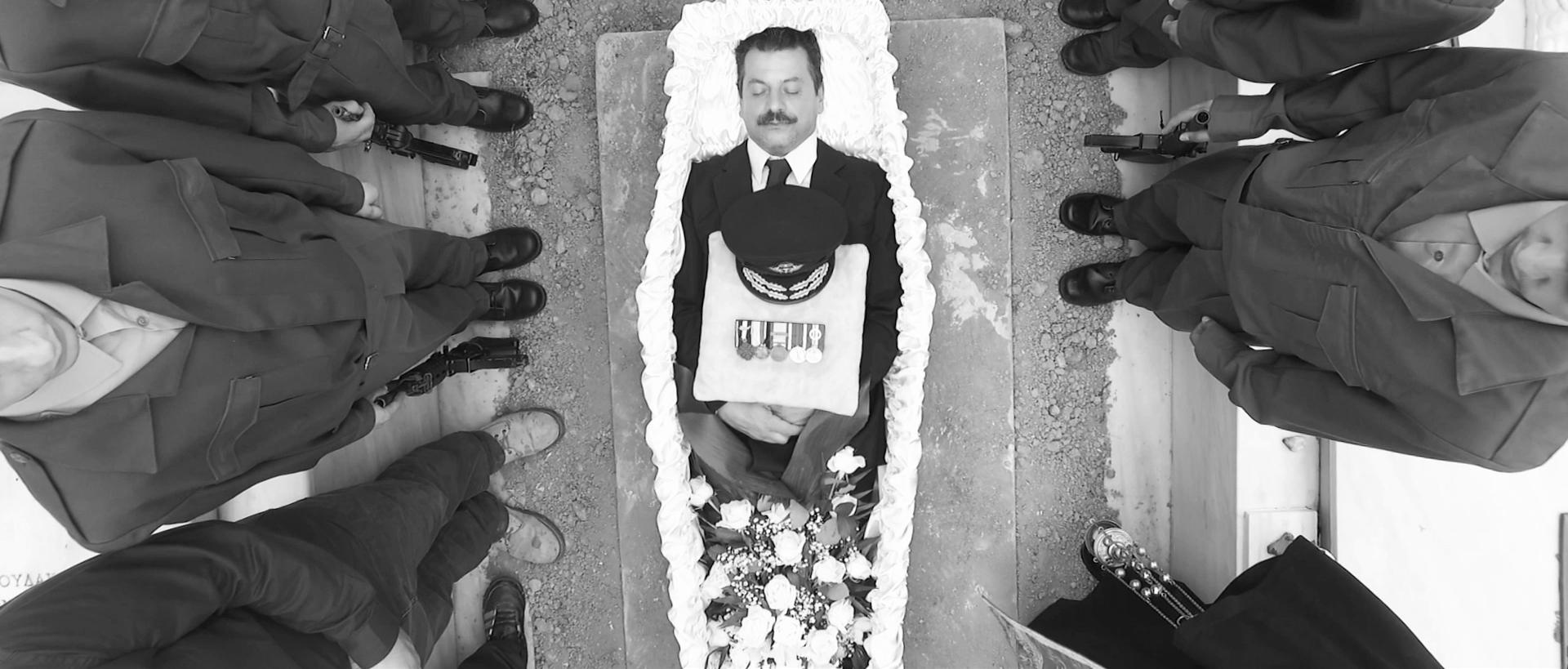 Springtime Rest
Duration: 15' Director: Yannis Zafiris
A young man travels in order to meet his grandmother. When the young man reaches his grandmother's home, she will be absent.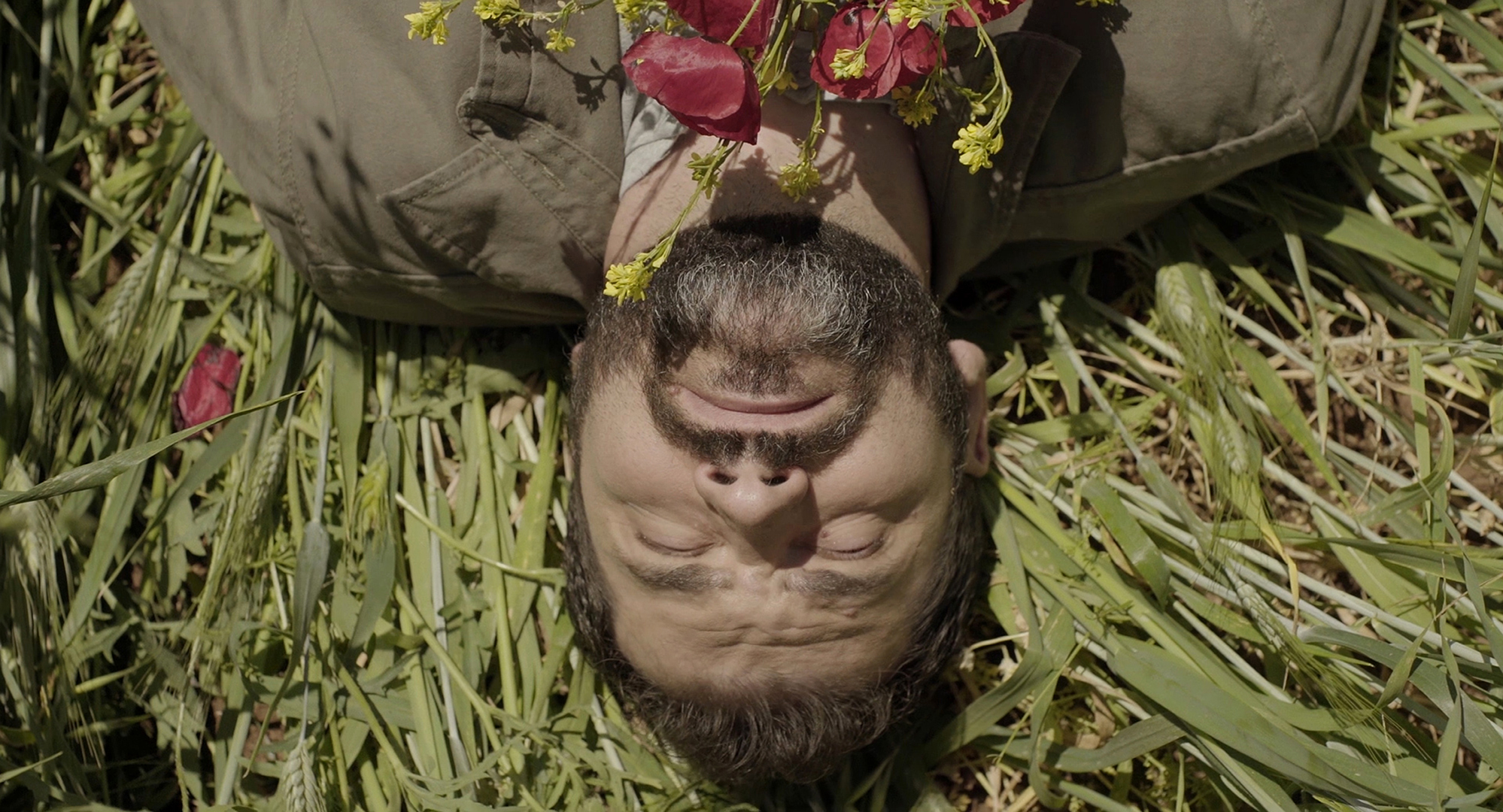 Muffin
Duration: 17' Director: Daniel Bolda
Willing to pay the price for a new, fancy life, a man stops his car in the middle of nowhere and forces his father out, leaving him all alone in the woods; Haunted by his regrets, he then tries to cancel the agreement and bring his father back.