Greek Short Stories - In Competition III
22/9/18, 17:30, Ideal
Purchase your tickets on viva.gr
Duration: 66'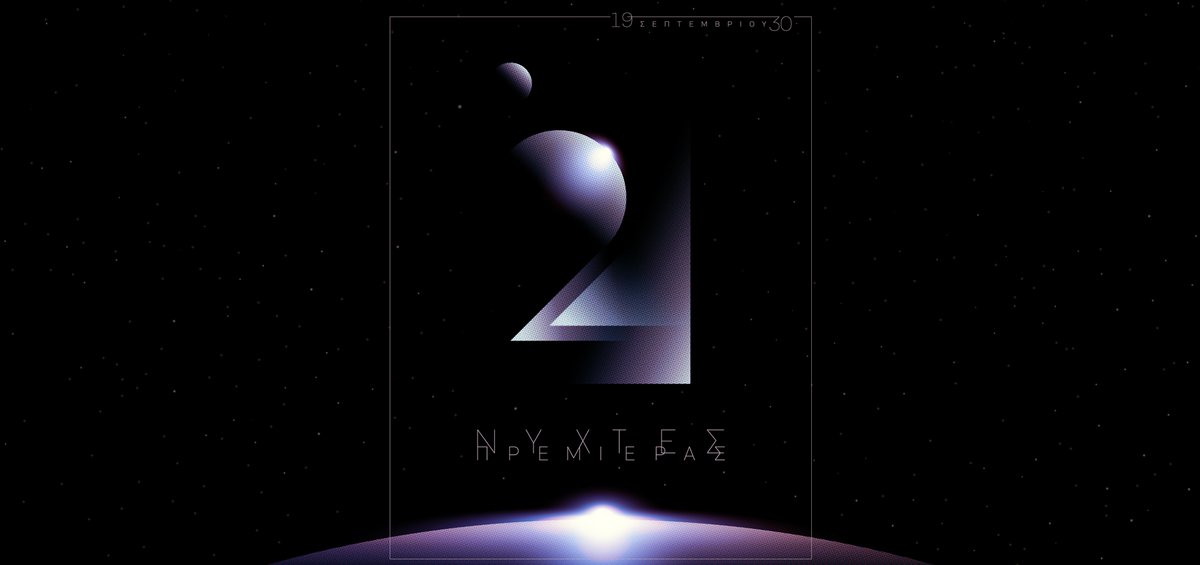 Tangles and Knots
Duration: 17' Director: Renée Marie Petropoulos
A sticky, intimate bond between mother and daughter becomes threatened when the teenage daughter seeks to impress her new, popular friends.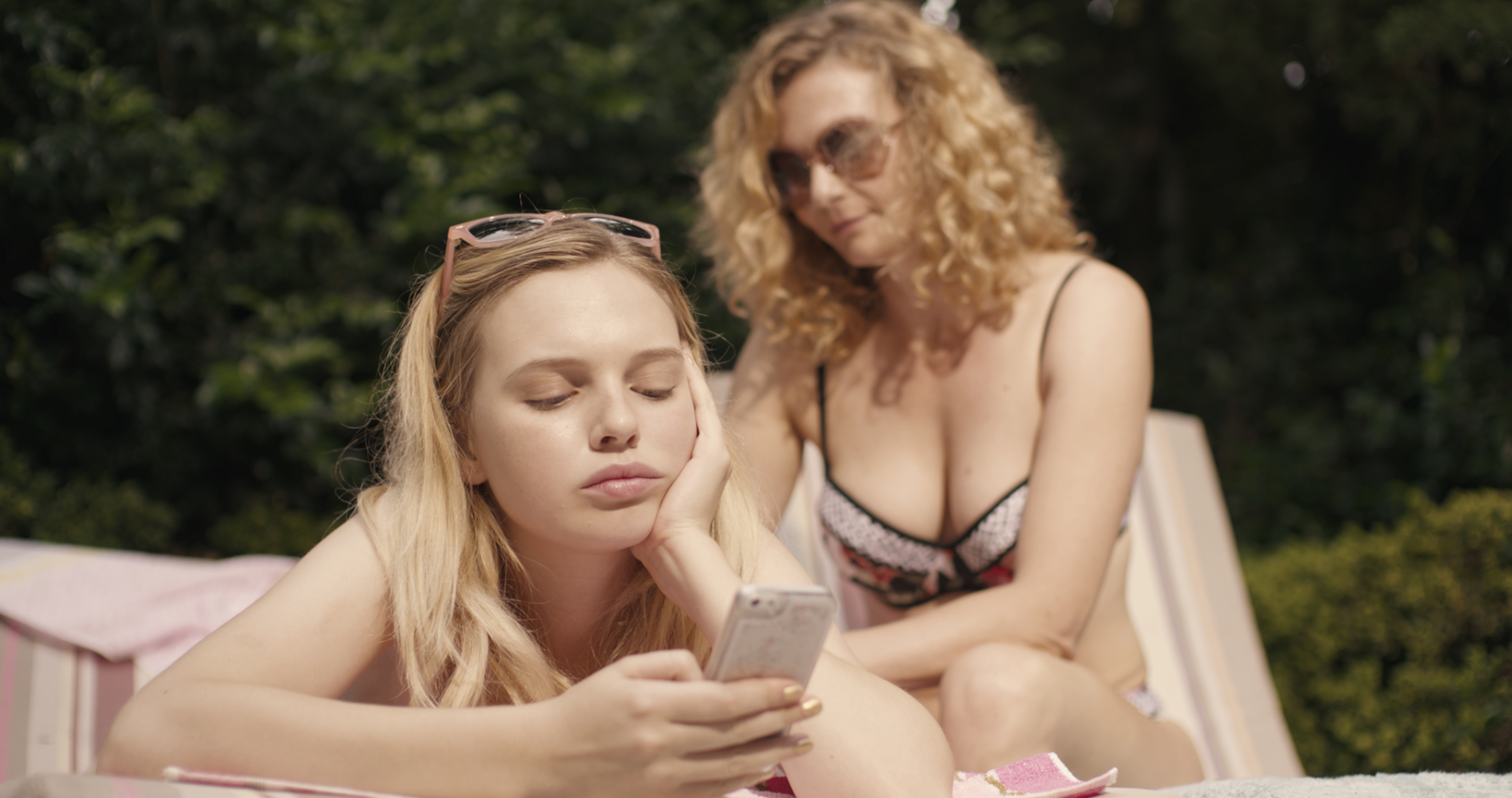 Pharmakos
Duration: 13' Director: Laura Vandewynckel
A silent couple disembarks on a Greek island where they reenact the ancient Pharmakos ritual, in which ill-fated people were sacrificed in hope of purifying the community.
The Forest
Duration: 18' Director: Lia Tsalta
In a future world with no existing nature, a theme park with a few remaining plants exists. A Guide leads a group of Tourists to the extant biodiversity exhibited in galleries, leading them to shopping malls and under-construction mountains.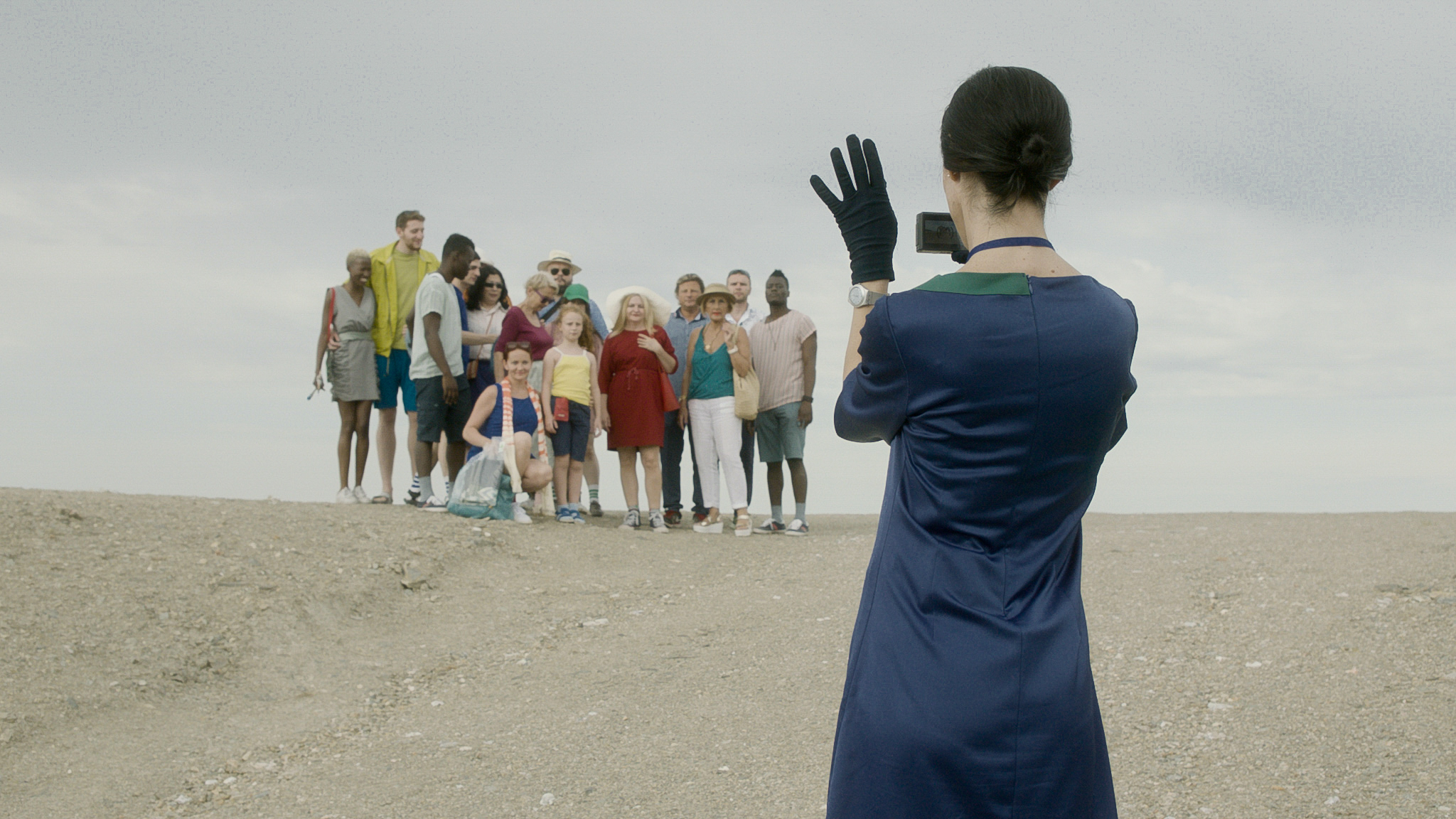 The Liaison (Out of Competition)
Duration: 18' Director: Panos Kostouros
Ever since her kidnapping from Hades, Kore, now his wife and queen, has to split her time between our world and the Underworld. Hades sends for her when it's time for Summer to end and Winter to begin... Winter is here.