Greek Short Stories - In Competition IV
23/9/18, 17:00, Odeon Opera 1
Purchase your tickets on viva.gr
Duration: 103'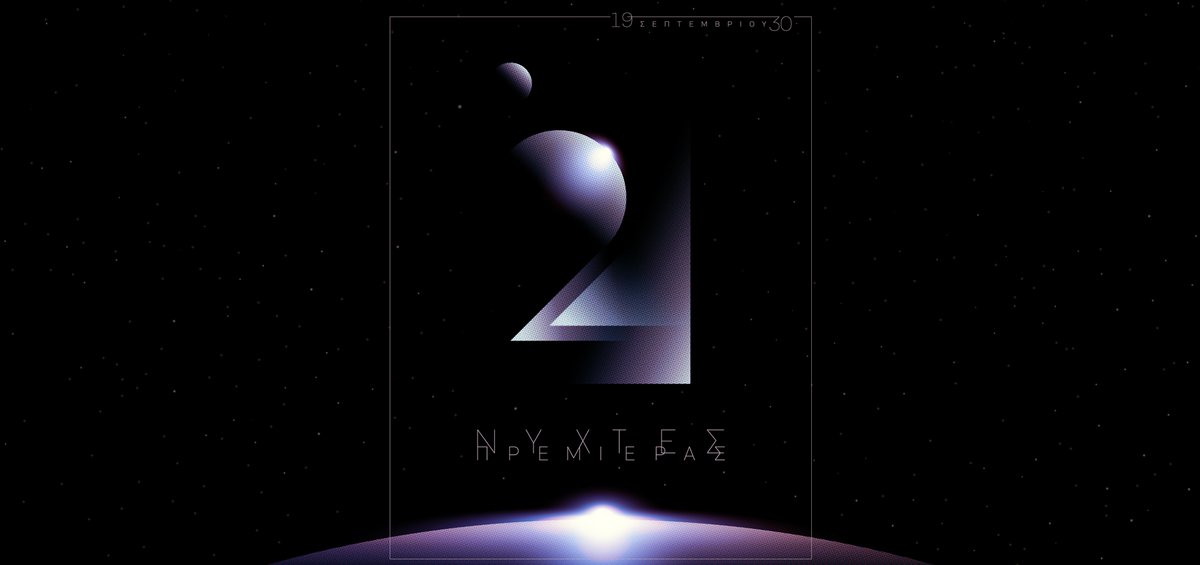 Crossing
Duration: 5' Director: Nikos Mathios
A young woman is having a pleasant walk in the forest. Or not?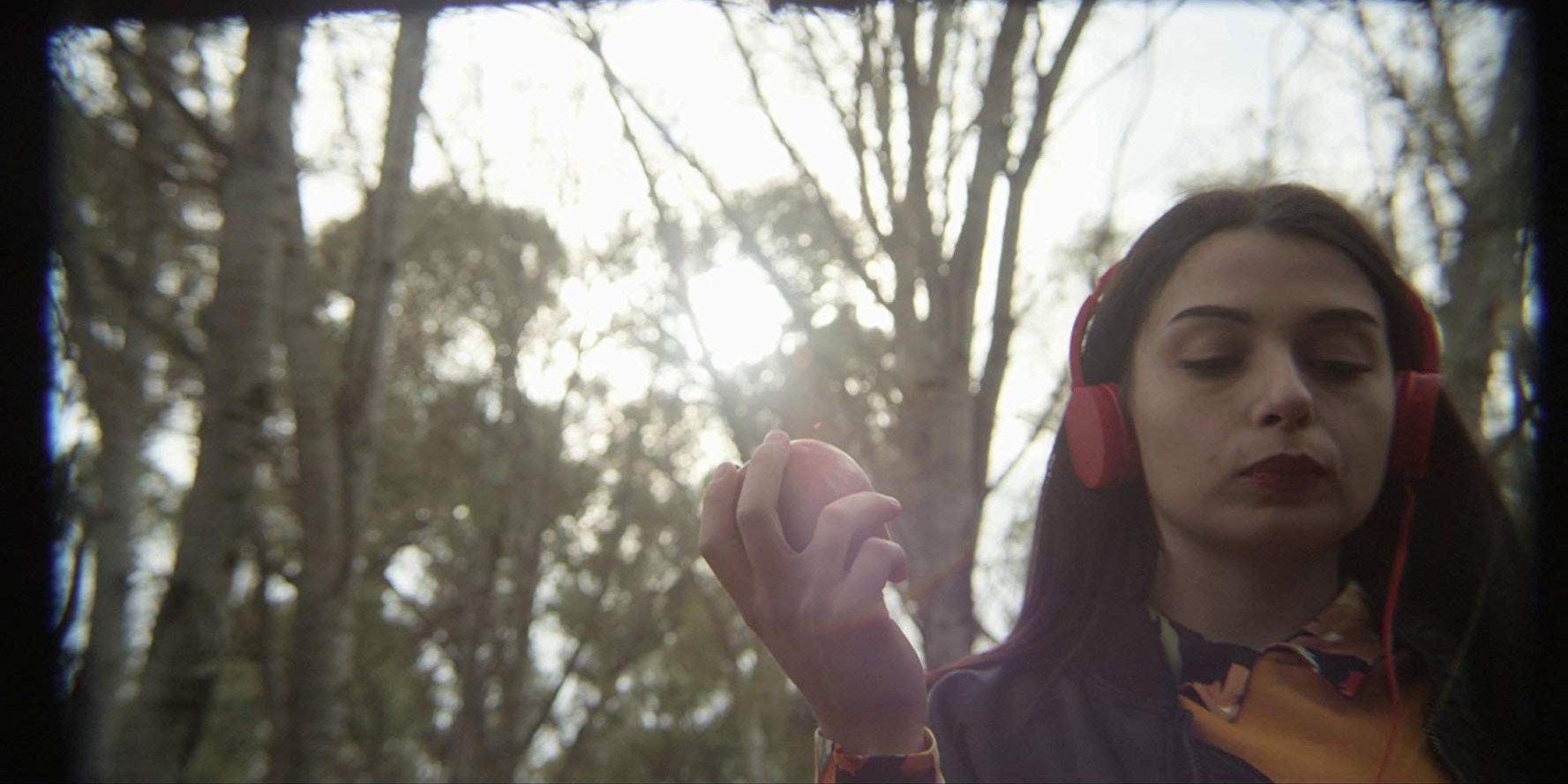 Fourth Wall
Duration: 10' Director: Dimitris Gkotsis
"The 4th Wall" is the side of the society that remains invisible, but similar throughout the globe. The only significant difference is people's characteristics. A world that is reproducing itself in order to produce, surviving rather instinctively. The film is based on the notes of a ten-month trek.
Sunday 11.00 - 12.00
Duration: 10' Director: Stelios Koukouvitakis
A young couple returns from a night out. Suddenly, they are attacked in the street. Their reaction will mark their lives. A film about dilemmas, choices and the price to pay for them.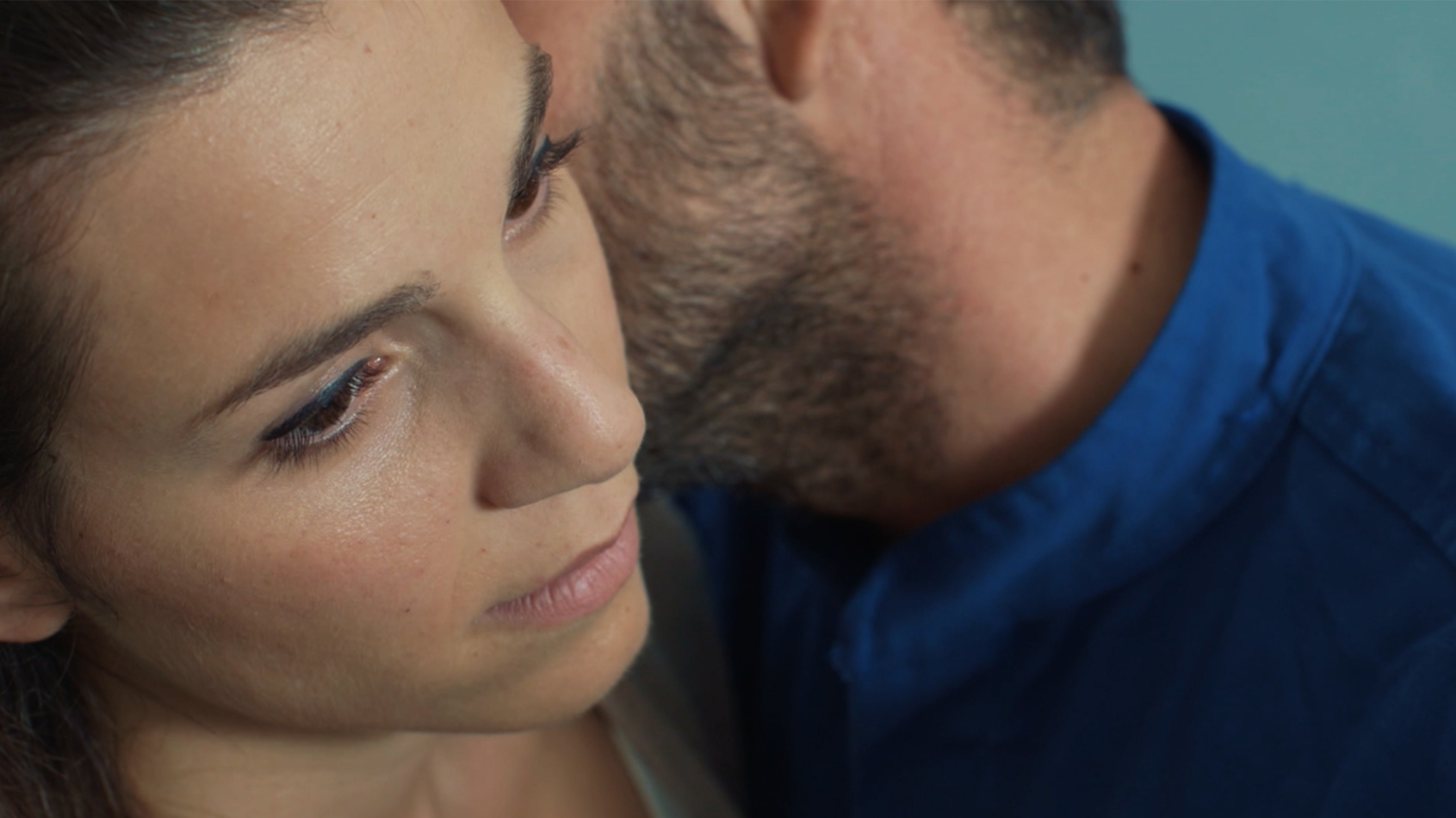 Deathcar
Duration: 12' Director: Andreas Vakalios
A girl quarrels with her dad. 80 km/hour. A guy drives drunk. 100 km/hour. A guy gets his body out the window. 120 km/hour. A girl flirts indiscreetly. 140 km/hour. A guy passes ouzo and weed around. 160 km/hour. A guy has an epileptic seizure. 180 km/hour.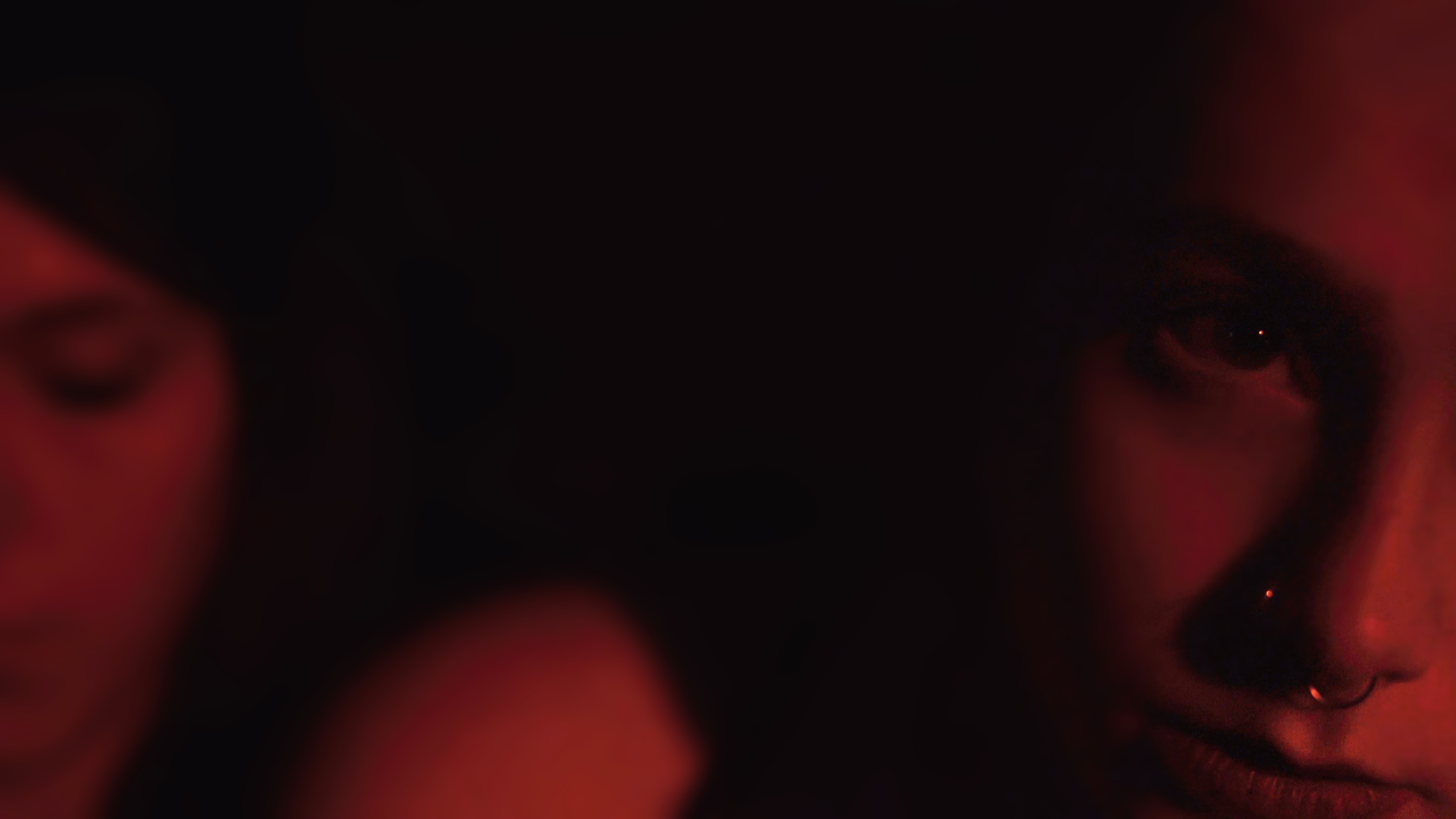 The Factory
Duration: 20' Director: Alexander Sikalias
A decent worker has to face a serious dilemma when he is asked by his boss to find out and name his colleagues who are involved in illegal metal trade from the factory's warehouses. Panayiotis finds himself in the middle of the storm between the trade union's pressure, family problems and an old friendship that is irreversibly shaken, our hero will have to make a decision that will determine his workflow and... his life.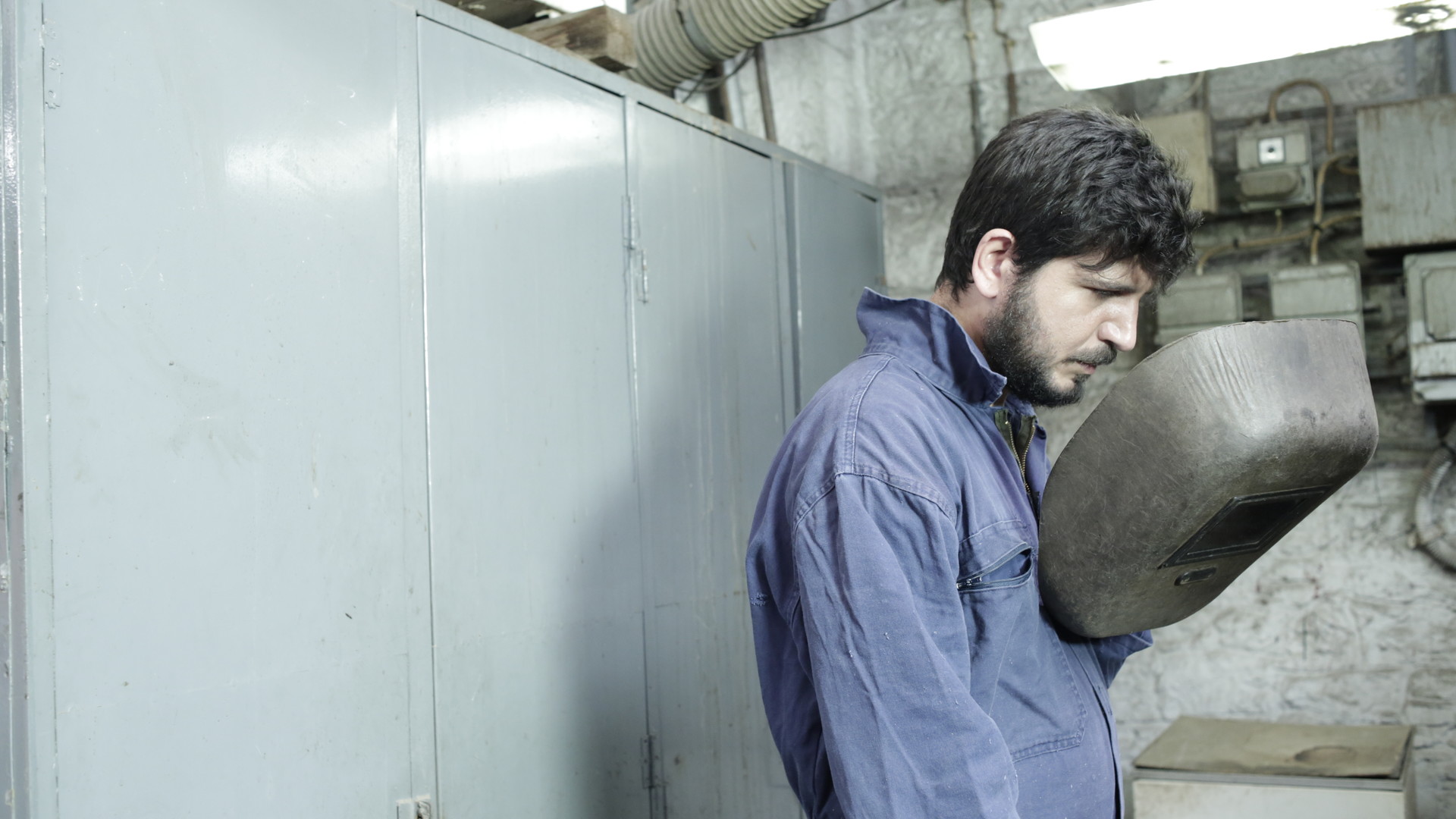 Calling
Duration: 16' Director: Artemis Anastasiadou
A violent event fractures the relationship between a Mexican-American seamstress and her intellectually challenged adult son.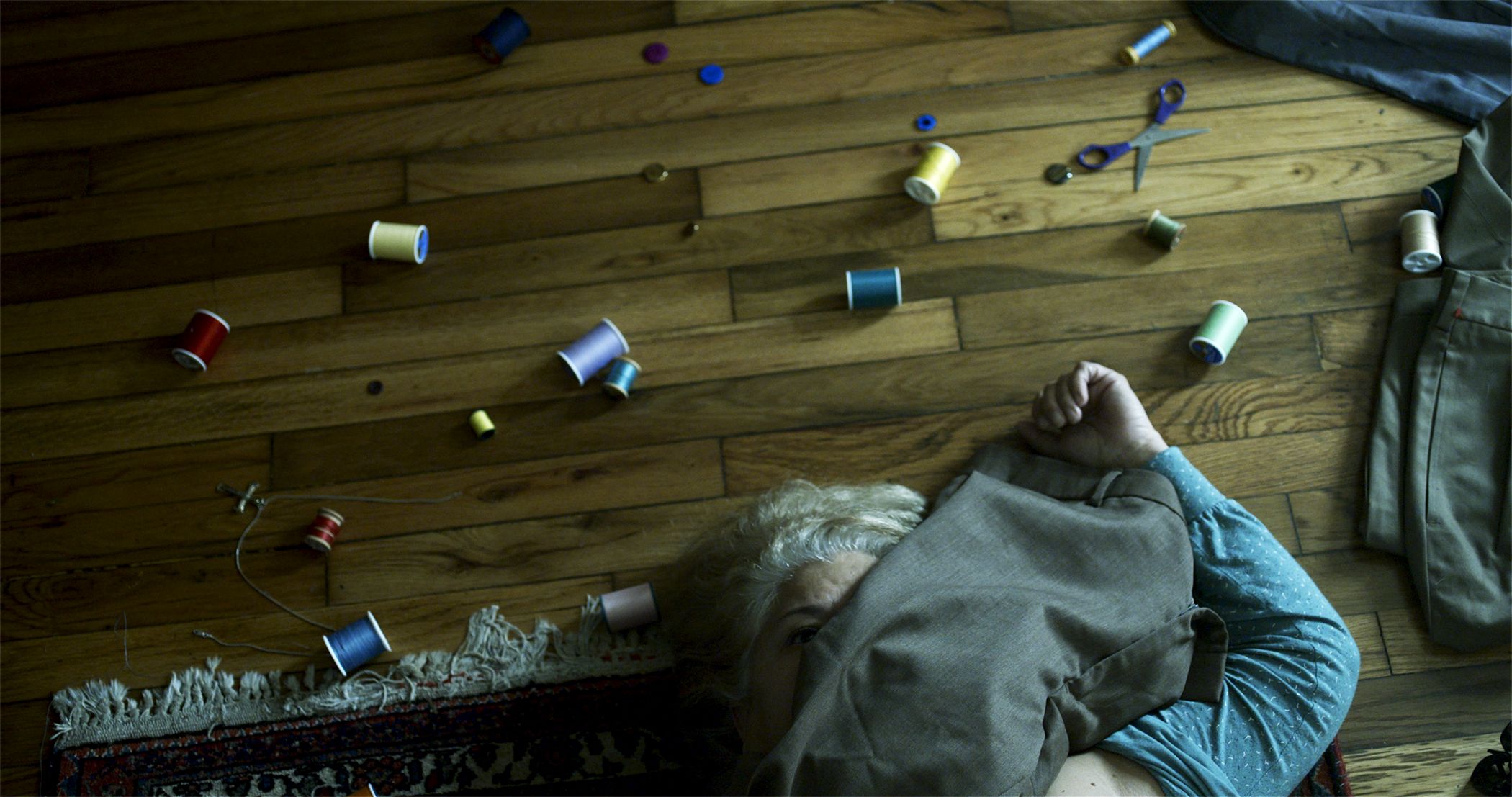 Go For Broke
Duration: 30' Director: Marinos Sklavounakis
Michalis is swamped in bank debt and during a desperate attempt to win the required amount, at a poker table, he ends up owing a loan shark. Andreas, Michalis' friend, wants to help. His only solution, to place a bet…