Greek Short Stories - In Competition VI
25/9/18, 17:00, Ideal
Purchase your tickets on viva.gr
Duration: 97'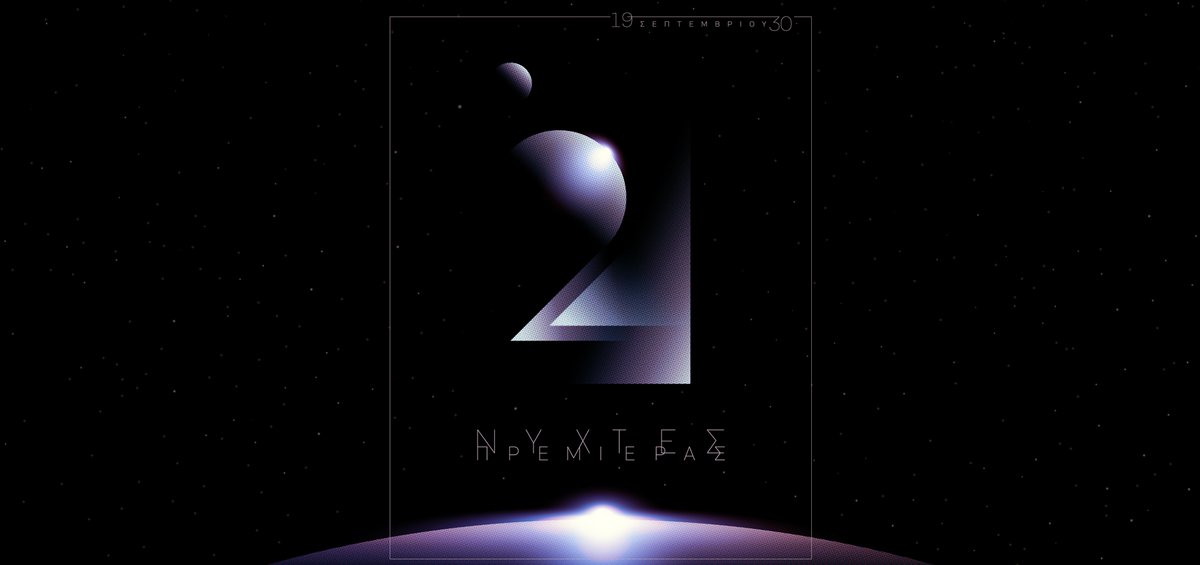 37 Days
Duration: 23' Director: Nikoleta Leousi
When Maria, a young pregnant woman is fired, she goes on a birth strike.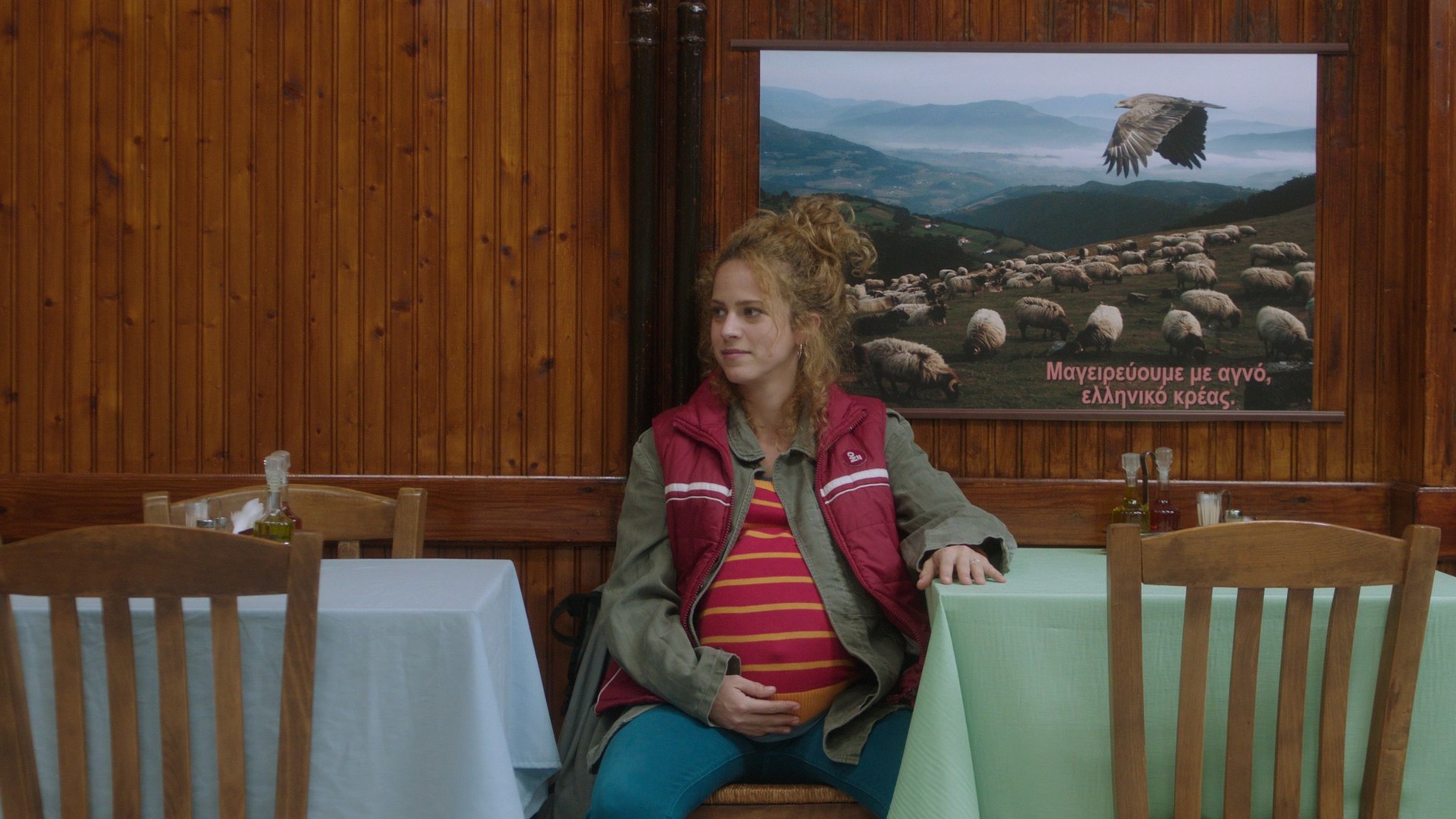 Fake News
Duration: 15' Director: Dimitris Katsimiris
A YouTuber and her partner are planning to direct the raping of a girl by two black guys. Their goal is to get more subscribers on their YouTube channel. However, on the day of the shooting things don't go as planned.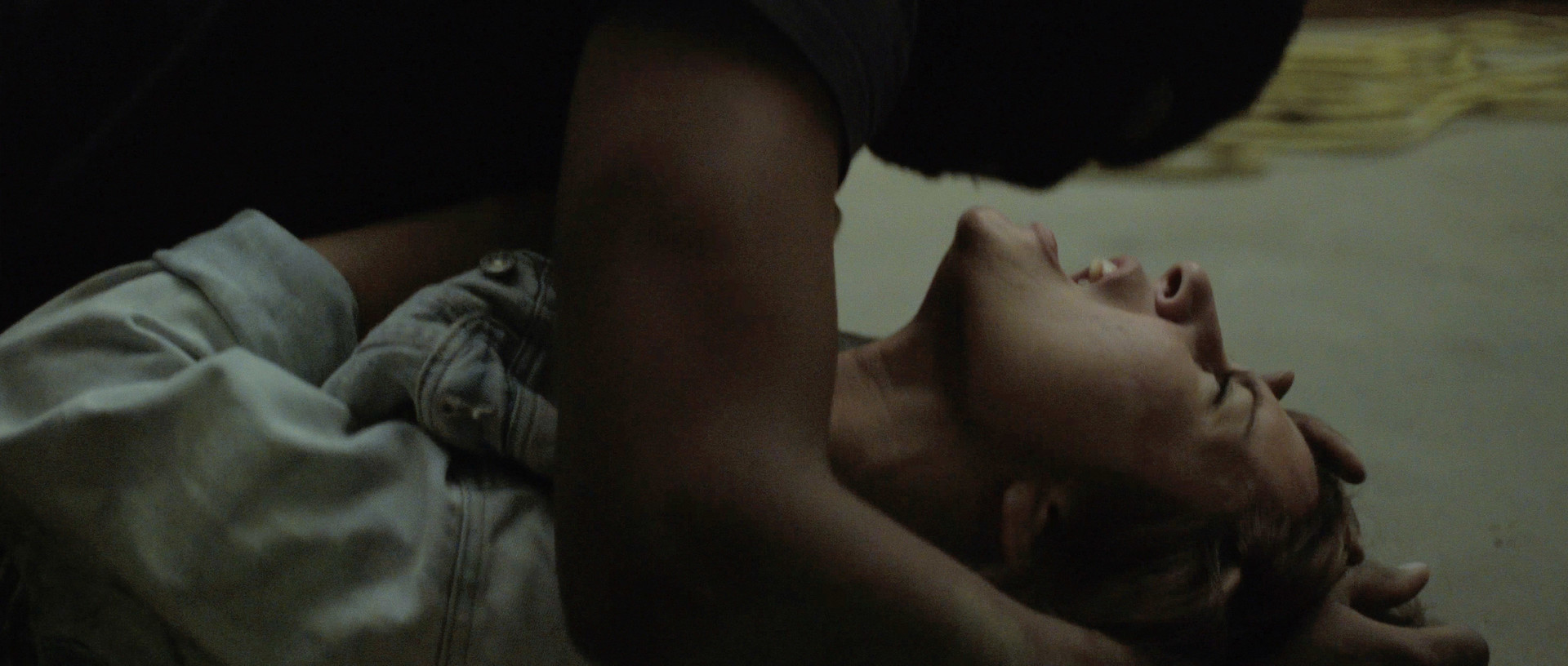 Rita
Duration: 20' Director: George Danopoulos
Rita, an old-school prostitute, in Athens, talks about facts and aspects of her life and character.With her soft adorable voice she escorts an acute variety of images while wandering inside the whorehouse, showing us the abrasive and strident world of the brothels in Athens.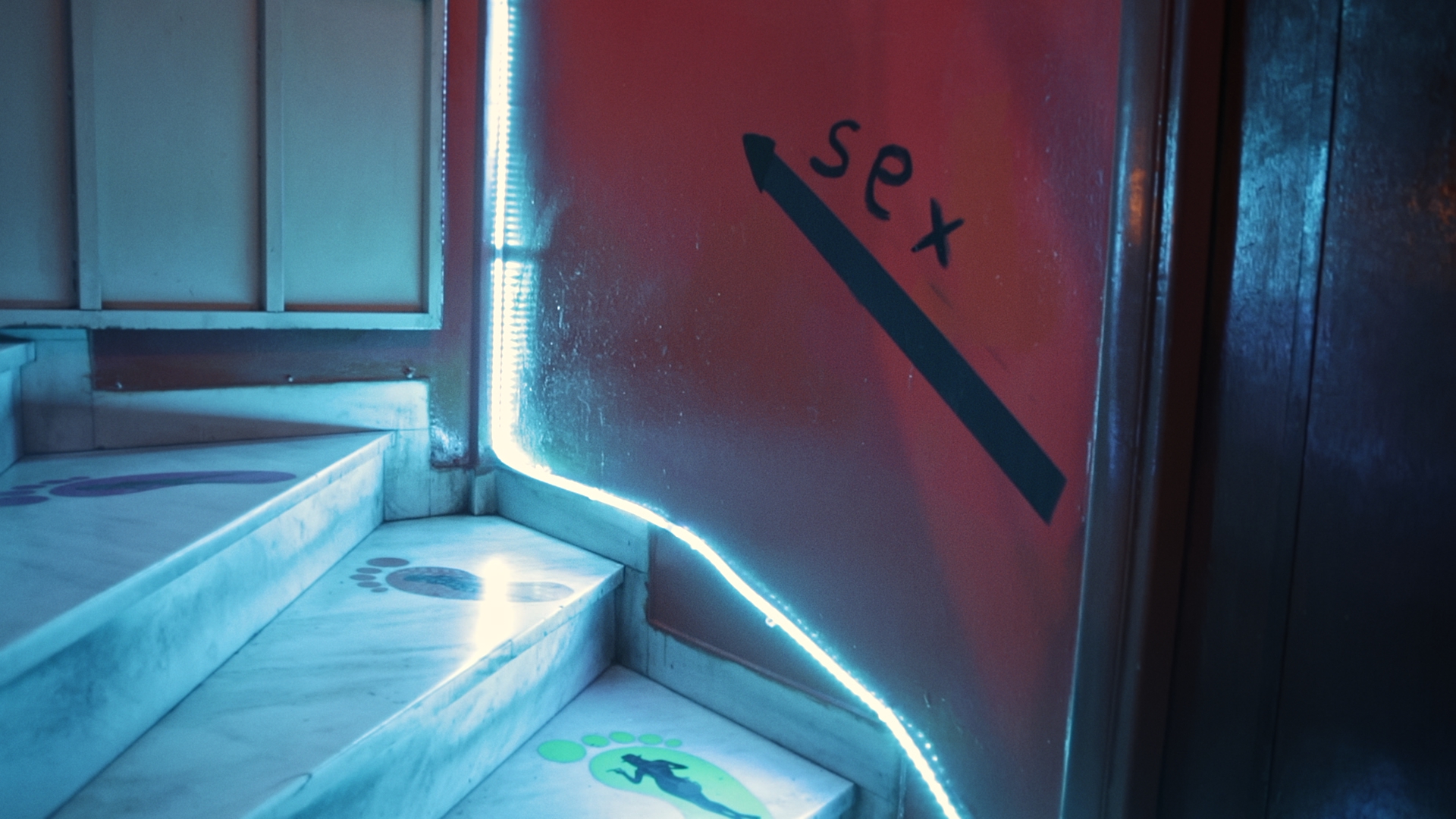 Nowhere
Duration: 14' Director: Sotiris Palaskas
You have a family, a house, a life. Then, in a moment, you lose everything. And violence seems to follow you in every step you make.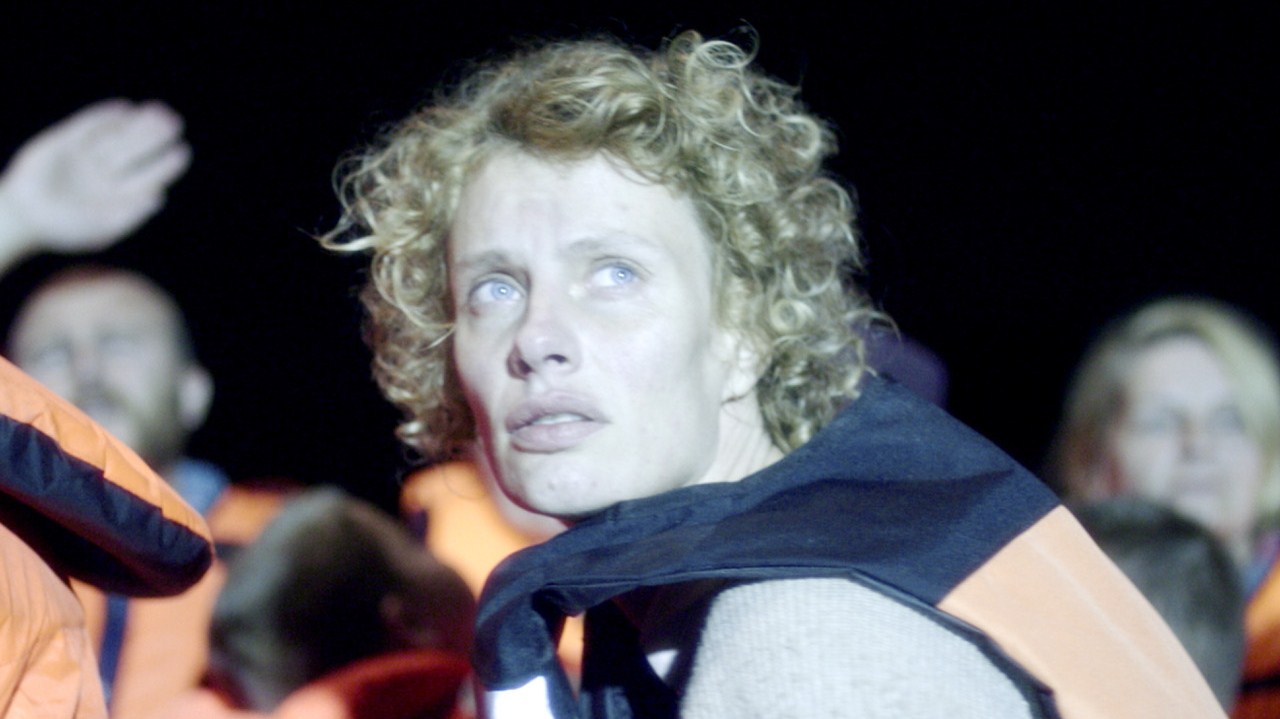 In Highschool I was in Love with Anna
Duration: 10' Director: Eleni Mitropoulou
Luke works in a cemetery. Luke is alone. Luke wants to fall in love and constantly fails. Luke is a grave digger who sometimes works at home.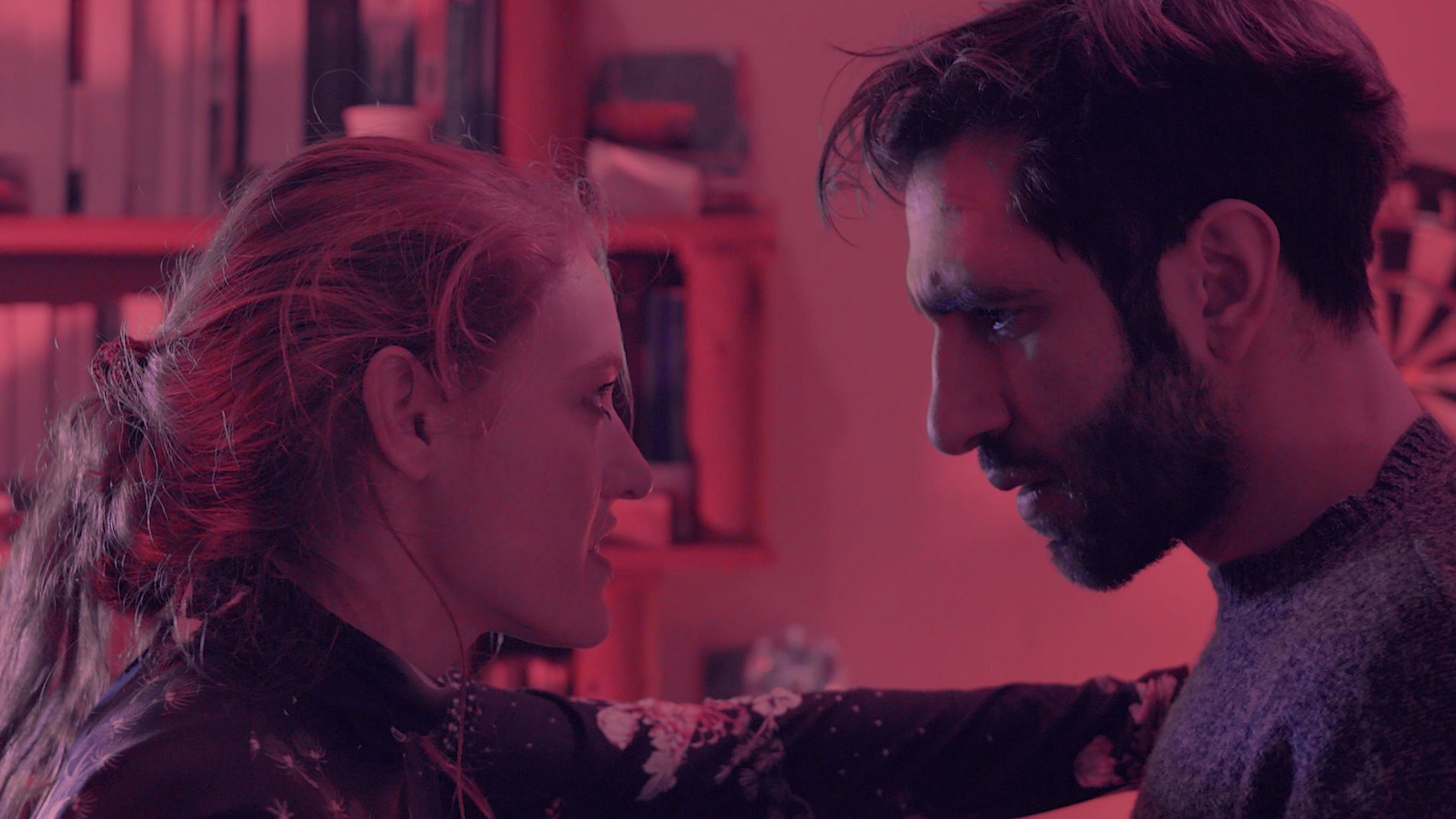 Aria
Duration: 14' Director: Myrsini Aristidou
Athens, today. Seventeen-year-old Aria, who is working at Jimmy's local kebab place is waiting for a driving lesson with her father. When he finally arrives, it is not to go for a drive; on the contrary, he con des in her the care of a young Chinese immigrant who speaks neither Greek nor English.