God Help the Girl
"God Help the Girl" is an alternative indie musical that changes the rules of the game, transforming a romantic dramedy into an eclectic, sophisticated delight for film and music lovers alike.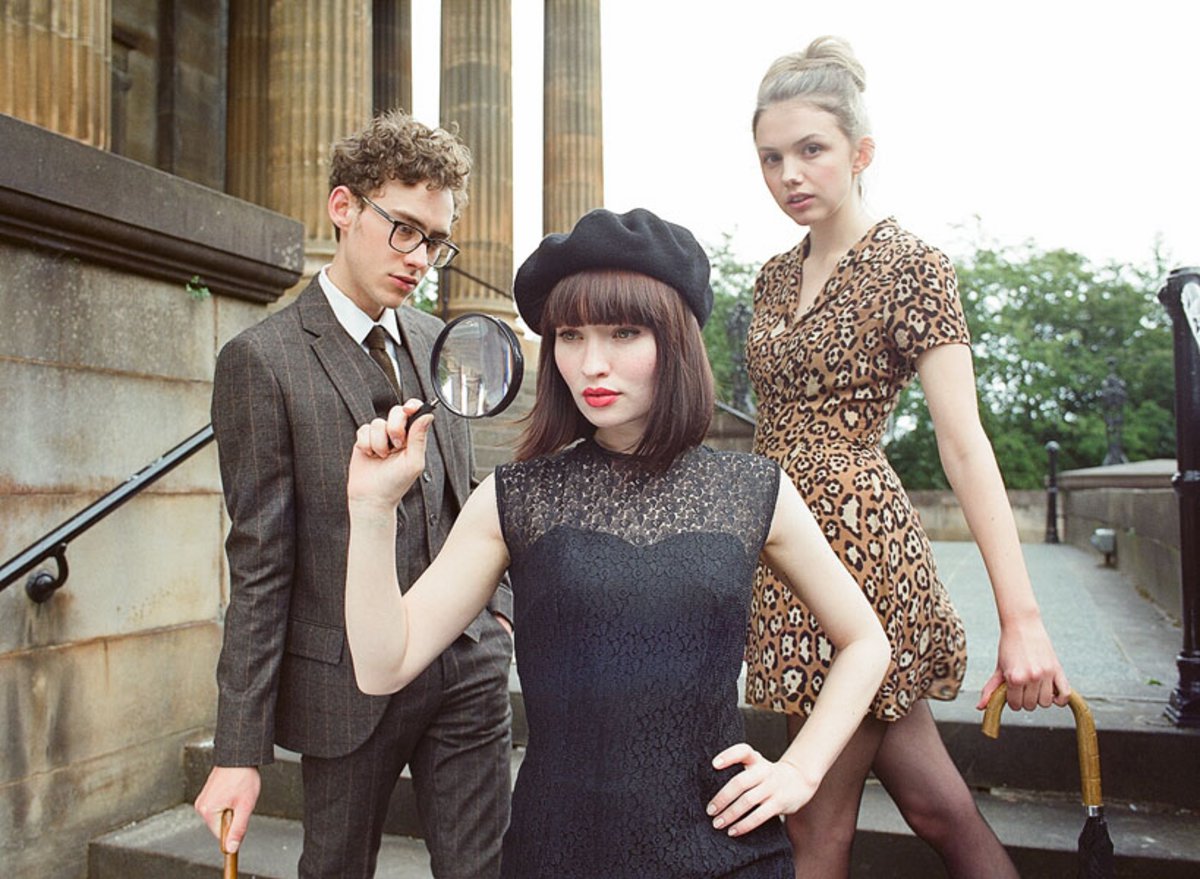 Eve is hospitalized for an eating disorder when she starts writing music to get over her problems. Sneaking out one night, she meets Anton, a sexy musician playing at a local bar, but ends up in the care of James, who almost gets booed off the stage.
And just like that, a love triangle is born, with music accentuating its every turn. But what's going to become of them? "God Help the Girl" comes courtesy of Belle & Sebastian frontman Stuart Murdoch in his first directorial attempt. The story started out as an album concept that evolved into an alternative indie musical, taking place over one sunny summer on Glasgow. T.Th.

god help the girl / ο θεός μαζί της - trailer by NyxtesPremieras
Σκηνοθεσία / Director
Stuart Murdoch
Σενάριο / Screenwriter
Stuart Murdoch
Φωτογραφία / DoP
Giles Nuttgens
Μουσική / Music
Stuart Murdoch
Μοντάζ / Editor
David Arthur
Ηθοποιοί / Principal Cast
Emily Browning, Olly Alexander, Hannah Murray
Pierre Boulanger, Cora Bisset, Sarah Swire
Ην. Βασίλειο / UK
2014
Εγχρωμο / Color
DCP
111'
Αγγλικά / English