Short Stories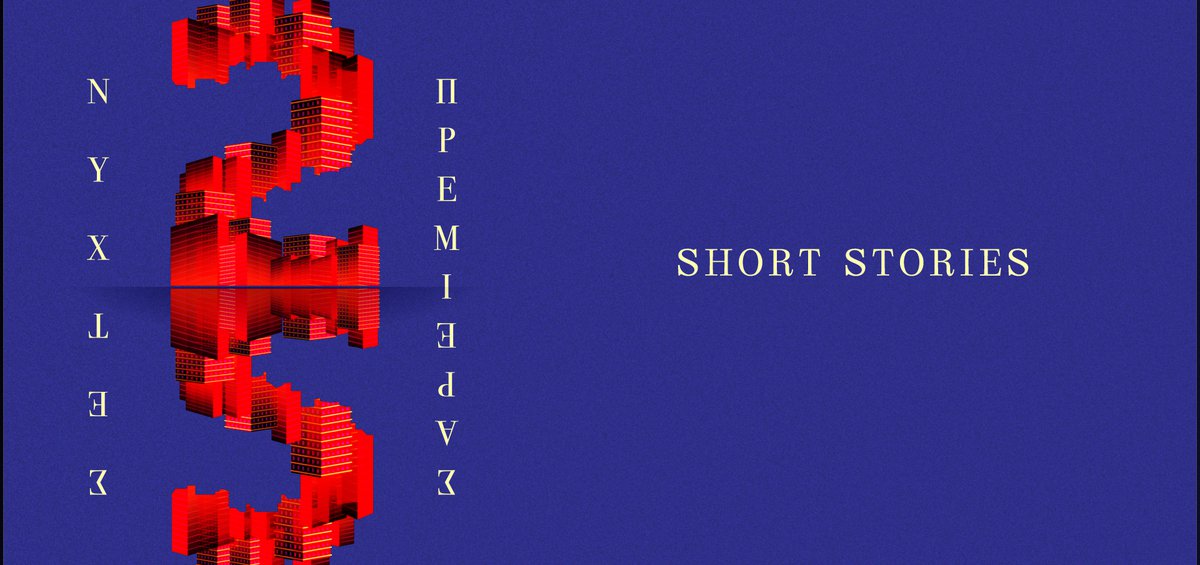 Je te Tiens
Duration: 21'
Country: Spain
Director: Sergio Caballero

It is the road trip of a mother and her daughter through strange worlds. The daughter wants to kill herself and the mother will try to talk her out of it.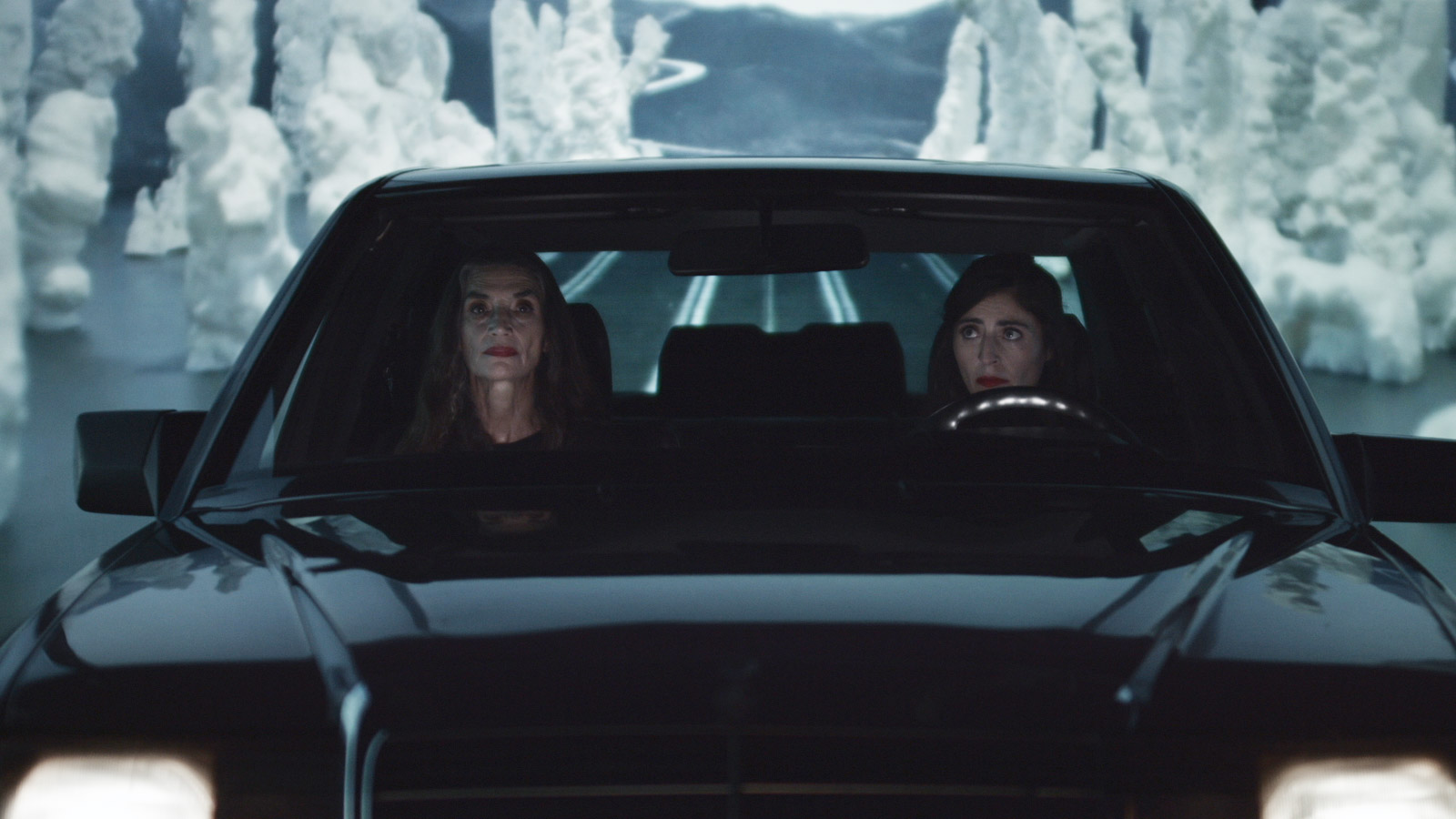 Sometimes, I Think About Dying
Duration: 13'
Country: USA
Director: Abel Horowitz

Fran is thinking about dying, but a man in the office might want to date her.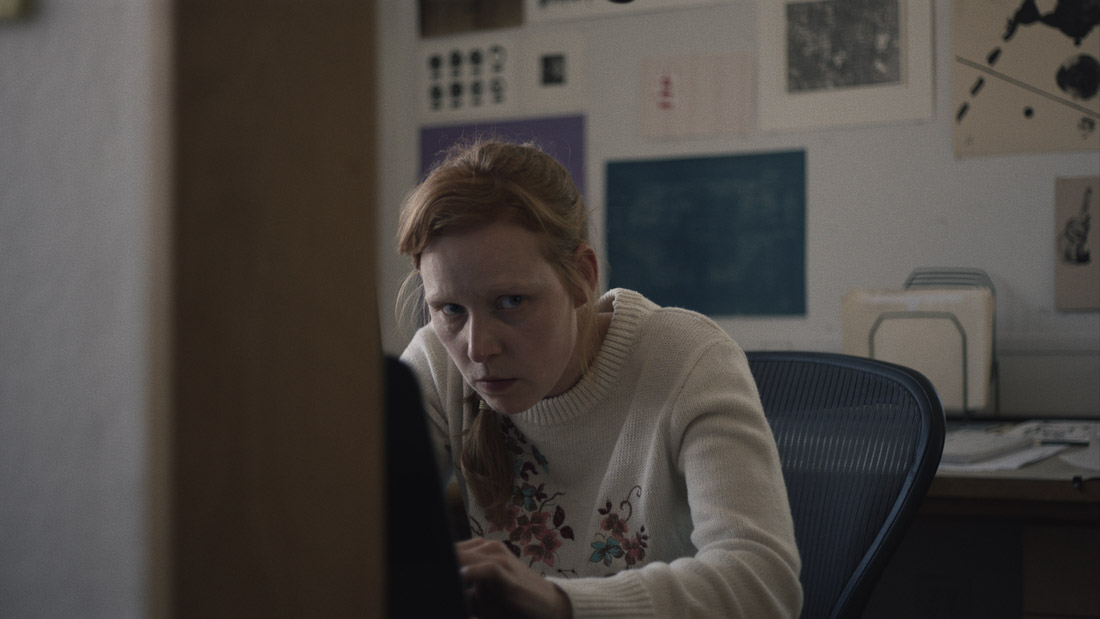 All Inclusive
Duration: 10'
Country: Switzerland
Director: Corina Schwingruber Ilić

The sea-faring holiday fortresses have come into vogue and business is booming.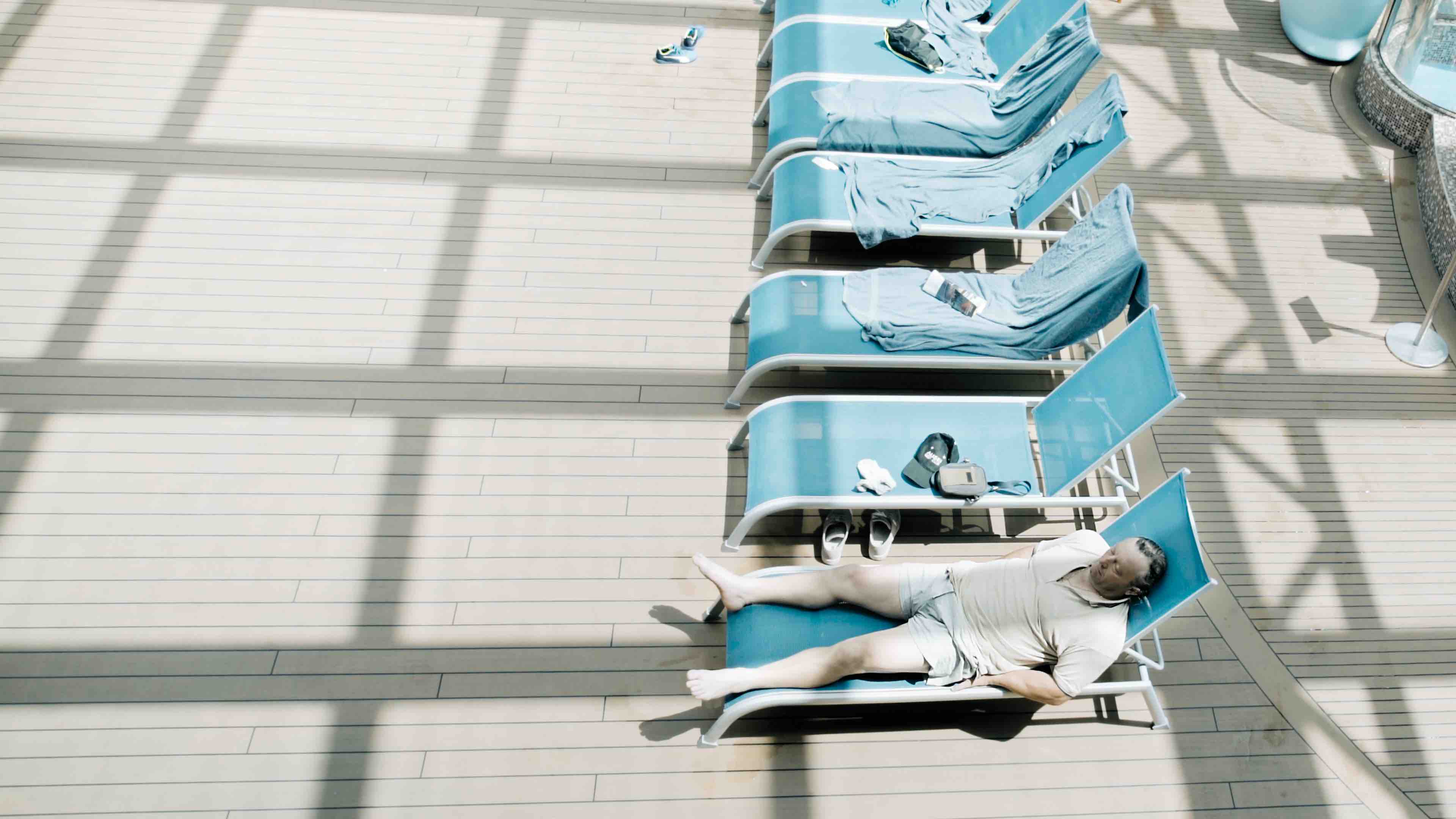 The Minors
Duration: 10'
Country: USA
Director: Robert Machoian

A slice of life about a grandpa and his grandsons, the future and the past.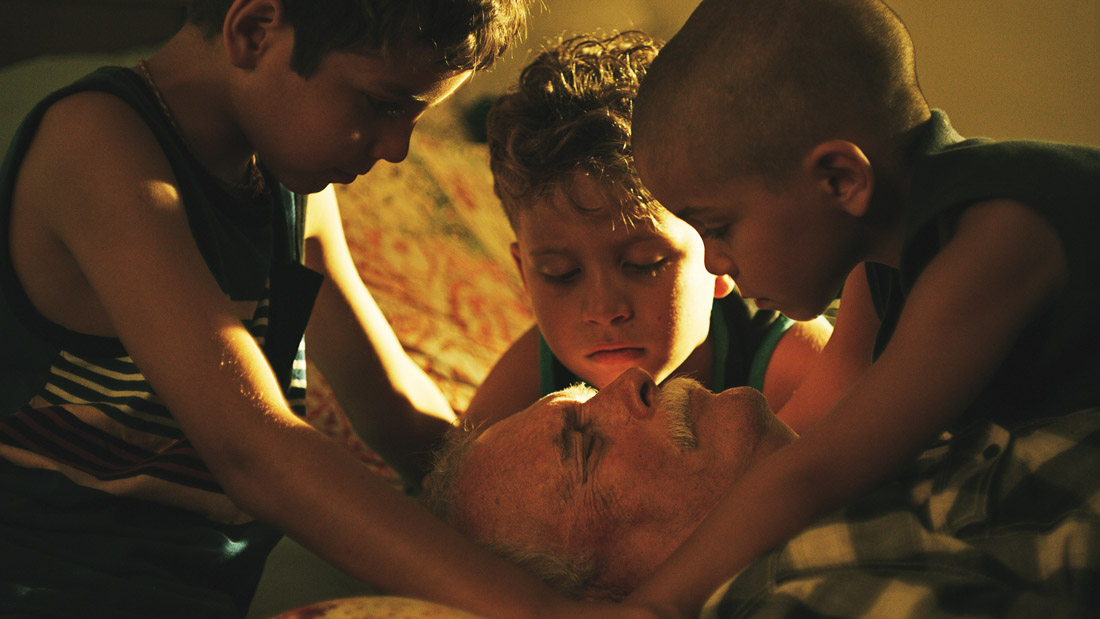 Anna
Duration: 15'
Country: Ukraine
Director: Dekel Berenson

Living in war-torn Eastern Ukraine an aging woman is lured by a radio advertisement to party with a group of American men who are touring the country, searching for love.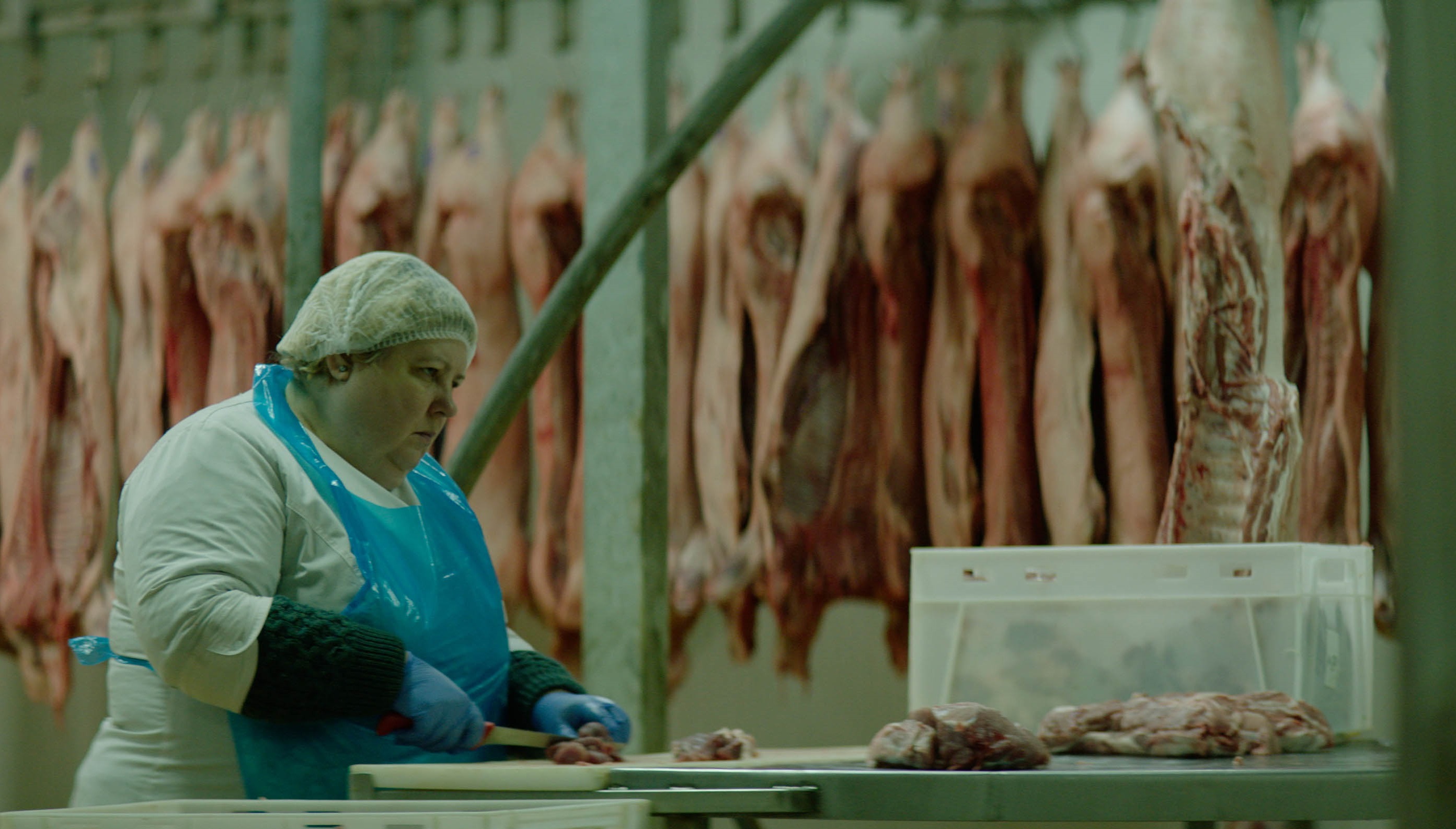 She Runs
Duration: 20'
Country: China, France
Director: Qiu Yang
In an ordinary Chinese winter, a small city junior high student, YU, tries to quit her school aerobic dancing team.