Ari Folman: Memories from the Future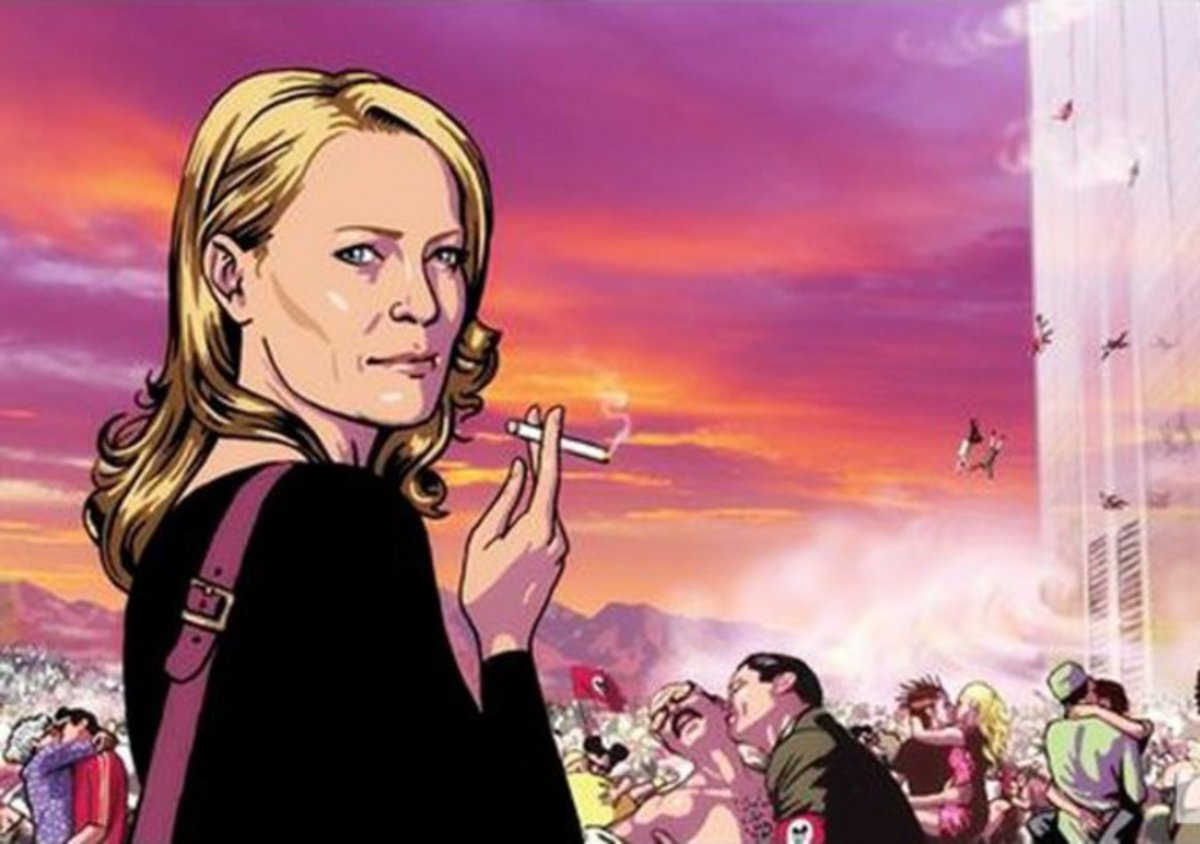 Thanks to his Holocaust survivor parents, Folman found himself in the heart of darkness at an age when others were still building castles in the sky. Years later, "Waltz with Bashir" will deliver him from untold memories and bring him international acclaim.
But Ari Folman isn't just another filmmaking talking about the war, he's a spellbinding storyteller. This realization only dawned on him in the mid-80s, when he postponed a trip around the world and started sending his friends fictional dispatches from all over the world for the duration of a year. The adventures he conjured up was his strongest motivation to become a filmmaker.
His ability to deal with the horrors of war from a personal perspective and his cathartic sense of humor clearly surfaced in "Comfortably Numb", a non-fiction piece that paved the way for television documentaries. His transition to fiction took place in 1996, when Folman wrote and directed the narrative feature "Saint Clara".
Keeping his intimate relationship with documentary alive, Folman returned to fiction five years later with "Made in Israel", confirming a tendency towards a cinematic universe that went above and beyond the constraints of straight-up realism. It looks like his well of imaginary travel memoirs never really dried up.
His tenure on television shows like "In Therapy", the precursor of US TV series "In Treatment" and "The Material That Love is Made of", where each episode kicked off with a 5-min animated documentary, offered him the technical expertise and psychoanalytical insight he would later channel into the film that made him famous: "Waltz With Bashir", a masterpiece of animated non-fiction. Using his traumatic experiences as a marine in the Israel Defence Forces during the 2006 Israel–Hezbollah War, Folman delivered a devastating testament to lost memory.
One could argue his latest film, "The Congress", rekindles the conversation on the memory of a fading world, where real experiences are substituted by a mixture of digitally and chemically-induced hallucinations. Only this time around, it's the memory of our own world he's talking about.
Konstantinos Samaras
Filmography
The Congress (2013)
Waltz with Bashir (2008)
Made in Israel (2001)
Saint Clara (1996)
Comfortably Numb (1991)