Focus on Australia - Filming in No Man's Land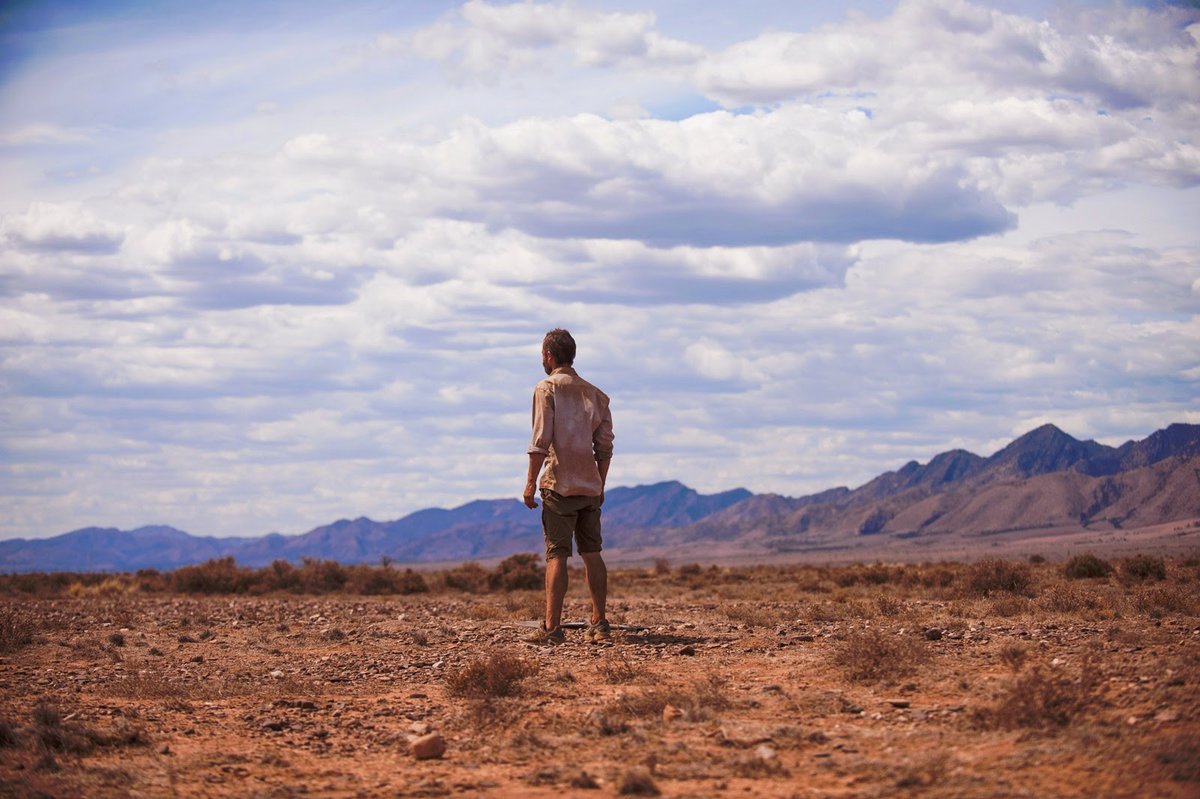 From "Mad Max's" post-apocalyptic extravaganza all the way to Ted Kotcheff's forgotten masterpiece "Wake in Fright" (a digitally remastered print features in the Special Screenings Section) and from Peter Weir's weighty legacy to David Michôd's kiss of life ("Animal Kingdom"), Australian cinema was always a small but well-hidden oasis for subversive cinema lovers.
Back in 1996, on the occasion of the 2nd Opening Nights' "New Australian Cinema" tribute, festival founder Giorgos Tziotzios had called the Australian homegrown scene one of the "most fertile and creative on the planet."
Almost two decades later, faced with another exceptional movie crop from this faraway land, we decided to include the best specimens in a stand-alone tribute under the title "Focus on Australia".
Get ready to discover Hugh Sullivan's ingenious rom com "The Infinite Man", Sophie Hyde's "52 Tuesdays", winner of the Directing Award at the Sundance Film Festival, Angus Sampson and Tony Mahony's pitch black comedy "The Mule" and Jennifer Kent's "The Babadook", a post-midnight gem that shone throughout festivals worldwide.
The tribute couldn't possibly be complete without a handful of experienced filmmakers that are back with new work, like Zak Hilditch's "These Final Hours" that chronicles a young man's last few moments in a Perth suburb, shortly before the end of the world. Last, but not least, "Focus on Australia" is proud to include "The Rover", David Michôd's highly anticipated return, hailed as one of the most important films of the year after its Cannes debut.
It's plain to see that New Australian Cinema is making its presence felt and Opening Nights simply had to share the joy of discovery of such bright young talent with its faithful Athenian audience.
Kostis Theodosopoulos