Sam Roma - We Are Gypsies
24/9/2016, 18:00, Greek Film Archive
Roma is a mysterious people, whose identity is lost in the depths of time and faraway lands. The Greek Roma love to sing and dance and they're the biggest merry-makers you've ever seen. Free entrance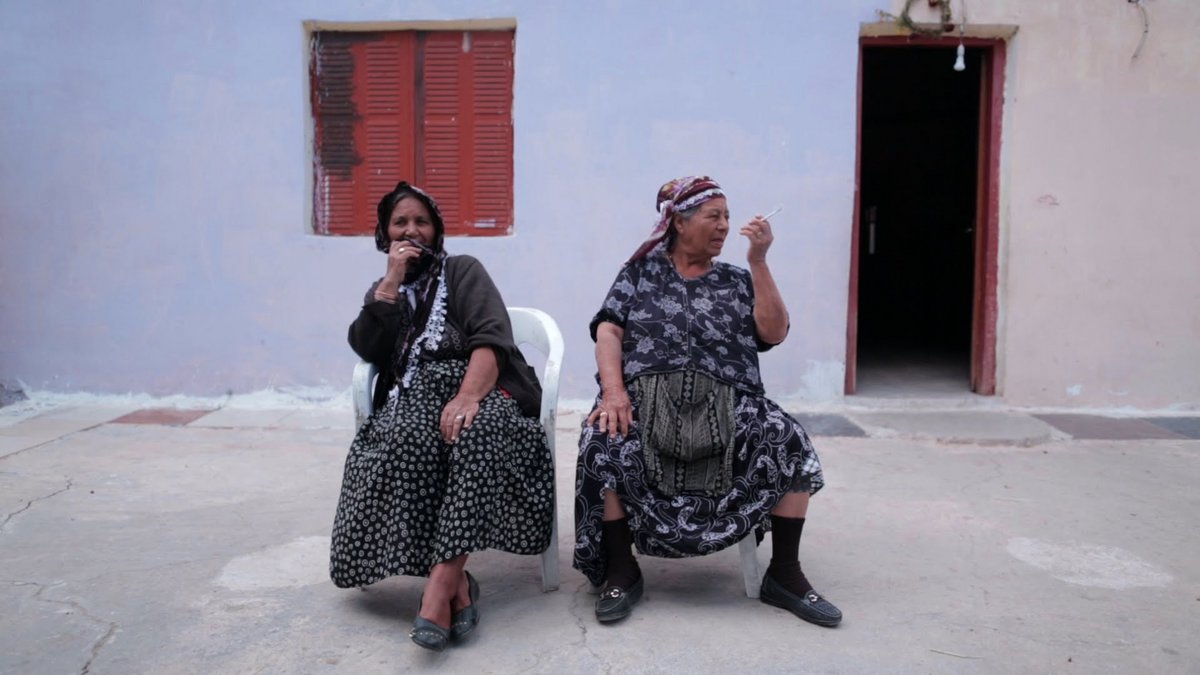 Roma is a mysterious people, whose identity is lost in the depths of time and faraway lands. The Greek Roma love to sing and dance and they're the biggest merry-makers you've ever seen.
They fall in love, they elope and they get married, starting large families according to their tribal customs. They're shrewd traders and capable farmers, while the women are experts in fortunetelling, be it reading your palm or your coffee grounds.
Survival is a daily struggle and a bet they have to win at any cost, while they proudly proclaim that the street has more to teach them than going to school. The film crew infiltrated their settlements in Argolida, Korinthos and Ilia and spent time with them on a daily basis, crossing the seemingly forbidden boundaries into a world that's not as inaccessible as we've been made to think.
The conclusions of this sociological observation were interesting, to say the least. The Roma welcomed then with open arms, inviting them into their hearts and their homes: "We're a little bit of everything. It's all here. People are capable of anything, from the best to the worst."?
Filmmaker in attendance

Director: Marina Danezi
Screenwriter: Marina Danezi
DoP: Christos Sarris
Music: Kostis Zouliatis
Editor: Yorgos Zafiris
Producer: Nikos Triandafyllidis
Greece | 2014 | Color | DCP | 39' | Greek