The Tempest
30/9/2016, 18:00, Greek Film Archive
Jarman confronts Shakespeare's swan song and puts his irreverent signature on one of the most attractively odd cinematic adaptations of the great Bard's work. A tribute to the self-restraint needed when in position of authority, "The Tempest" is a visually evocative film on the themes of revenge and punishment. Part of the "Shakespeare in the City" tribute / Free entrance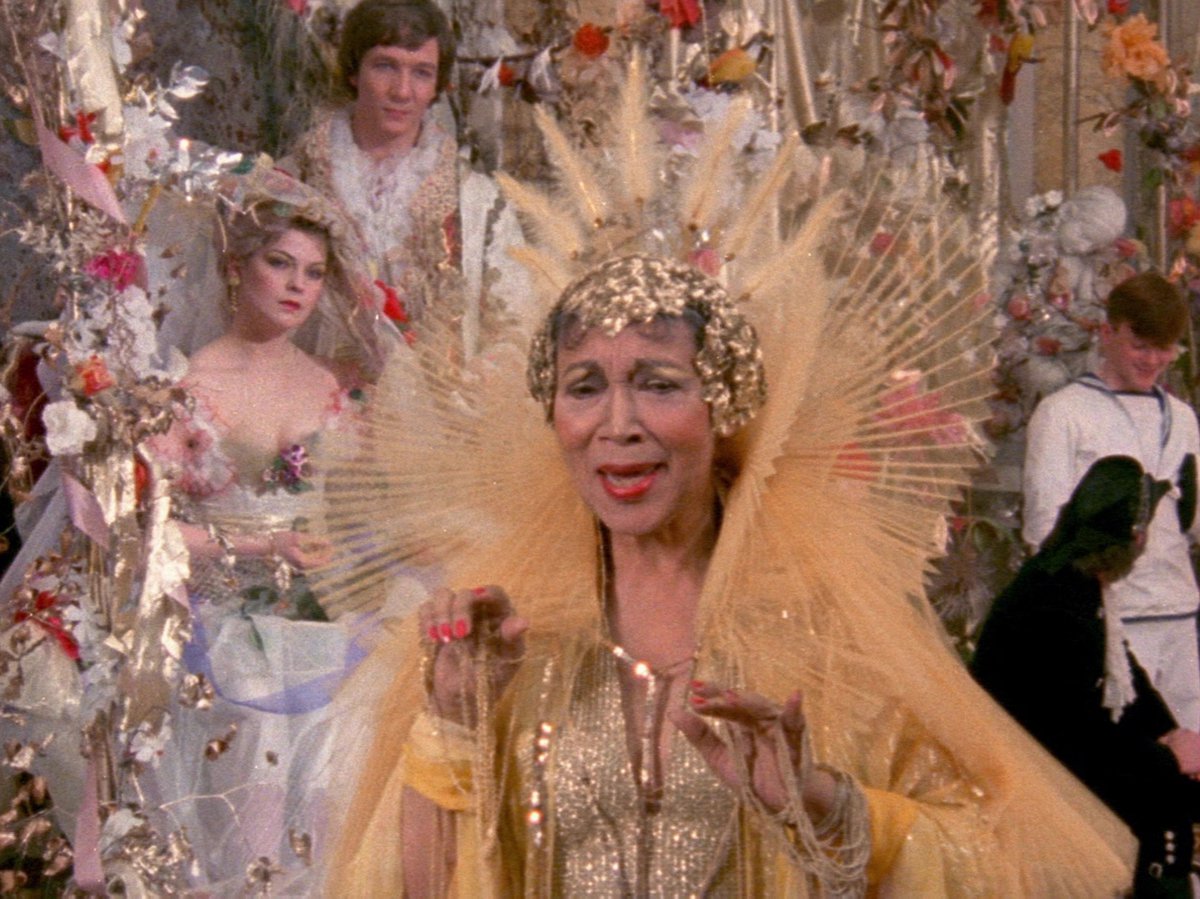 Twelve years after the loss of the Duchy of Milan because of his brother's Antonio scheming, Prospero finds himself abandoned on a desert island with his daughter Miranda, having however captured the secrets of witchcraft.
The twist of fate that will bring Antonio's ship close to the island will trigger a tempest, resulted by Prospero's tamed powers, which will restore the order of things.
Jarman puts his heretic signature on Shakespeare's final act, an anthem on the restrain that is required in power and strength. "The Tempest" is a visually vivid creation which intelligently covers its tiny budget by providing the appropriate space for themes such as revenge, punishment and reconciliation. N. S.
Director: Derek Jarman
Screenwriter: Derek Jarman
DoP: Peter Middleton
Music: Brian Hodgson, John Lewis
Editor: Lesley Walker
Principal Cast: Peter Bull, David Meyer, Neil Cunningham, Toyah Willcox, Karl Johnson
UK | 1979 | Color | DCP | 92' | English