MLK/FBI
Through his collaborations with Spike Lee and his personal utterly incisive work, Sam Pollard has evolved into one of the top chroniclers of Black America. With the vigour of exhaustive journalistic research and the intensity of a political thriller, his new documentary brings to light recently declassified FBI documents which help him zone into the source of fear, ground zero of the racist propaganda of the US government against Martin Luther King, Jr.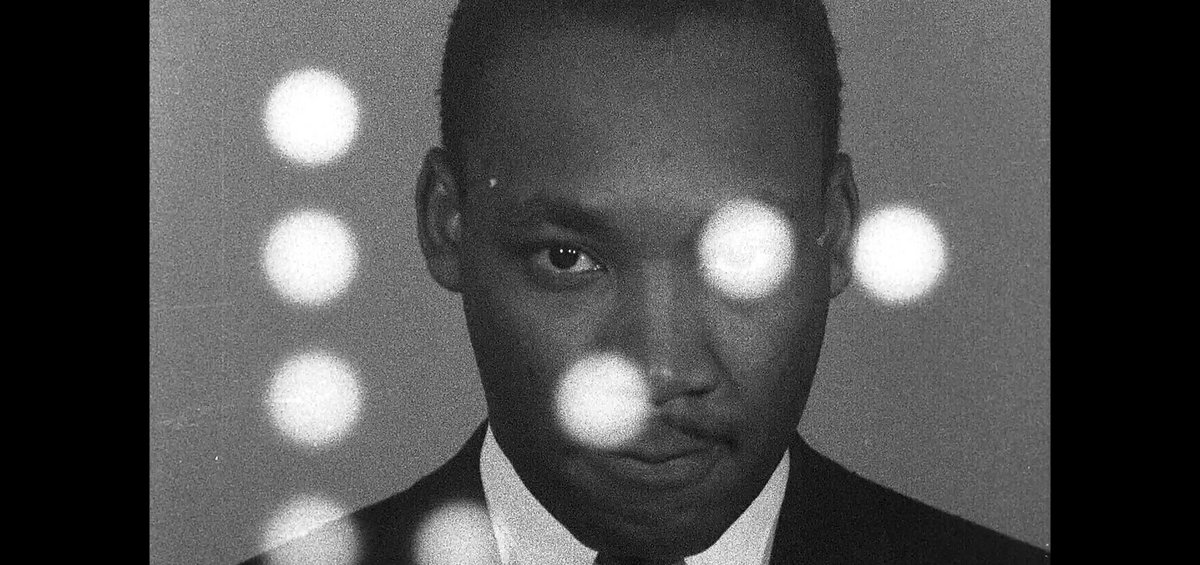 USA | 2020 | COLOR |DCP | 104' | ENGLISH
The story of how Martin Luther King became No.1 danger for Edgar J. Hoover's FBI, so that a complicated plan to tarnish his character based on his extramarital affairs was made. Sam Pollard's documentary immerses itself with clarity in the politically scheming decade of the 20th century and attempts to study mentalities and incidents that are, unfortunately, a topical obstacle.
USA's harrowing history in inequality, the instrumental role of Vietnam in the domestic power game, the spine of FBI and its historic neurons in the American way of life. Among all this, a Baptist pastor that in 2027 (you 'll find out why) will be brought under the (perhaps even petit-bourgeois) social microscope not for this revolutionary action, but for the ethics or lack thereof of his private life. I.D.
DIRECTOR: Sam Pollard
SCREENWRITERS: Benjamin Hedin, Laura Tomaselli
DoP: Robert Chappell
MUSIC: Gerald Clayton
EDITOR: Laura Tomaselli
SAM POLLARD
Emmy-winning American editor, who has been nominated for an Academy Award (for films by Spike Lee among others), producer, screenwriter and documentary director. One of the most important chronicler of the Black experience in the USA.
FILMOGRAPHY ( SELECTED)
2021 Black Art: In the Absence of Light
2020 MLK/FBI
2018 Mr Soul!
2017 Maynard
2016 Two Trains Runnin'