TRUMAN & TENNESSEE: AN INTIMATE CONVERSATION
The parallel lives of two friends and geniuses, who created great masterpieces all the while being haunted by ghosts of the past, the constant shadow of doubt, the demons of addiction and the dazzling and misleading glamour of success. Tennessee Williams and Truman Capote in a fictional posthumous dialogue on life and the tragic tricks it plays on people, elaborately put together in a historically, artistically and sentimentally precious documentary. Introduction by Antonis Galeos, director.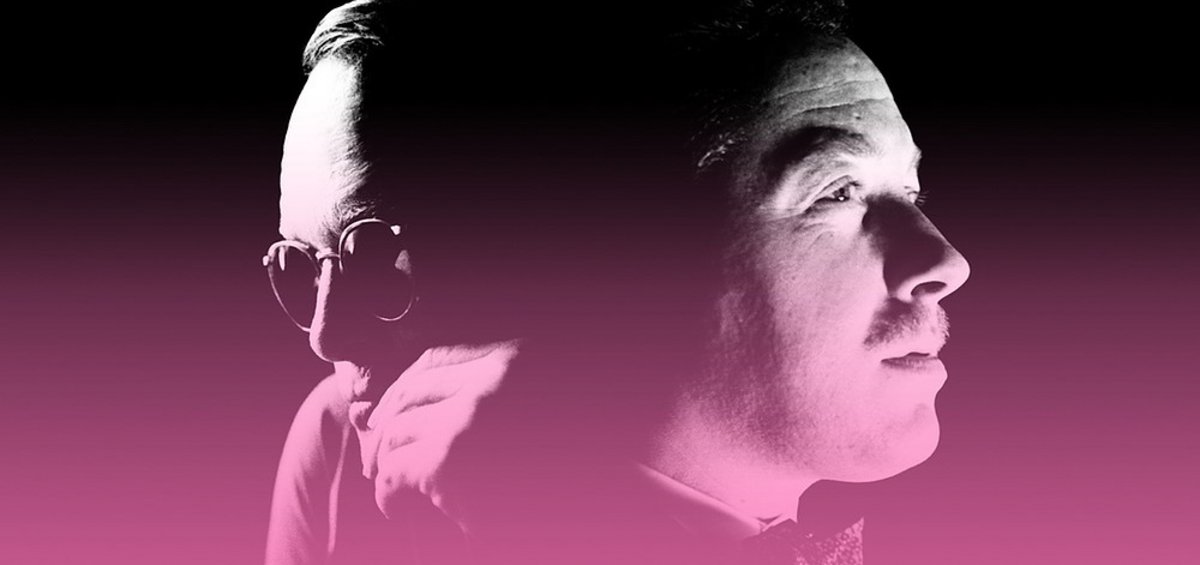 USA | 2020 | COLOR | DCP | 81' | ENGLISH
Tennessee Williams and Truman Capote. Two giants of playwriting and fiction for the Anglo-Saxon expression of the 20th century. Two friends, despite their envies and antics. Two people who linked their fate and unfortunately their personal fall with dependence and depression.
Lisa Immordino Vreeland's ambitious documentary deals with a very difficult task. It must marry the words of two personalities creating a hypothetical transdeath (sic) dialogue on life and all its (often tragic) ploys that inspired the two creators. It must find the thread that weaves the artist's soul and unites two such kindred but also so bright-on-their-own personalities. Very detailed, sometimes genius and at all times historically, artistically and humanely important. I.D.
DIRECTOR: Lisa Immordino Vreeland
DoP: Shane Sigler
MUSIC: Madì
EDITORS: Bernadine Colish, John Northrup
LISA IMMORDINO VREELAND
Awarded director and producer, specializing in biographies (Peggy Guggenheim, Cecil Beaton) that marked the 20th century. Granddaughter-in-law of fashion legend Diana Vreeland, who was the subject of her debut documentary 10 years ago.
FILMOGRAPHY
2020 Truman & Tennessee: An Intimate Conversation
2017 Love, Cecil
2015 Peggy Guggenheim: Art Addict
2011 Diana Vreeland: The Eye Has to Travel