BUÑUEL: A SURREALIST FILMMAKER / BUÑUEL: UN CINEASTA SURREALISTA
A wonderful journey into the life of the pioneer of surreal cinema which is based on an abundance of visual material in order to offer an unprecedented view into the world and work of an irreplaceable genius. An ode of a documentary for an unparalleled filmography, in which drawing, art and cinema become intertwined as Buñuel masterfully weaves his childhood memories, his vision for the world, his doubts, but mostly his ability to tell stories without ever abandoning his most familiar obsessions. Introduction by Konstantinos Tzoumas, actor, writer and radio producer (23/09) and Angela Brouskou, director (30/09).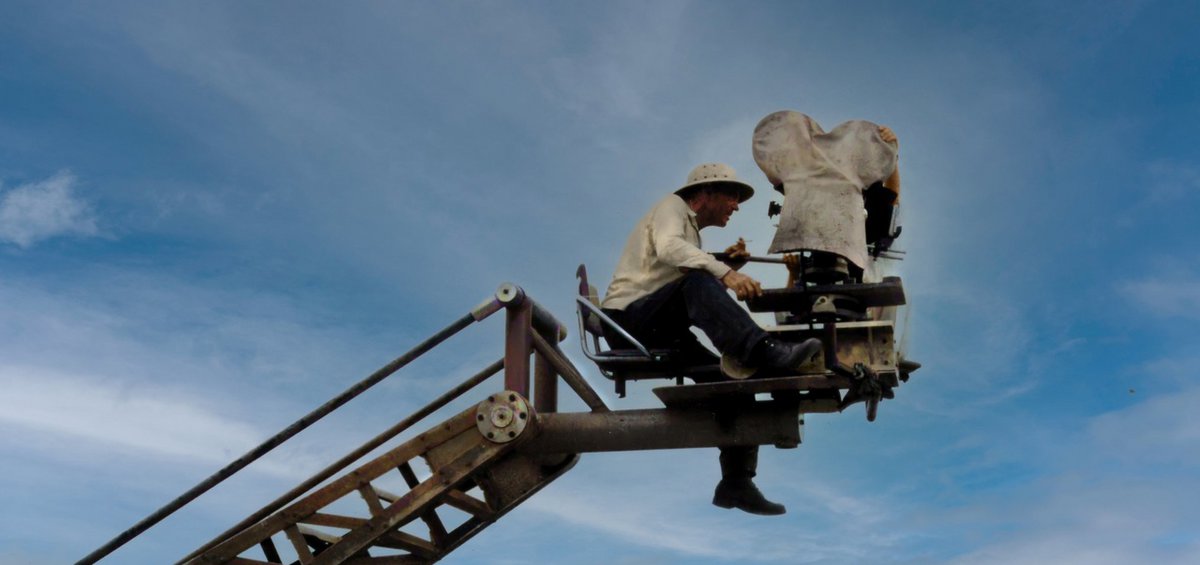 SPAIN | 2021 | COLOR | DCP | 83' | SPANISH
At some point in this wonderful documentary about the great of Spanish cinema, Louis Bunuel, we hear that 'surrealism means going out with a gun and shoot indiscriminately'. This is not a fit of antisociality. Instead it underlines the importance of awareness as to the forced norms of religiosity, sexuality and most of all freedom, even if a phantom always remains. A dense journey through the life of the artist, based not only on the torrential visual footage but also on the informed script, and even more on the imaginative editing of the biography with the work and the intertwining of painting, poetry and cinema. A film reflecting on the forever underlying surrealism of Bunuel and its obsessions, a film that brings out a unique, urgent work. I.D.
DIRECTOR: Javier Espada
SCREENWRITER: Javier Espada
JAVIER ESPADA
Spanish director, committed in many ways to give prominence to Surrealism and the work by Luis Bunuel through the Centro Bunuel Calanda in Aragon. Four out of his five to day documentaries deal with the Surrealists, Bunuel, Lorca, and Dali.
FILMOGRAPHY
2021 Buñuel: A Surrealist Filmmaker
2015 Following Nazarin
2013 Una Mujer Sin Sombra