LOTTE EISNER - A PLACE. NOWHERE / LOTTE EISNER, AUCUN LIEU, NULLE PART
One of the most fascinating personalities of the previous century, although lesser-known to the general public, author of "The Haunted Screen" and one of the people in charge of the archives of the Cinémathèque Française, Lotte Eisner was admired by Lang, Murnau, Stroheim, Chaplin, Renoir and Brecht along with Herzog, Wenders and Schlöndorff all of who participate in the film. Throughout her life and this documentary the history of Film cross-references that of the twentieth century with one illuminating the other.
Director in attendance. Double feature with "Faust: A German Folktale / Faust: Eine Deutsche Volkssage".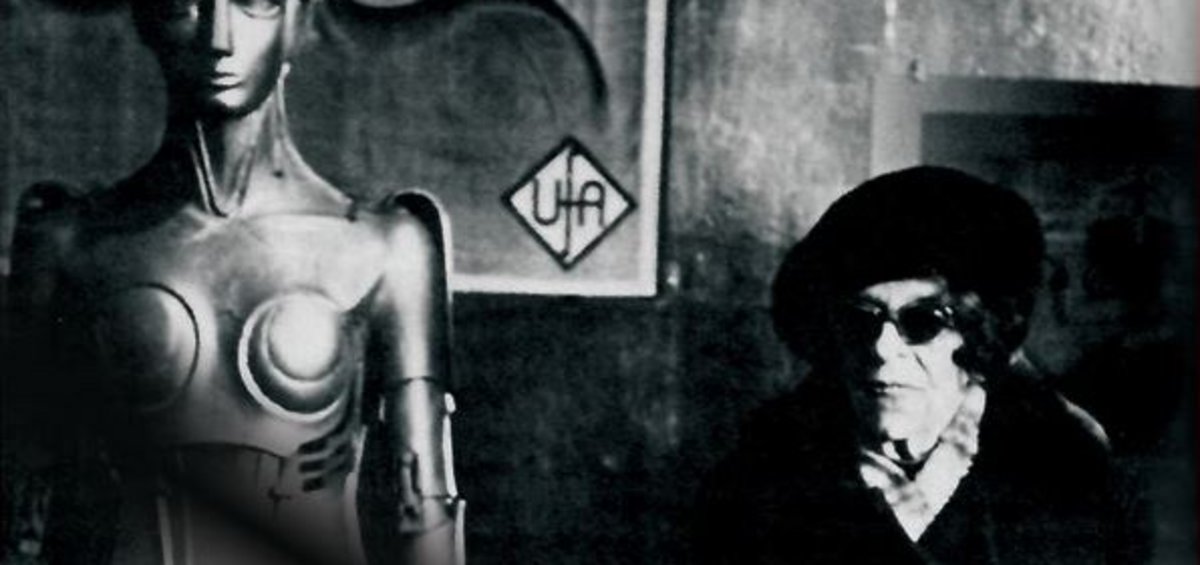 GERMANY, FRANCE | 2021 | COLOR & B&W | DCP | 59' | FRENCH, GERMAN
Lotte H. Eisner (1896-1983) was one of the most fascinating figures of the past century.
Little known by the general public, the author of the celebrated essay L'Ecran démoniaque
(The Demonic Screen) and curator in chief of the Cinémathèque Française was admired by
Fritz Lang, Murnau, Stroheim, Sternberg, Chaplin, and Renoir, but also by Brecht, Man Ray
and, later, Herzog and Wenders, Godard and Truffaut. Persecuted by the Nazis, living as a
refugee in France, Lotte E. Eisner was an eternal exile. Or how History (of the twentieth
century), the history of cinema and the life of a woman were aligned.

DIRECTOR: Timon Koulmasis
SCREENWRITER: Timon Koulmasis
DoP: Rüdiger Kortz
MUSIC: Ernst August Klötzke
EDITOR: Aurique Delannoy

TIMON KOULMASIS
Timon Koulmasis was born in Germany. He studied History and Philosophy in Germany and
France. He lives and works as a film director, writer and producer in Paris and Athens. His
films, fiction and documentary, have been selected at the festivals in Cannes, Venice, Berlin,
Locarno, Montreal. He won different awards.
FILMOGRAPHY
2021 Lotte Eisner - A Place. Nowhere
2016 Portrait of my Father in Times of War
2010 Words of Resistance
2004 Paths of Rebetiko
1997 Sinasos - A Survey of Memory
1995 Ulrike Marie Meinhof