28th Athens International Film Festival: Stranger than Fiction | International Documentaries Competition Awards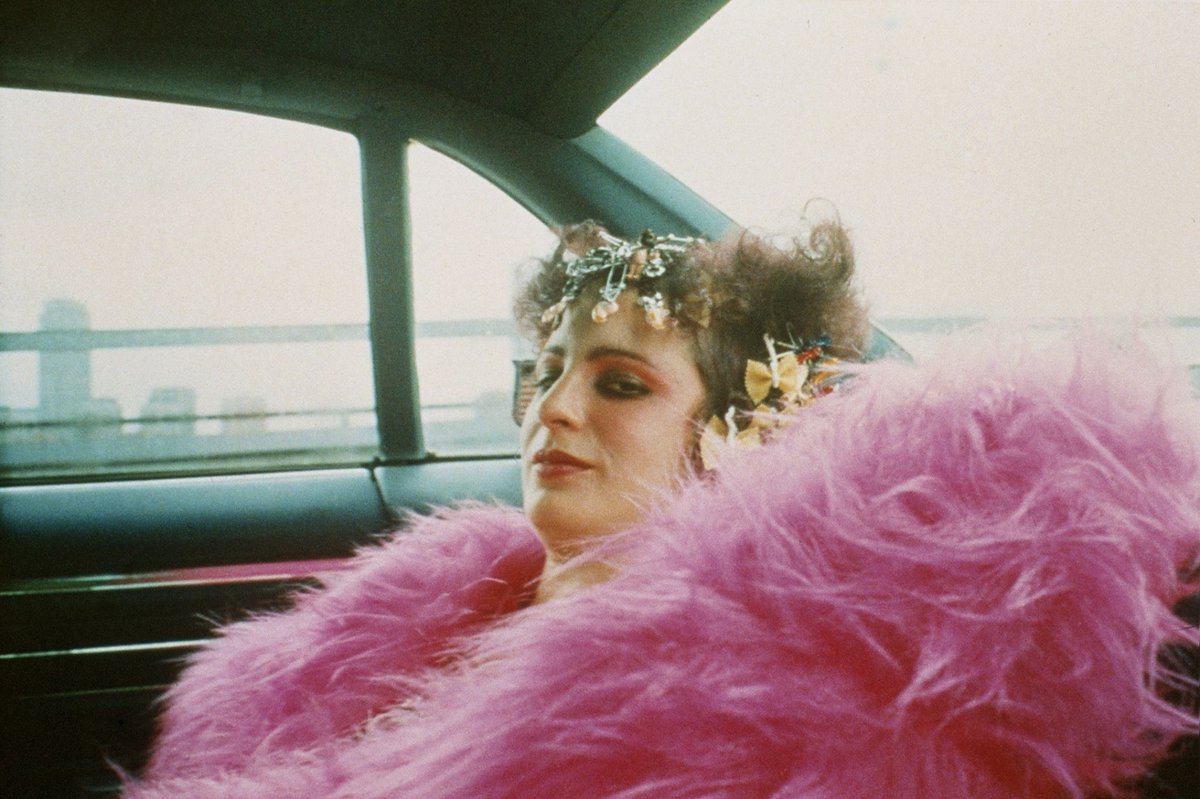 The jury of the International Documentaries Competition section of the 28th Athens International Film Festival was made up of:
STAVROS PSILLAKIS, documanterian, President
DORA ANAGNOSTOPOULOU, journalist
MARINA DANEZI, producer and director
SAMIR LJUMA, director of photography
GABRIELA BUSSMANN, producer
Golden Athena Best Documentary Award
ΑLL THE BEAUTY AND THE BLOODSHED by Laura Poitras

The Jury's rationale:
«Captured through the narrator's voice, we are immersed in the intimate life of one of the most groundbreaking photographers. For the compelling portrayal of her sincerity, honesty and hopeful battle against the most powerful as well as the impeccable sound editing, this jury gives out the Best Documentary Award to «All the Beauty and The Bloodshed" by Laura Poitras.».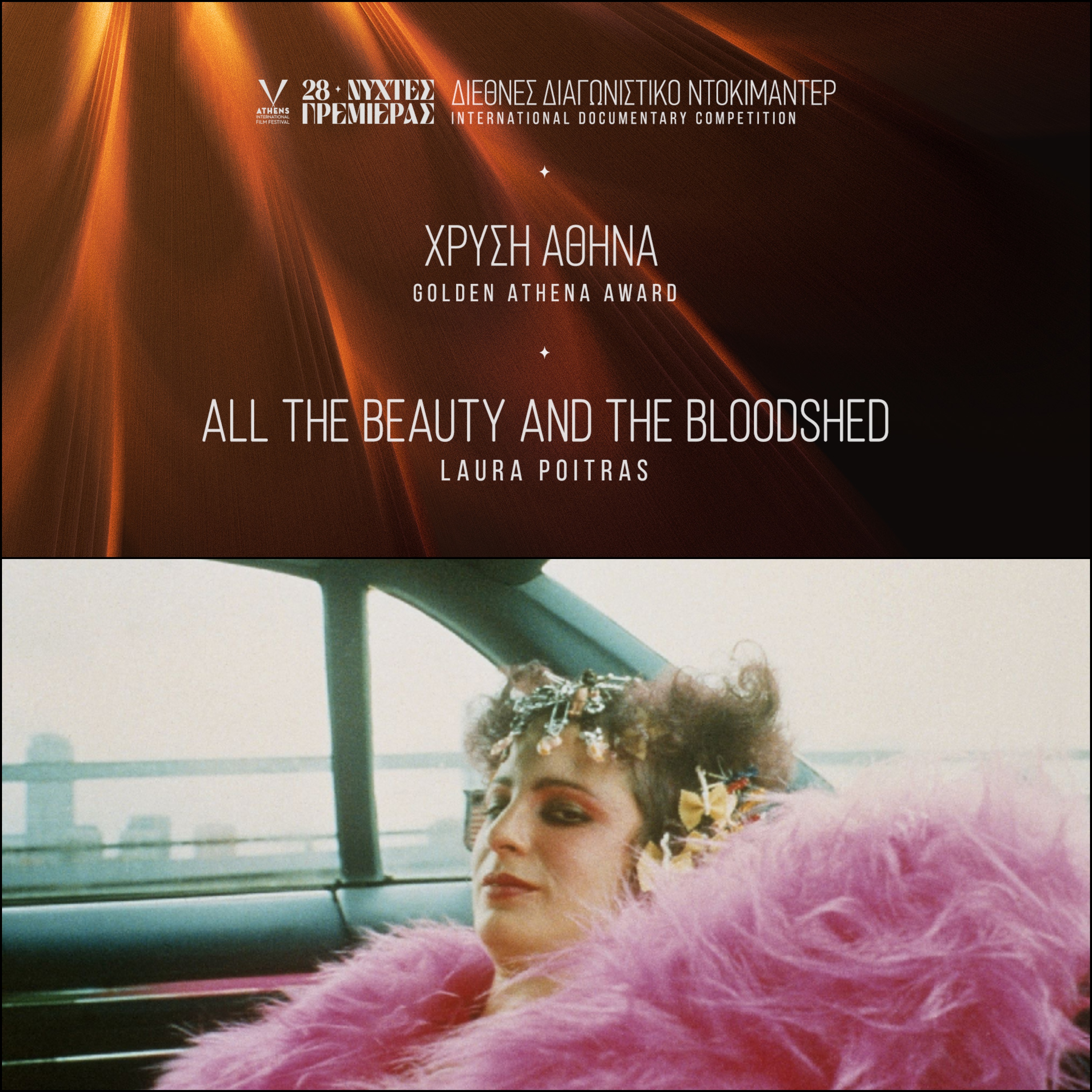 Special Mention
THE PAWNSHOP by Lukasz Kowalski
The Jury's rationale:
«For its darkly humorous yet honest portrait of ordinary people that shows true compassion for its heartwarming characters, the Jury gives out a special mention to «The Pawnshop» by Lukasz Kowalski».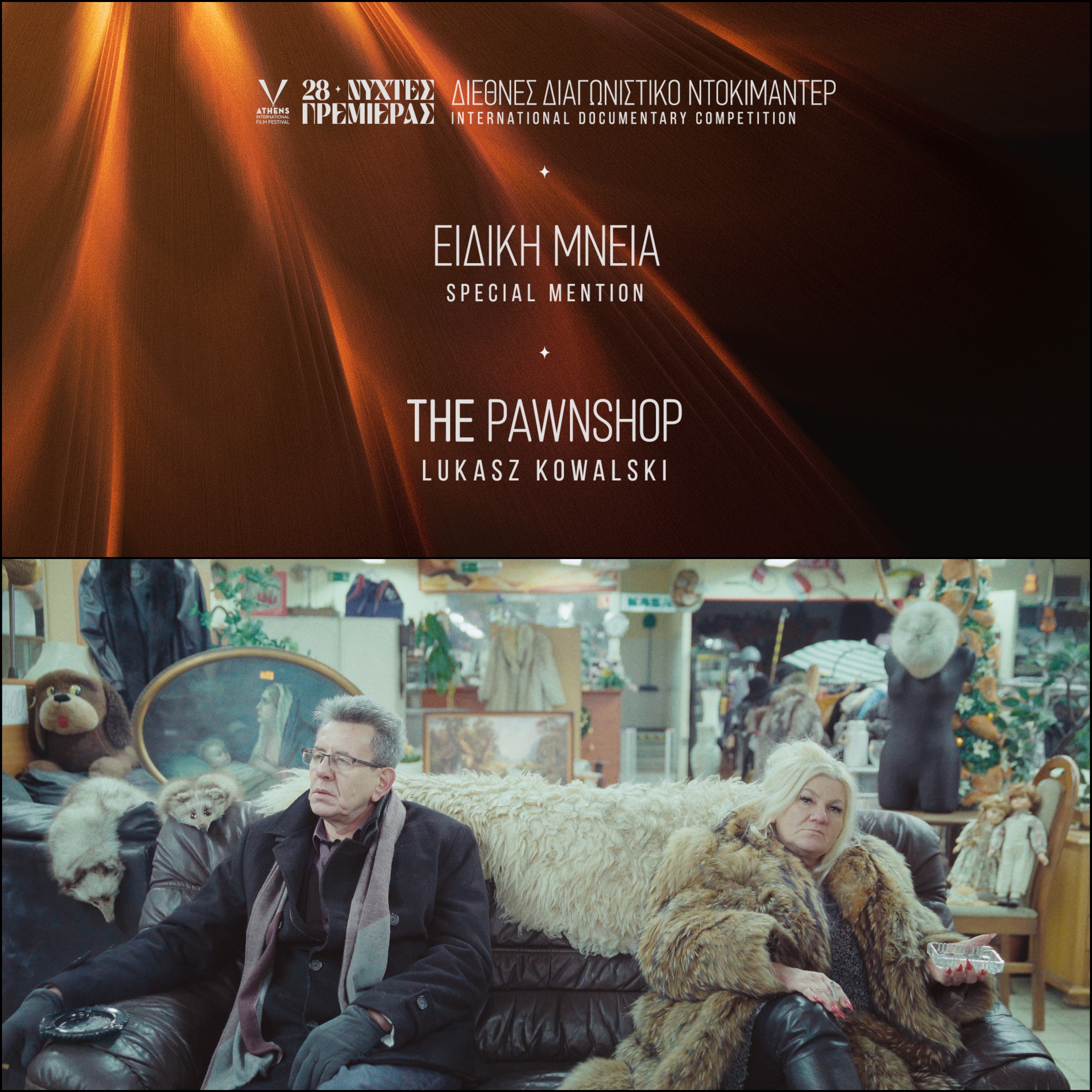 The statuettes of the Golden Athena for Best Film and Best Documentary Film awards were designed by Giorgos Sepetzoglou and are kindly sponsored by ZOLOTAS jewelry stores.