Double celebratory opening: STRANGE WAY OF LIFE by Pedro Almodóvar αnd PAST LIVES by Celine Song
With two highly anticipated premieres, Pedro Almodovar's "Strange Way of Life" and Celine Song's "Past Lives", will kick off the 29th Athens International Film Festival(27 September - 9 October 2023).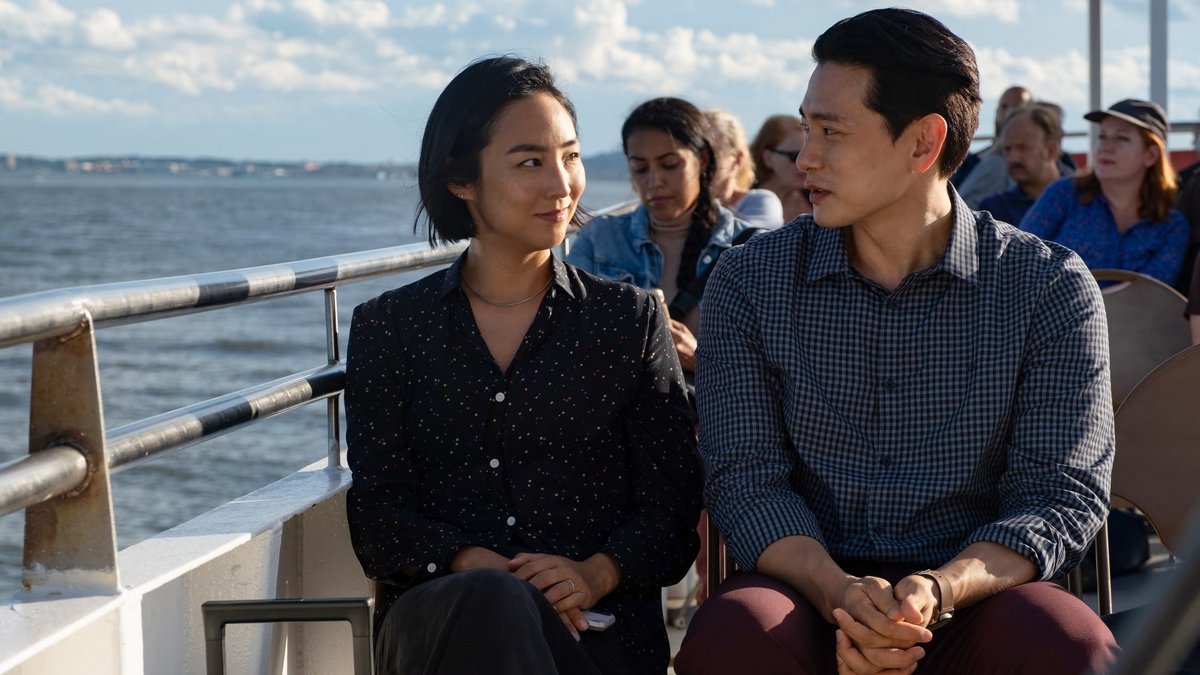 The Athens International Film Festival is here for its 29th edition, from 27th September to 9th October, with Nova, a member of the United Group, the leading multi-play telecoms and media provider in South East Europe, as its major sponsor.
The international event will have a celebratory opening on Wednesday 27th September 2023 at PALLACE, with two much-anticipated film premieres, both elegies for love: Pedro Almodóvar's latest film entitled STRANGE WAY OF LIFE, starring two captivating actors, Pedro Pascal and Ethan Hawke, a gem of a short film which brought down the house at Cannes Film Festival and PAST LIVES by Celine Song, the miraculous debut that accumulated the best review of the year internationally and is about, according to predictions, to claim the Academy Awards for Best Film, Best Director and Original Screenplay.
STRANGE WAY OF LIFE (Spain - France, 31')
By Pedro Almodóvar
Starring: Ethan Hawke, Pedro Pascal, José Condessa, Jason Fernandez
The latest film of our beloved Spanish director is a delightful queer inversion of a vehemently male film genre —the Western. A Latino cowboy goes on a journey to meet an old sheriff friend in a town of Wild West that looks like a picture postcard. The cowboy is Pedro Pascal, the sheriff is Ethan Hawke. The two men drink together talking about the past, for the things that were and things they wish to come. And then they kiss.
From then on, 'Strange Way of Life' becomes what we always dreamt about: a kitsch sappy western where the two great stars facing each other with passion, exchanging gestures, lines and innuendos. What happens is as unapologetic and queer as one can imagine. The influence of Anthony Vacarello (YSL Art Director) stitched carefully throughout the film, which becomes a broken hug on the big screen.
The film is courtesy of Feelgood Entertainment.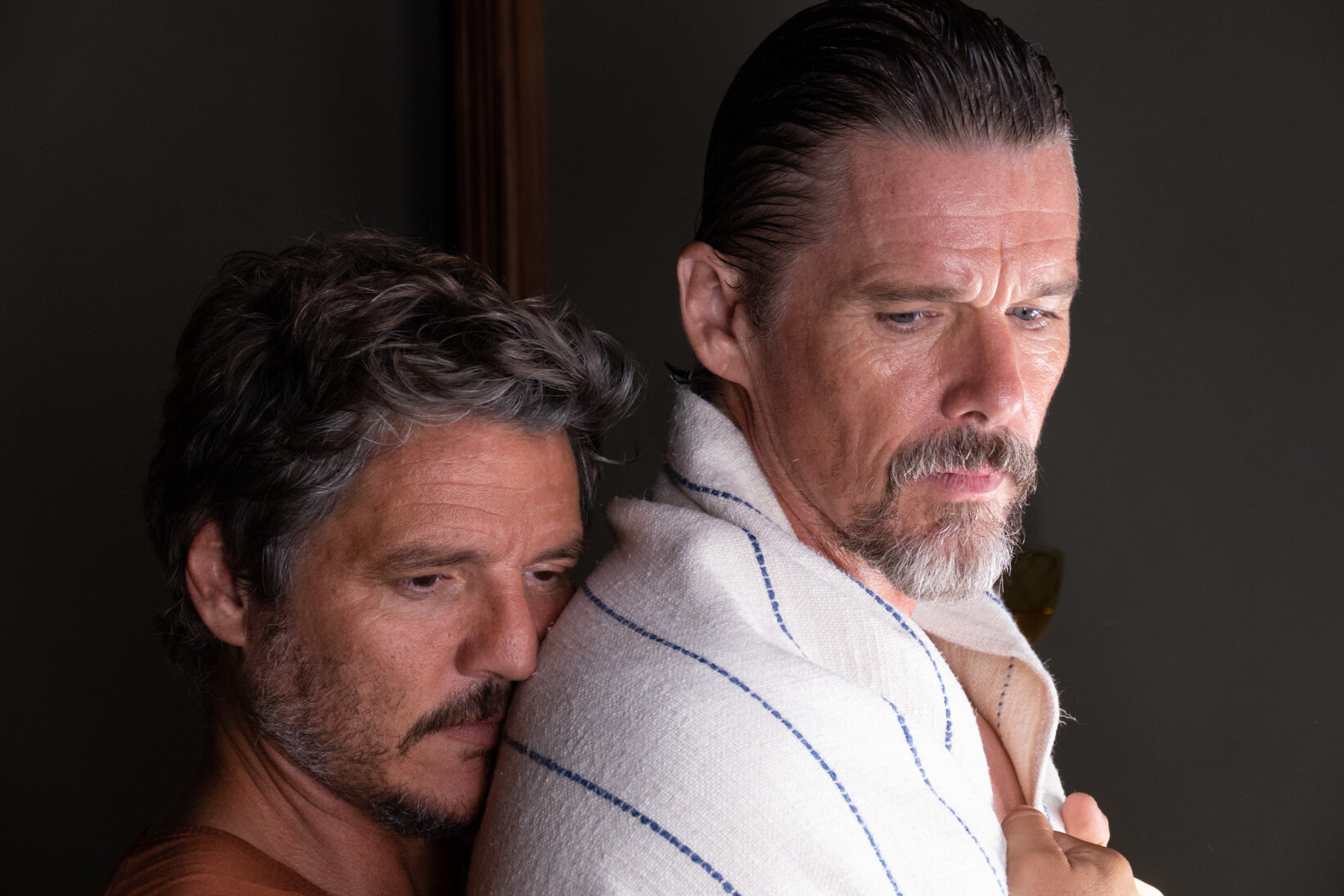 PAST LIVES (USA, 106')
By Celine Song
Starring: Greta Lee, Teo Yoo, John Magaro
A close relative of 'Brief Encounter', 'In the Mood for Love' and 'Before Sunrise', this wonderful film by newcomer Celine Song sums up 25 years of budding love between two people living on different continents miles apart. It begins with the first teenage heartbeats in '90s Seoul, concluding in todays New York when the heroes, adults now, see the emotional fantasies they nurtured from afar facing reality. Just before it claims the Academy Award for Best Film, Best Director and Original Screenplay, the film that accumulated the best reviews of the year internationally is a true gem and an instant classic in its genre: an extremely moving and romantic elegy for change and probabilities in human lives, bound to gain a place among timeless favorites.
The film is courtesy of Tanweer.
Τhe full program of the 29th AIFF will be announced at the PRESS CONFERENCE on Wednesday 20th September 2023 on19.00 at ASTOR theater.
Τhe 29th Athens International Film Festival Opening Nights will take place from πραγματοποιηθεί από τις 27th September to 9th October 2023 at the following venues: DANAOS I & II, IDEAL, ASTOR, ASTY, MEGARON THE ATHENS CONCERT HALL, PALLACE THEATER, MUNICIPAL THEATER OF PIRAEUS PALLAS THEATER