Constant Traveller: A small tribute to Michel Demopoulos
The Athens International Film Festival and Goethe-Institut Athen are organizing an evening dedicated to Michel Demopoulos, with the screening of two emblematic films from one of his favorite directors.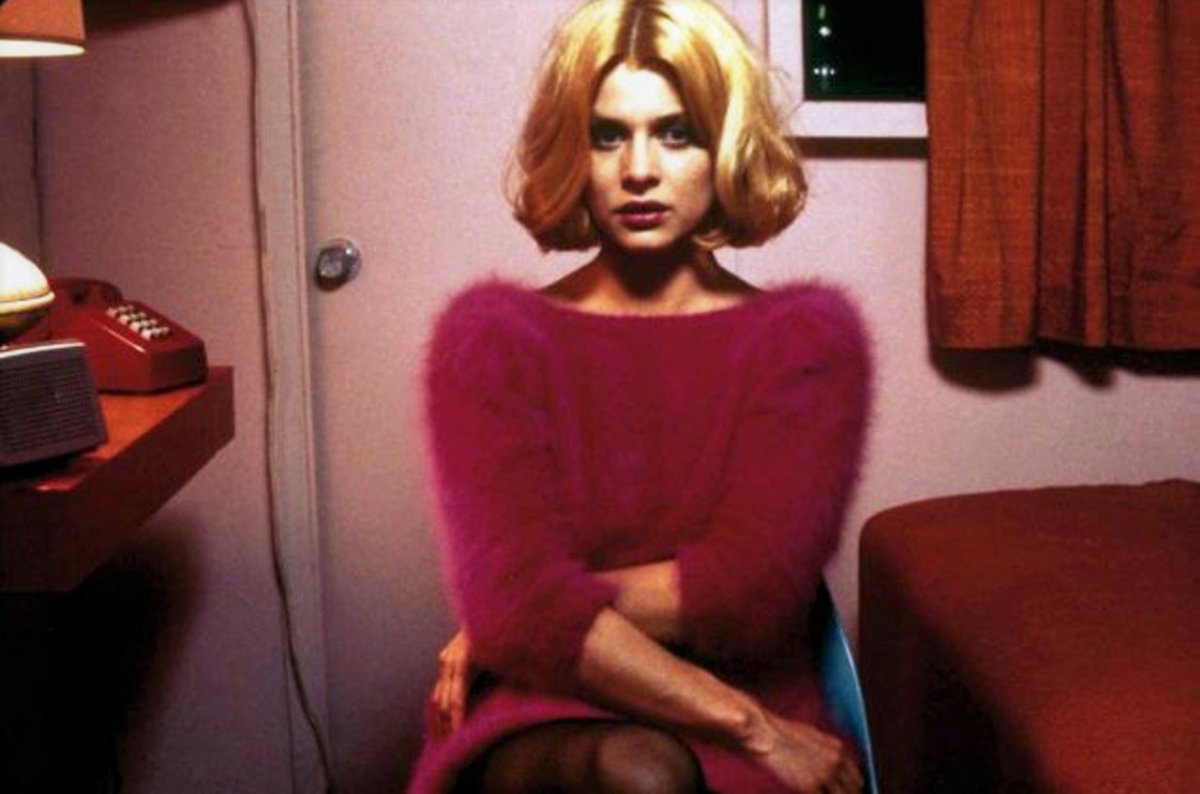 Wim Wenders belongs to those filmmakers who captivated and nurtured an entire generation of viewers and critics in Greece, a prominent member of which was Michel Demopoulos who, like many heroes in the German auteur's films, owes some of the most beautiful wanderings and experiences of his life to cinema.
For this reason two remarkable (and especially beloved in our country) road movies by Wim Wenders were selected, each from a different decade and from an extremely creative period in which Michel Demopoulos excelled as a film critic and theorist.
In the words of Loukas Katsikas, artistic director of the Athens International Film Festival, "Michel was one of the greatest, though out of sight, heroes of modern cutlure in our country. For decades, discretely and quietly, from a different stand each time (film critic, foreign program editor on state television, responsible for tributes to great directors and of course the definitive director who internationalized the Thessaloniki Film Festival and gave it the profile we are famiiar with today), he trained and constantly renewed the most envious cinephile popoulation in our country".
As a least "thank you" to this valuable and irreplacable man, colleague, teacher and friend, the following films will be screened: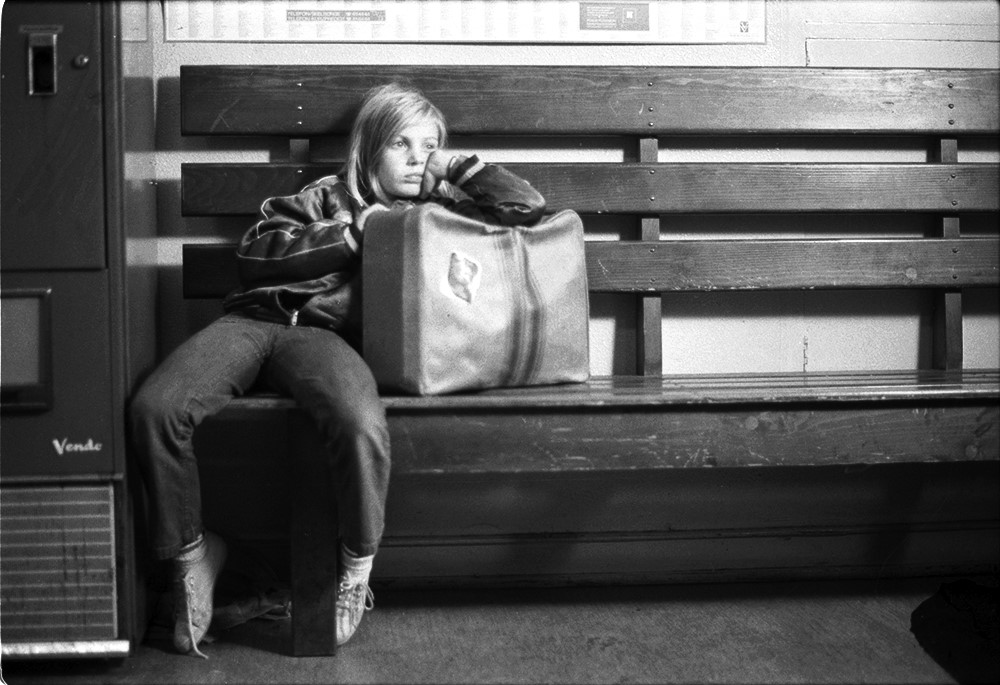 19:15 | Alice in the Cities [Alice in den Städten]
Wim Wenders, Germany, 1974, 112'
(In german with greek subtitles)
A German journalist, who is crossing America by car on some mission, unwillingly agrees to take with him the 9 year-old Alice and travel together to Europe in order for the little girl to find her grandmother. During this unexpected tour, the two heroes will be united by the experience of wandering as well as a deep friendship.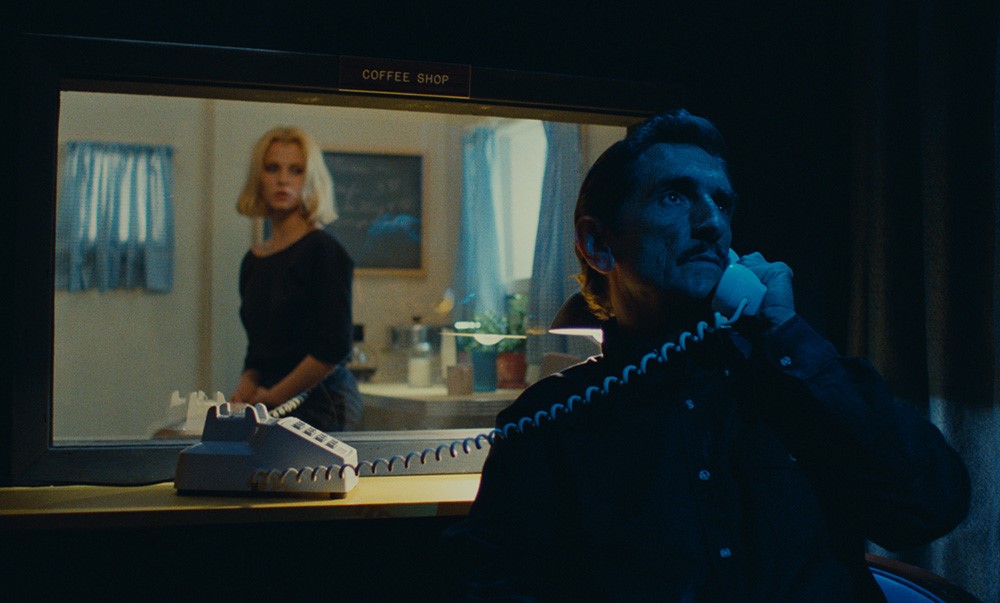 21:30 | Paris, Texas
Wim Wenders, Germany / France, 1985, 144'
(In english with greek subtitles)
Wandering for years near the borders of Mexico, without speaking and without remembering much, a man called Travis is driven home by his brother. There he tries to find himself again, to win his 8 year-old son's esteem and to start a brand new wandering, this time searching for his wife, in order to reunite his long-broken family. The film was awarded with the Palme d'Or at the Cannes Festival.
SCREENING INFORMATIONS
MONDAY May 8th
Goethe Institut-Athen (Omirou 14-16)
Free entrance to both screenings will be on a first come, first served basis.
FB event: https://fb.me/e/3BBh2dJia
The evening is an innitiative by the Athens International Film Festival in collaboration with Goethe-Institut Athen.