The Athens International Film Festival presents the 4Κ Director's Definitive Edition of «HEAT» for the first time in Greece
Following the recent sold out screening of the film "Raging Bull", the Athens International Film Festival offers to the Greek audience the opportunity to watch one of the best crime films of all times in the digitally restored, final cut that was rendered by the director himself. Do not miss, simultaneously with the rest of the world and as you have never watched before, the legendary "Heat", a modern classic of the american cinema featuring the breathtaking acting confrontation of Al Pacino with Robert De Niro: Saturday, 22nd of April at IDEAL.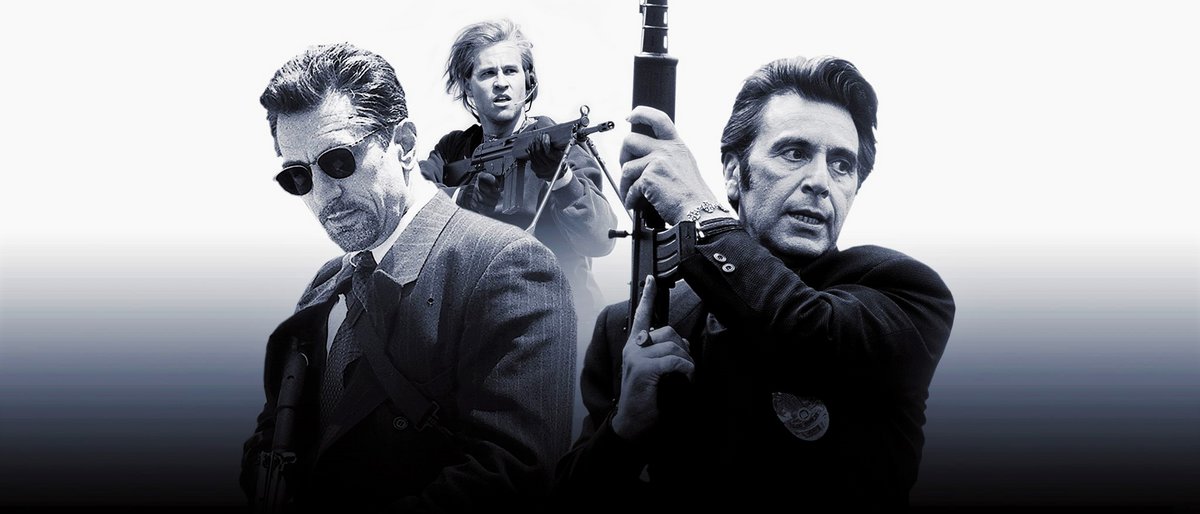 Exceeding in narrative richness and epic dimensions everything we were used to expect from a modern crime thriller, Michael Mann narrates in a grandiose manner and envious directing skill the ultimate encounter between a dedicated police inspector (Al Pacino) and an expert thief (Robert De Niro), two men whorealize they don't differ much from one another, they know, however, that in their duel there can only be one winner.
Eliminating the flaky boundaries between Good and Evil, having in the foreground heroes of multiple, contradicting dimensions, lined up with an exciting crowd of secondary characters and uniquely balancing intense action with human stories, "Heat" goes much further than the typical Hollywood adventure film. It introduces an atmospheric metropolitan world, magnificently photographed by Dante Spinotti, it reveals anew the lost precision and charm of classic american cinema, elicits high-profile performances not only from the duet Pacino-De Niro but from the whole cast, and reminds us what a great and perfectionist director is the maker of "The Last of the Mohicans" and "Insider".
This is the movie's final cut, edited and approved by Michael Mann. And this is the version of "Heat" you will have the opportunity to watch. For one and only time on the silver screen!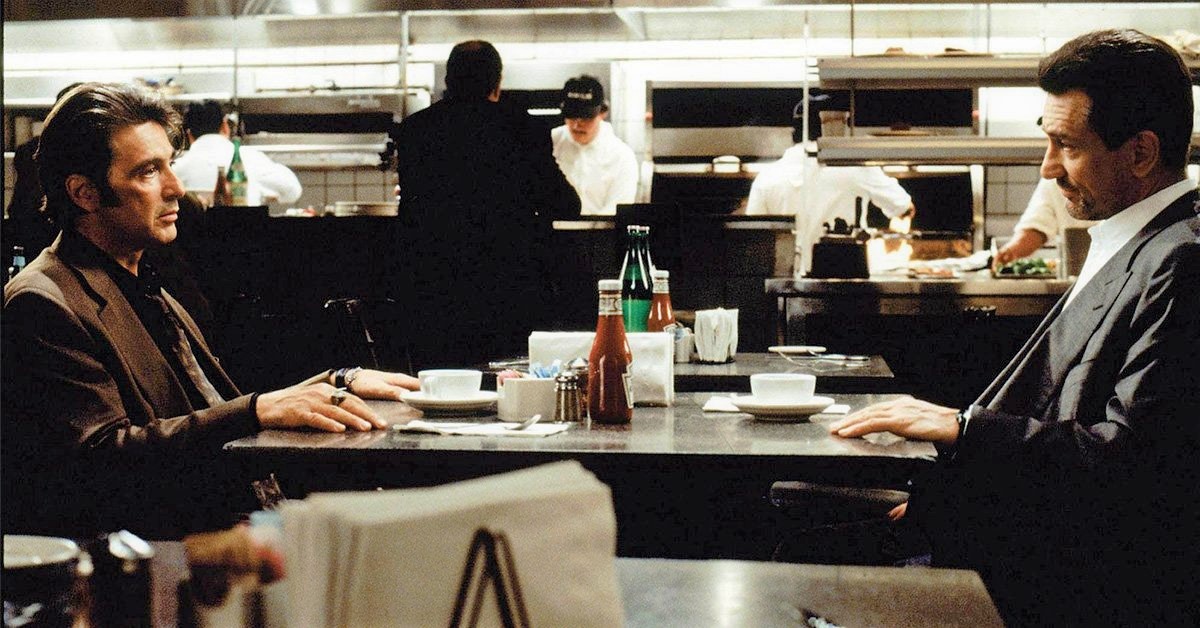 SCREENING INFORMATION
ΕΝΤΑΣΗ - 4Κ DIRECTOR'S DEFINITIVE EDITION (HEAT- 4K DIRECTOR'S DEFINITIVE EDITION)
Screenplay and Director: Michael Mann | Starring: Al Pacino, Robert De Niro, Val Kilmer, Jon Voight, Diane Venora, Ashley Judd, Tom Sizemore | Running Time: 172' | Year of Production: 1995
Date: Saturday, April 22nd 2023
IDEAL cinema | 46 Panepistimiou Str.
The film is introduced by film critic Thodoris Dimitropoulos.
Starting Time: 21h00
Ticket Price: 7€
You can get your tickets at the cinema cashier or through viva.gr.
To issue tickets, visit viva.gr here:
https://www.viva.gr/tickets/cinema/entasi-nyxtes-premieras-4k-directors-definitive-edition/